---
Across My Desk

snippets, blog bits, tweets, linkedIn posts, and url links that are about to fall off my desktop

Ken Sinclair

Founder, Owner, Publisher AutomatedBuildings.com
Every month there is a blizzard of information contained in the emails and newsletters that cross my desk on their way to AutomatedBuildings.com. Some of this information is not in the form of any type of content we can publish but I feel I should share with you these snippets, blog bits, Tweets, LinkedIn posts, and URL links that are about to fall off my desktop.
On a daily basis I tweet as @Ken_Sinclair https://twitter.com/Ken_Sinclair

I actually now have a few moments ;-) https://twitter.com/Ken_Sinclair/moments
Tweet links I think will be of interest and part of our rapid industry evolution.

Daily LinkedIn shares and posting

Also, http://automatedbuildings.com/ maintains this LinkedIn online blog for the magazine, a great place to interact.
I also write a column twice a month for Contractor Mag https://www.contractormag.com/iot
And a column once a month for facilitiesnet Home of Building Operating Management & Facility Maintenance Decisions Magazines

But I still have stuff falling off my desk I feel I should share.
My Top Tweets, posts, podcasts, and video interviews
Video/Blogs/Podcasts
ControlTalkNow January Ken Sinclair begins at the eve of angst on the night of Y2K, and takes us on a fascinating 20 year journey that will lead us to his "12 don't-miss breakouts" scheduled for 2/3 through 2/5/2020, at the 2020 AHR EXPO in Orlando, FL. Listen in, and enjoy the informational repast.

ControlTalk NOW Previews Ken Sinclair's Automated Buildings December Edition: "Building Wireless Inside Out!"
CT video Oct and Nov preview
CT Video Sept Issue join 29 mins
CT Video about August Issue
Recalibrate join at 27 mins
Discussion of June Issue
Your People Networks
Discussing our Cybersecurity Issue
How will AI Affect You?
Building Emotion at the AHR Expo
Collaboratory at AHR video
Open Hardware Software AHR
Digital Mindfulness in Smart Building
Mindful Machines
Digitally Mindful Buildings
https://twitter.com/Ken_Sinclair
https://www.linkedin.com/in/ken-sinclair-8246965/detail/recent-activity/posts/
Desk Droppings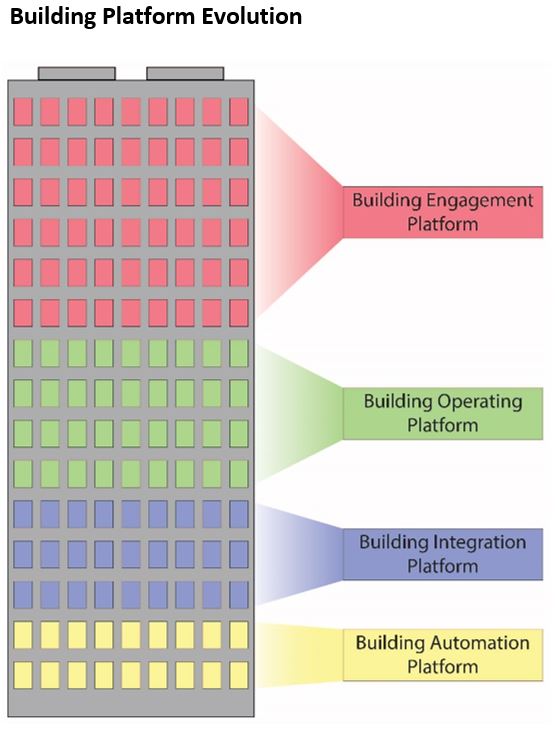 Microsoft's newest 'moonshot' would make it carbon negative by 2030 – and eventually remove all of the carbon it has emitted since it was founded in 1975 from the environment
The State of PropTech Investing – Boom, Bust, Fizzle or Grow? Jim Young, Co-Founder & CEO, Realcomm
3 market shifts for intelligent buildings in 2020
Come meet and hear Casey in Orlando at this session Building for a Climate Emergency
And here is a blueprint for our future - this is how buildings and the grid can play together to collectively reduce CO2

Top Linked In Post
Over 6760 views The Building Engagement Platform combines previous platform generations on a flatten, secured IP horizontal architecture with the touch points, tools, ingestion of real-time data streams and workplace applications.
Over 3800 views Come for 2020 Vision in our Education Sessions AHRExpo this is one of our 12 free sessions for our 21st year presenting at AHRExpo.com
Over 3400 views A native wellbeing interface along with a virtual engineering mode, bringing building operators closer to a finite understanding
---

[Click Banner To Learn More]
[Home Page] [The Automator] [About] [Subscribe ] [Contact Us]