---
The Security Industry Promises Sustained Growth to 2020





but Major Differences Exist Across Sectors and Regions



Allan McHale,
Director,
Memoori
Memoori's 2015 annual report on Physical Security shows that despite all the global economic uncertainty of the last eight years the industry has grown at a CAGR of 7.82% since 2010.
Our estimated total value of world production of Physical Security products at factory gate prices in 2015 was $27.2 billion. We forecast that growth in total security equipment sales will edge up by 8% in 2016 and over the next five years to 2020 will reach almost $42 billion.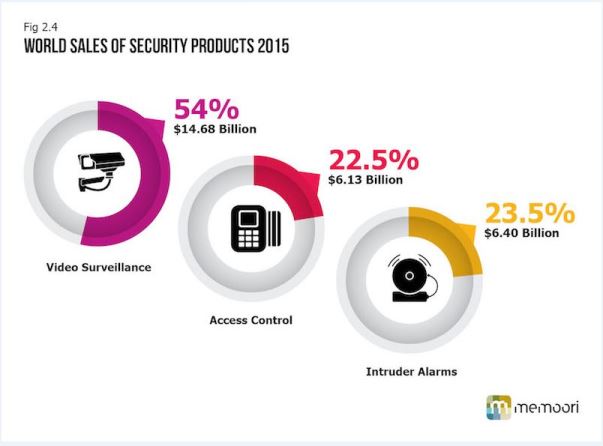 Despite sustained high rates of growth in Video Surveillance in China, we estimate world growth at 8.9% marginally lower than 2014. This decline in growth coincides with a significant number of suppliers from developed regions of the world having their profitability and share of the market decline.
Our analysis of the structure of the business shows that there are too many companies of insufficient size to invest in this fast moving innovative sector of the business. Even some of the leaders in this sector are finding it much harder to meet head on the threat of imported Chinese products that have now established themselves in the USA and recently Europe.
Whilst the West leads on IP technology, Chinese imported products selling at half the price are making a serious challenge, despite their lack of robustness and weakness to cyber security attacks.
In the next five years this problem is likely to become more acute because two Chinese companies that were formed only ten years ago are now among the world's leaders. Hikvision at number one being some 3.5 times larger than the next largest western manufacturer and currently growing more than 3.5 times faster.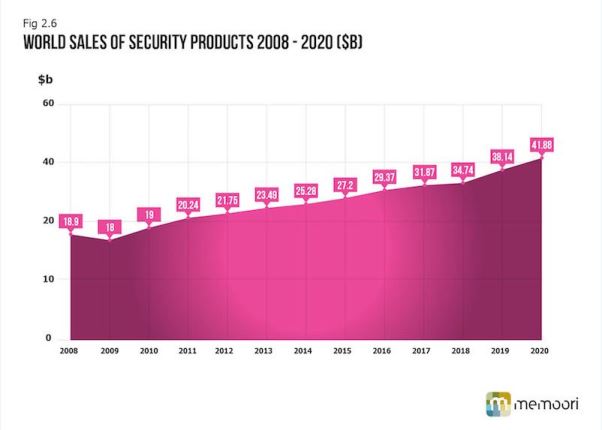 This difference in scale gives them the option to reduce prices and remain profitable because they have the largest and one of the fastest home markets which overseas manufacturers are finding very difficult to penetrate.

It has just been reported that Hikvision has been granted a $3.1 billion debt-financing package over the period 2015 - 2019 by The China Development Bank, one of the three government owned policy banks. This will provide it with tremendous support to further its global expansion.

We expect Hikvision to make major acquisitions of Western video or access control manufacturers in the next year, assuming that they believe this the best way to operate within western markets.

Chinese manufacturers do not hold all the cards. Western manufactures lead in IP technology which is vital for moving into the Building Internet of Things (BIoT) and this could not only help them defend their home markets but open up China which needs this leading edge technology for its Safe & Smart City projects.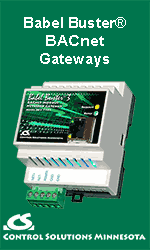 Towards the end of the decade we can expect the BIoT to kick in providing further growth. We are at the interim stage today with integration across all three sectors of the industry delivering a much more cost-effective proposition but certainly not the ideal solution.
BIoT should enable convergence with the business enterprise and full integration with other Building Automation Services (BAS) delivering fully automated Smart Buildings.
A much brighter and benign future awaits the Access Control manufactures with steady growth going forward and little competition from Chinese products on the horizon.
Access Control has maintained its growth of 10% this year thanks to its continued move towards IP Networking and biometric and identity management systems. It has become the number one growth market in 2015.
Memoori's new 2015 report is useful resource for market research and investment analysis, across Access Control, Video Surveillance and Intruder Alarms. View more information here - http://www.memoori.com/portfolio/physical-security-business-2015-access-control-video-surveillance/



---


[Click Banner To Learn More]
[Home Page] [The Automator] [About] [Subscribe ] [Contact Us]