---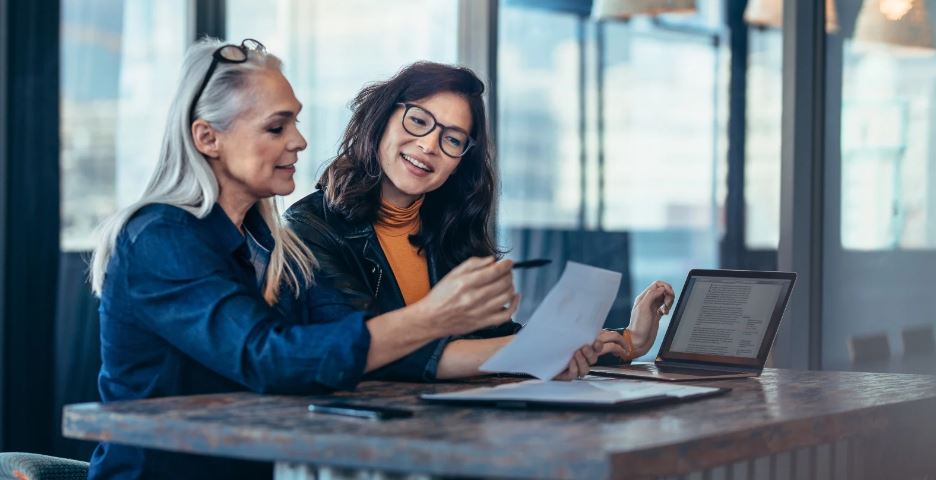 Commercial buildings account for about 35% of all electricity consumed in the United States, and about 30% of the energy used is wasted. That means there is enormous untapped potential for savings. Exploring the latest energy conservation techniques in buildings can help you discover the best ways to harness that potential and reap the benefits of improved efficiency.
Smart Energy Conservation Techniques in Buildings
Energy has always been a significant expense in commercial buildings, and improving efficiency has long been an important way to keep costs in check. But new challenges are making energy conservation more important than ever before. Extreme temperatures and weather events brought about by climate change have caused a significant increase in utility costs. Efficiency regulations are becoming increasingly stringent. Commercial tenants are prioritizing green properties.
These energy conservation techniques in buildings can transform your property into an efficient, environmentally-friendly asset:
Implementing these energy conservation techniques in buildings is a powerful way to make a real difference.
onPoint: An IBMP for the Future
Smart technology makes it possible to improve energy efficiency like never before. But your ability to implement these energy conservation techniques in buildings largely depends on the capabilities of your IBMP.
onPoint is an industry-leading IBMP that unlocks the full potential of building data. With onPoint, you gain the control, insight, and functionality you need to optimize efficiency while improving operations and supporting better occupant experiences.
onPoint: A Use Case
In February 2022, a series of powerful winter storms hit Texas, sending energy consumption skyrocketing. Buildings IOT worked closely with the energy manager of a large chain of shopping centers to manage energy consumption during this period of exceptional demand.
We used onPoint to identify areas of inefficient consumption and recommended adjustments to reduce energy use. We also charted power consumption to identify patterns and identify outliers that did not return to normal levels after the storms had passed.
The result: The customer was able to control costs in a time of extreme demand and take quick corrective action to improve efficiency going forward.

Your building data is an extraordinary asset. onPoint ensures you make the most of it.
Ready to learn more about how you can significantly reduce your energy bills with the right energy efficiency and savings solutions? Download the Energy Efficiency and Savings eBook.
---


[Click Banner To Learn More]
[Home Page] [The Automator] [About] [Subscribe ] [Contact Us]