---
Acquisitions of Workspace Management Platforms

Provide the Base for Occupancy Analytics Data

This article was written by Daphne Tomlinson, Independent Senior Research Associate,
Memoori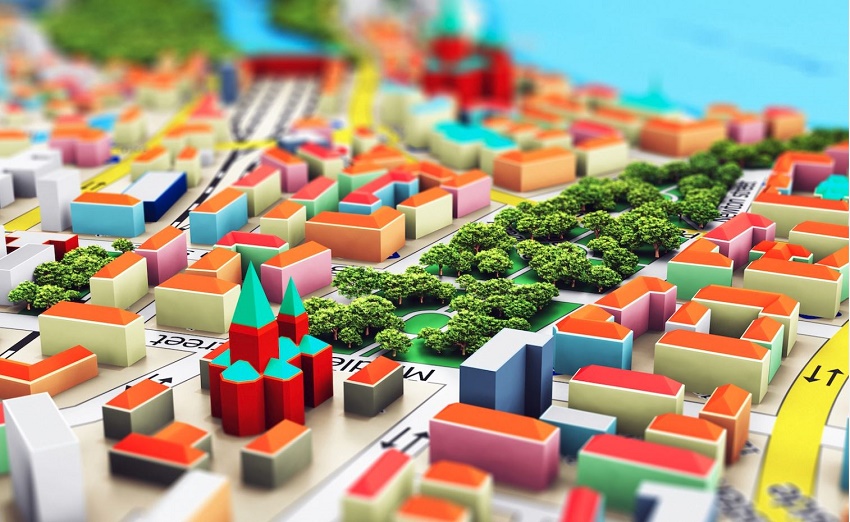 Recent acquisitions in workspace management platforms demonstrate the growing momentum for new ways of working in offices, driven by the trend to humanize the workplace experience, the demand for co-working and agile offices, the needs of multi-generational employees and changing space utilization requirements.

Acquisitions are playing a significant role in consolidating the market for workspace management platforms and raising the quality of occupancy analytics offerings. Occupancy data acts as a base for many applications in the smart buildings space and acquisitions of occupancy analytics solutions offered by established players and startup companies are proving to be popular with vendors who aim to provide a broad portfolio of services to commercial real estate (CRE).

There is increased competition as providers of software, hardware and services for office buildings position themselves in this growing market. Facilities management software firms and CRE service companies currently lead the market in acquiring workspace solutions, according to
Memoori's recent report on Occupancy Analytics
.
The acquisitive trend in workspace platforms has continued this year, as software providers and service companies extend their platforms with proprietary sensors and customized solutions aimed at providing a more complete offering to their customers.

One company of many aiming to disrupt established CRE business models is Convene, whose ambitions are to transform Class A office buildings into full-service, "lifestyle" hotels with their workplace-as-a-service platform providing on-demand solutions for commercial landlords. Founded in 2009, Convene has locations in New York City, Boston, Philadelphia, Washington, D.C., and Los Angeles, with plans to expand globally. The company raised $68 million in a Series C funding in May 2017, bringing their total funding to-date to $119.2 million.

This month, Convene announced the acquisition of Beco, a mobile workplace analytics platform. Beco collects and leverages real-time location data to help run office buildings more efficiently. The company's data platform and solar-powered beacons connect people to physical spaces, and provide valuable insights including real-time indoor location information, space occupancy, and utilization of amenities.

The acquisition of Beco will help accelerate the growth of Convene's technology business. Convene is currently beta testing their mobile "smart workplace" operating system in several buildings in New York City, and has plans to integrate Beco's technology into Class A office buildings around the USA.

Asure Software Inc, which provides AsureSpace workplace management software and Human Capital Management (HCM) services, announced the acquisition of OccupEye last month. Asure is a NASDAQ public company, headquartered in Austin, Texas with 2017 revenues of $54.4 million.

OccupEye, formerly part of Blackburn, UK-based Cad-Capture, provides workspace utilisation sensors. Based on passive data collection technology (PIR), OccupEye sensors are triggered by both motion and heat, ensuring that the system is ultra-sensitive and reliable when it comes to tracking real-time 1:1 space utilisation.

OccupEye sensor technology faced negative publicity in 2016 when the Daily Telegraph newspaper in the UK announced it was withdrawing devices installed to monitor whether people were at their desks. The newspaper was criticized by the National Union of Journalists (NUJ) for carrying out "surveillance" on its staff, although the company insisted that the measures were purely to improve energy efficiency.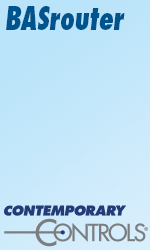 The devices do not identify individuals, nor is there any way of assessing what that person is doing. In actual fact, PIR sensors are the least intrusive way of monitoring space utilization available – far less intrusive than people physically monitoring with eyes and ears, or tracking people's usage of PCs or telephones. Employees were not told about the devices, however, and the lack of communication demonstrates the importance of ensuring that staff are aware of such installations in advance and particularly what purpose they are intended to achieve. Since then, a number of UK-based financial institutions have installed the OccupEye system, notably at Barclays London headquarter offices.

Another US facilities management software vendor, Yardi has been expanding its portfolio in the shared workspace market. In April 2018, the group acquired Phoenix Broadband, based in Stirling, Scotland, known for its Medusa service platform for managing technology resources in a shared workspace. In November 2017, Yardi acquired Wun Systems, the Florida-based maker of a software management platform for coworking spaces.

Their KUBE by Wun platform delivers the software, hardware and support services required to open new shared workspaces, improve existing workspaces or monetize vacant or underutilized space with the goal to increase revenue, maximize productivity and build community for its members.

We expect acquisitions to continue at a rapid rate in the near future as workspace management platforms and technology play a crucial role in the data-driven approach to establish human-centred workplaces for building occupants and more efficient operations for facility owners and shared workspace operators.
---


[Click Banner To Learn More]
[Home Page] [The Automator] [About] [Subscribe ] [Contact Us]