---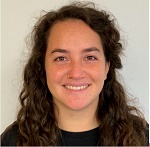 EMAIL INTERVIEW – Lucy Kidd and Ken Sinclair
Lucy Kidd, Data Scientist,

Lucy Kidd passionate about leveraging her knowledge and studies to make the world a better place. At BUENO systems she's a developer of analytics and tagging specialist, working towards the goal of making our buildings better! Before starting her journey with BUENO she studied Mechatronic Engineering and Computer Science degrees, and is always learning about new data science techniques.

---
The New Kidd on the Block
Is a Data Scientist and she is helping our industry grow younger and smarter with machine learning.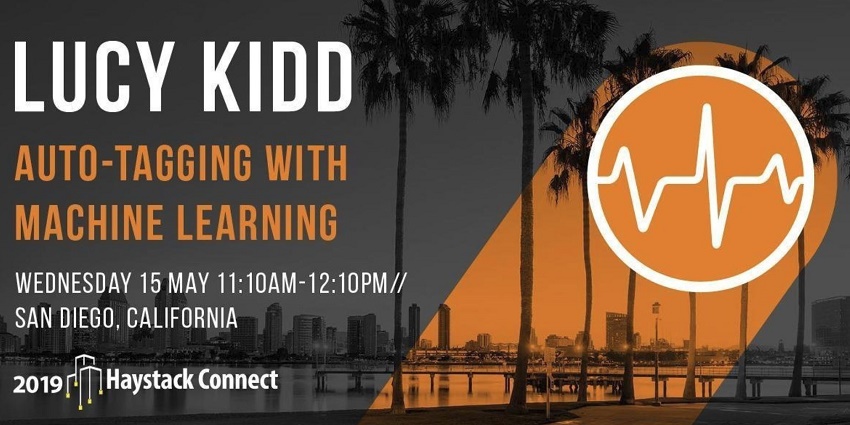 Sinclair: How did you start working within the Smart Buildings industry?

Kidd: I was a fresh Graduate that was mainly interested in robotics and AI when I came across an online ad for a Data Scientist at BUENO. It seemed like a great application of programmatic knowledge to the real world, while also being socially conscious.

Sinclair: What does BUENO do and why are you passionate about it?

Kidd: BUENO designs and builds leading edge technology that enables Data Driven Engineering services within the built environment. We believe in the best possible performance and efficiency of our built environment. By continuously developing the highest quality analytics platform for building systems, we reduce costs and environmental impact, streamline workflows, increase transparency, visibility and potential of a building's performance and efficiency.nnWe apply data science over operational technology dataset to automate diagnostic tasks and fuel optimisation of a variety of building systems.

Working with BUENO has been super rewarding for me, not only do I consider everyone in my office kind of like family, but I get to hear about some incredible energy-saving results that clients have achieved using software that I have contributed to. Hearing these good news stories, paired with the challenge of solving complex problems, is what makes me passionate about the work that I do.

Sinclair: How did you come across the haystack project?

Kidd: I was introduced to the Haystack community when I started working at BUENO. I had no background in HVAC, and so I learnt about Project Haystack the same time as I was learning about building systems. Building my knowledge in the context of the haystack project helped me immensely when trying to make sense of the systems we work with. I've found the haystack project super useful when we're building out new areas of our analytics coverage, but we've also created our own models for a number of areas yet to be covered by Haystack.

Sinclair: We met at the Haystack Connect Conference a couple of weeks ago, how was your experience there?

Kidd: Haystack Connect was a great experience for me, we don't have any similar technical events for the industry in Australia so I found it rewarding to come to America and meet so many people working on similar projects to us. Since Bueno is such an analytics-focused company I was surprised by the variety of use cases for the Haystack project that were out there.

It was the first time I've presented in a technical forum and I found the community such a supportive place to share ideas. I believe the open source, non competitive nature of the community definitely makes the sharing of concepts and case-studies easier. The one thing I thought was lacking from the conference was people talking about their failures, I've noticed some of the best, most informative, presentations I've seen have been based on " the 5 biggest mistakes I made doing …..", and I'll be the first to present that at the next one!!

Sinclair: What's one takeaway you had from Haystack Connect?

Kidd: I learnt about many different techniques that we at Bueno could benefit from, but my biggest takeaway was actually the profile of the people that work on the project. I noticed the majority of people in this space are mature, with a HVAC background. I feel the project could grow rapidly by adopting people from a wider range of backgrounds, and as you alluded to when you were introducing me to the stage, we need more kids in this industry!

Sinclair: What's the best way for people to follow what you and Bueno are up to?

Kidd: The best way would be to check us out on LinkedIn. Our Melbourne office has been putting work into creating some events that are focused on getting both the younger and more experienced voices in the industry.

Our LinkedIn profiles are:

---
About
---


[Click Banner To Learn More]
[Home Page] [The Automator] [About] [Subscribe ] [Contact Us]