---
From Building Automation to IoT



The Long Winding Road Towards Truly Intelligent Buildings




Memoori


"The Internet of Things will help fundamentally change the way we design and operate buildings," said James McHale, Managing Director of Memoori, at the Smart Buildings Conference (SBC) 2017 on Monday in Amsterdam, Netherlands.

McHale explained to delegates why and how the combined global market for the Internet of Things in Buildings (BIoT) would grow from $23.5Bn in 2015 to $75.5Bn by 2021 ­- an impressive CAGR of 20.7%. The fundamental reason, he says, is that "society needs better buildings" and fast.

The seven billion people on the planet will become nine billion by 2050, and today's 30% urban population rate will become 70% in the same period. That means 6.3 billion people will be living in cities by 2050, three times more people than live in our already crowded urban areas today. Coping with such increases is simply not feasible now with the ways we currently construct and operate our buildings and cities.

Furthermore, 80% of the homes we live in today will still be in use by 2055, at least in developed economies, so smart design and construction will not be enough. "Not only are we going to have to start building better buildings but we will also have to improve the buildings we already have," stated McHale.

While the smart building revolution is well underway, McHale suggests we still need a fundamental change in thinking in order to turn smart buildings into an effective solution to our urban challenges. There is little use building technology-rich smart buildings if their occupants do not know how to use them. Instead, the smartness of a building should be judged on how well it is understood by its occupants. "we need to build buildings based on outcomes, not output," he said.
McHale quoted the early 20th-century Swiss-French architect, designer, painter, urban planner, writer, and one of the pioneers of what is now called modern architecture 'Le Corbusier': "A house is a Machine for living in." Underlining that future building will shape our behaviour and therefore outcomes are far more important than outputs.

This behavioural impact is about more than just making us all more energy conscious, and McHale highlighted examples of how a building can provide more than just shelter. "Prisons that actually reduce reoffending rates; hospitals that improve recovery times; schools that have better exam results, and; offices that reduce sick leave and improve employee retention."

This is the true intelligence of buildings, and for this, buildings need to develop a brain as well as a central nervous system – the internet of things (IoT). The development of the IoT has been made possible due to an explosion in high performance, energy efficient sensors. Costs have also fallen precipitously, with sensor prices dropping to an average 60 cents from $1.30 in the past 10 years alone.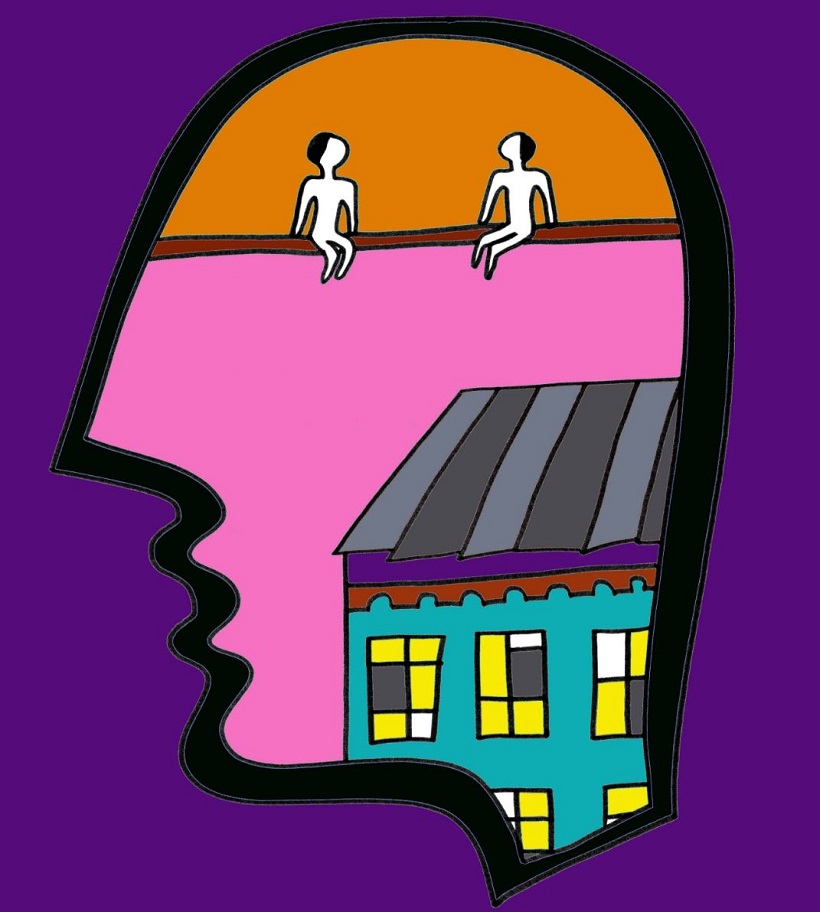 "Future projections for connected devices vary widely with estimates ranging from Cisco's widely quoted prediction of 50.1 billion devices by 2020 to BI Intelligence's more conservative estimate of 20.8 billion by the same date", explained McHale. "The median figure from all reports suggests that there will be 33 billion connected devices by 2020. A CAGR of 26%", he added.

Predictions on the amount of data these devices will produce suggest annual data volumes of over 60 zettabytes by 2021, up from 11.7 zettabytes today, more than a five-fold increase in just four years. "We've seen a steady 60% annual growth in the amount of data collected in smart buildings in recent years," McHale said.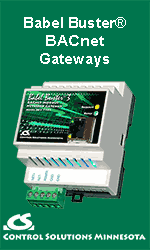 The ability to collect data from connected devices alone is not enough to bring about the full benefits of the IoT, for this, data analytics are key. "To be successful, a deployment using the IoT needs to do more than just collect data. It needs to have a concrete way to convert that data into information and provide insights that have business value. By having smarter devices at the edge and using software or a platform that presents the collected data intelligently, we can ultimately provide users with valuable insights", he added.

However, as mentioned, we need to build buildings based on outcomes, not output. The IoT is not the objective of this transformation but the platform upon which to collect and analyse data so we can measure and validate these outcomes. "No matter what the benefits and challenges are, the future of smart buildings is ultimately all about the people inside," McHale told the audience at SBC 2017.

People are looking for work environments that embrace technology to enable seamless, collaborative, healthy and comfortable working experiences. And it's not just office workers, but prisoners, patients, residents, and students, which should be taken into account when evaluating any smart building concepts and plans.
"While it might be too far to suggest that smart buildings are being designed purely 'for the people' or occupants, it is certainly not wrong to suggest they should be", suggests McHale. In fact, by designing for the people, the return on investment will filter up the ladder from occupants to tenants, to building owners, technology solution providers, and OEMs.

McHale concluded that "companies will continue to design products they think their customers will buy, and while this path may be a little convoluted to reach 'better buildings for people,' it does ultimately reach that goal."

---


[Click Banner To Learn More]
[Home Page] [The Automator] [About] [Subscribe ] [Contact Us]