---
Why Buildings Need People
INTERVIEW By Natalie Patton, Q&A with Bridget Davies
---
For those of us in the buildings industry, it's no surprise that we need people. The labor shortage in HVAC, controls and automation has been well documented in think pieces and trade show sessions for years. Early versions of the conversation led to coalitions between industry and education, where regional leaders teamed up with local community colleges to offer programs that train specifically for the roles that are still too hard to fill – programing and integration to name a few. But to really attract talent to the buildings industry will likely take some re-branding, not because the work isn't interesting enough on its own but because it's become so much more than what people traditionally think of when they imagine a career in HVAC.
In a field overwhelmingly dominated by men, attracting women into the buildings industry is an obvious way to increase the talent pool quickly. Highlighting the women already establishing a foothold here is a great start. But honing our collective elevator pitch for the industry as a whole would go a long way, too. Why should a top mechanical engineering student consider coming to work for an MSI? What is interesting about building analytics to a leading computer programmer over, say, driverless car technology? How can a socially conscious millennial make a dent in some of the world's toughest challenges?
At Buildings IOT, we're on a mission to connect the built environment to secure networks, energy-saving technologies and innovative ways to improve operations. And we need people to help us get the world's enormous and ever-growing stock of buildings there quickly. As part of an organizational restructuring effort, we now have a Chief People Officer who is helping to define our expansion route across North America and beyond. Here, Bridget Davies answers a few questions to give an idea of what we're looking for and where the industry as a whole may be headed, as far as people go.
Natalie Patton: What are some surprising qualities you think make a good fit for someone entering the building automation field?
Bridget Davies: The ability to shift focus quickly and juggle lots of tasks is big for us and for the industry broadly, I'd say. The very definition of building automation is hard to pin down, so there are a lot of things that get thrown at us from lots of different directions. Multi-tasking and managing competing priorities are as crucial as some of the technical skills.
Natalie: How have the people in this industry changed since you started?
Bridget: It's not so much that the people have changed but our work has expanded to encompass so many related fields. Computer programming and software development is an area we're very focused on right now, but where maybe 15 years ago most of our employees came from traditional HVAC backgrounds, we see tons of talent with experience in mechanical engineering, construction, property management, graphic design, IT. It's getting more diverse.
Natalie: What is your elevator pitch for the industry?
Bridget: For the general public, I usually say something like "We work on the stuff inside buildings that you never think about until you're uncomfortable." For anyone thinking of working in this field, it's more about making it possible for buildings and their operators to deliver a healthy and efficient indoor environment to occupants and the world at large.
Natalie: What's one thing you wish everyone knew about HVAC, controls and building automation?
Bridget: It's not all tool belts and air ducts. There are millions of buildings and almost as many interesting technologies that can be deployed to operate them efficiently.
To learn more about Buildings IOT and the positions we're currently hiring for, visit https://www.buildingsiot.com/careers.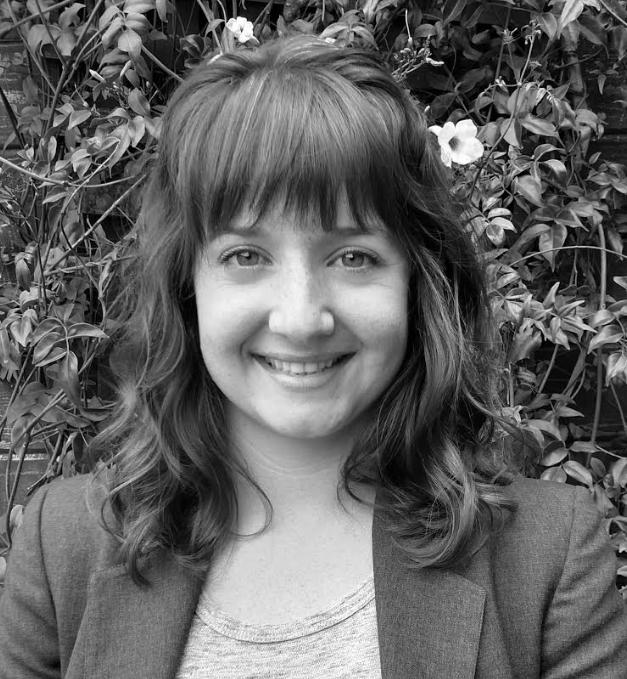 Natalie Patton is Growth Director for Buildings IOT, working at the intersection of marketing and sales to ensure Buildings IOT is always putting its best foot forward.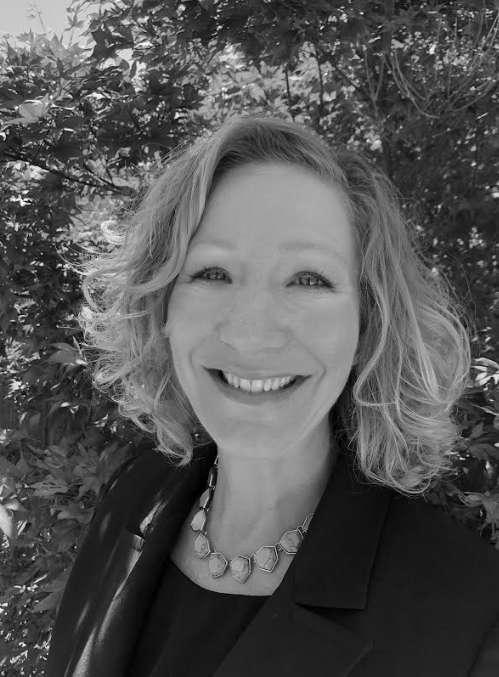 Bridget Davies is Chief People Officer, ensuring the company's 50+ employees are able to do their best work and supporting our expansion by helping to ensure Buildings IOT can attract the best talent for each open position.
---


[Click Banner To Learn More]
[Home Page] [The Automator] [About] [Subscribe ] [Contact Us]