---
EMAIL INTERVIEW – ROGER REBENNACK of Jackson Controls and Ken Sinclair

tell us about the great women at Jackson Control.
---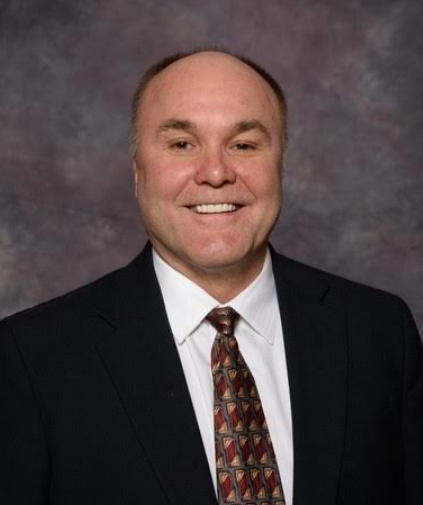 Roger Rebennack is a 35-year Industry Expert in Building Control Technologies. He began his journey in to Total Building Technologies, Electronic Security, and Fire Alarm Systems as an early adopter at the explosion of Video Surveillance and Access Control systems in the early 1990's. Roger started with Crime Control of America at the birth of the 1-800 (watts lines) in national monitoring of building security systems. Roger's career then moved to Honeywell in 1986 that led to highly successful 30-year career in the Security and Building Controls divisions. In 2005 Roger took on a new challenge to learn HVAC controls and Building Automation. Coming from the branch as an expert in the EBI Platform and the Honeywell Branch (HBS) organization to the Honeywell Environmental Combustion & Controls (ECC) Factory Products Trade Channel team, Roger was instrumental in creating new value propositions for his customers that far exceeded the sale of Building Controls and set the stage for the Total Building Integration. In 2007, Roger was tasked to lead the sales of the Enterprise Security Solution nationally for all things Tridium Security. Roger spent 2007 to 2017 calling on Distributors, Contractors, Consulting Engineers, and End Users -- creating awareness and demand for the Niagara Security Solutions Platform.

Roger carries certifications as a CPP (Certified Protection Professional) as well as PSP (Physical Security Professional).

In his current role, Roger continues as a nationally recognized industry expert in optimizing existing building infrastructures through standardizing of protocols and solutions to create a holistic approach that make buildings smarter and safer. Roger is a true believer that the integration of all the buildings' subsystems into one unified eco-system -- is the future of the Intelligent Buildings.





SINCLAIR: In light of National Women's History Month, tell us about the great women at Jackson Control.

REBENNACK: Thanks Ken. We'd really appreciate this opportunity to recognize the efforts and contributions the women at Jackson Control Company make towards our continued success. They are an amazing group of professionals that impact every facet of our organization.

SINCLAIR: By all means, please introduce your team and tell us a little bit about them.

REBENNACK: Great, I'd love to give you a short synopsis of each of our champions and the contributions they make:
Nicole Repka: Nicole has been our Marketing Manager now for four years. Her creativity and skills in technology marketing have allowed us to be recognized as leader in Total Building Technology. In my 30-year career at Honeywell, I learned from the best how important it is to have world class talent leading your marketing initiatives. Marketing is absolutely the "Secret Sauce" and most powerful ingredient to being recognized nationally as a leader in our Industry. Nicole's efforts have inspired us internally -- as a team, to feel excited about what we do each day at Jackson Control for our clients. Nicole took a seasoned distributor profile and renewed our new identity, articulating "Who We Are" emphasizing our value in every facet of the building control eco-system. Nicole makes coming to work fun every day leading us with her inspiration, professionalism, and passion. Working with her has been a real pleasure for me personally and I cannot wait to see what she does next to help us make buildings more efficient, safer, and more secure.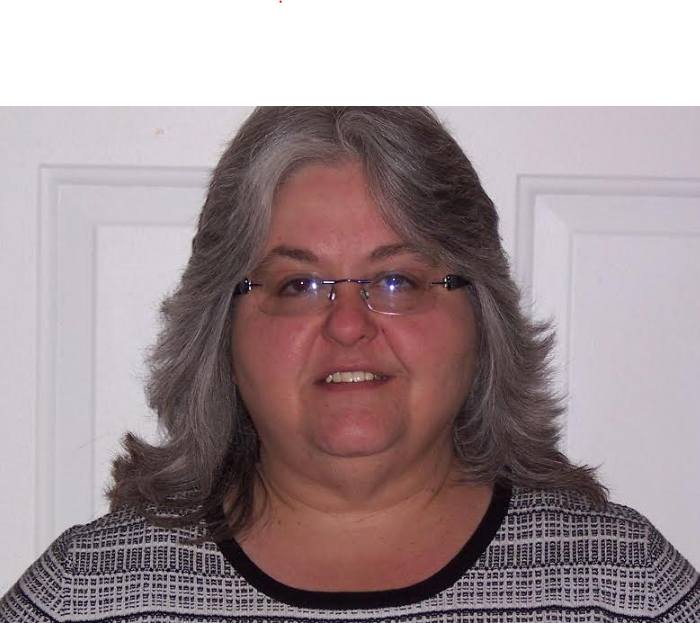 Tina Hennis: 4 years with Jackson Control. Tina is focused on our critical National Accounts Multi-Site Medical Office Buildings, National Security Access Control Business, and National Account Technical Support and Help Desk, as one of our Software & IT Specialists. Tina recently managed and deployed our first Tosi Box Virtual Lock Solutions, while deploying our Reflow Graphic User Experience. She monitors over 150 JACEs for one of our national clients and maintaining their Licensing, Software Upgrades, and the Enterprise Software Maintenance Agreement. Additionally, she manages several National Accounts with Enterprise Security Card Access and Video Integrations. Tina is certified in Niagara AX, N4, and is also a Certified Train the Trainer Instructor for Niagara Enterprise Security Systems.
Kinsey Collins: 9 years with Jackson she handles all our Niagara Central based Licensing and Schedules our in-house and our Certification Training. Most recently, Kinsey took on the Purchasing Role. Kinsey is a leader as an Inside Salesperson and a real Customer Advocate for our Distribution business. Our local contractors know that she is the go-to person when you need the right answer, quick. She is N4 certified and has been a real contributor to the fast growth and success of Jackson Control.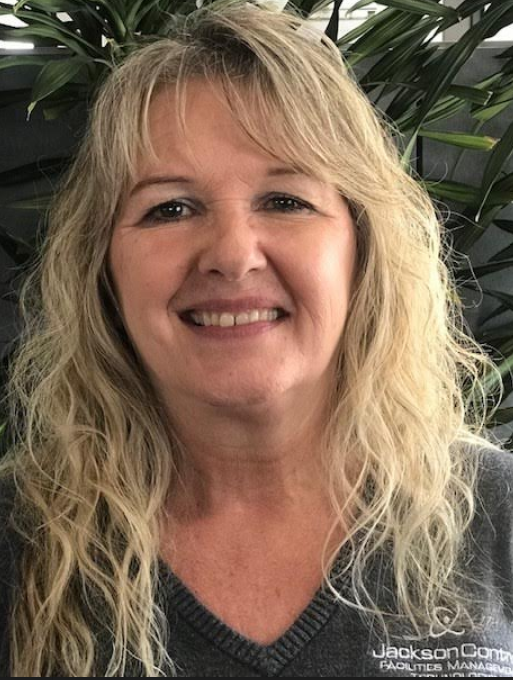 Kathy Buis: 14 years with Jackson Control. Kathy is a Distribution Customer Service and Inventory Control Leader. She arrives every morning at 6:30 AM to make sure the counter guys, warehouse, shipping/receiving departments are ready to go -- and customer focused. Our Distribution Business would not function without her, she is vital to our success. Kathy has a deep understanding of our Accounting, Billing, and the backend of the business, while she is out front with the best smile and attitude in the company. She is not only a world class performer but has the disposition that brightens the room when she walks in. Kathy is the personality of Jackson Control.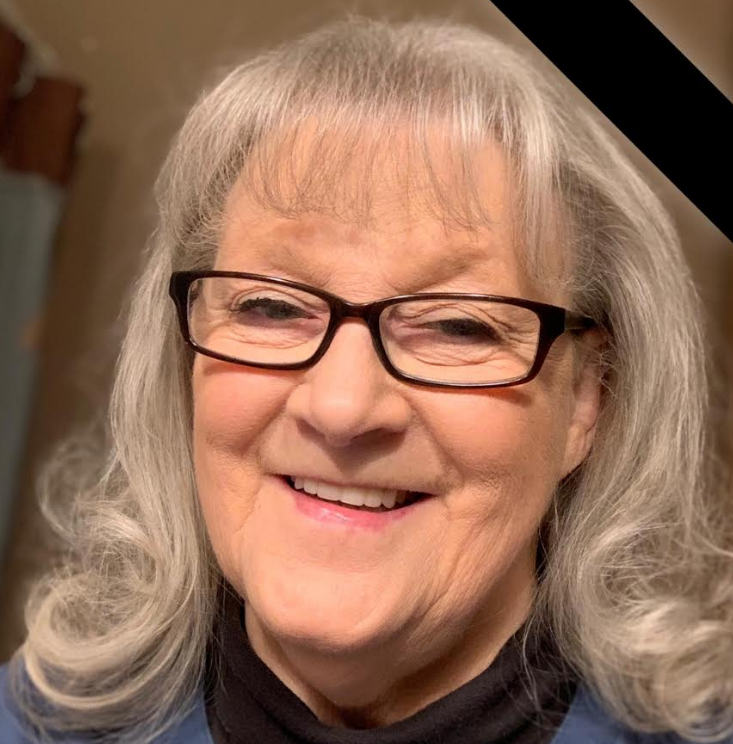 Anita Ping: 30 years with Jackson Control as Office Manager and Accounts Payables. Every distributor has that one person everyone knows is the go-to person when there is a problem, Anita is that person. She is a real problem solver and the ultimate professional in her craft. She is the most dedicated employee in the company, often working Saturdays and Sundays to get the job done. She loves the quiet office time where she can work and focus -- and listen to her classical music, (though I have yet to catch her singing while she works, I know it happens)! Anita Ping may be the most devoted person I have ever worked with at any company in my 43-year career. She is the fuel in the Jackson engine and does not feel like this is a job, but her life and family. We are lucky to know and have Anita on our team.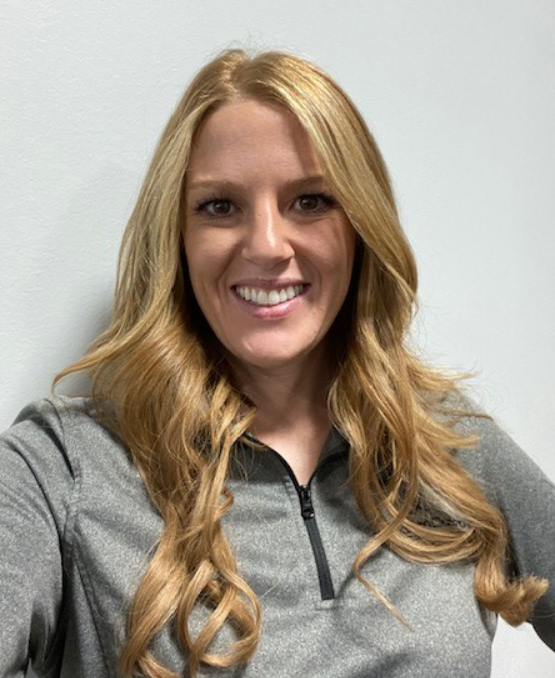 April Marshall: April is office administrator and customer service professional in our Cincinnati, Ohio office. She has done an amazing job as our contractor and Customer Advocate. She came to us almost two years ago with no industry experience and it has been exciting to watch her learn, develop and grow to a knowledgeable resource for our distribution team. April also takes care of our counter, manages the inventory, and takes technical support calls finding the engineer at Jackson to help our clients solve these issues as well. The thing I have noticed which make me most proud is how she has built professional long-lasting quality relationships with our Ohio Contractor Market. She continues to grow and develop as a key player in our Mid-West Superstore Model. From valves, actuators, sensors, VFD's, Security, Ionization, and Automation, she is there at you're at service!

---


[Click Banner To Learn More]
[Home Page] [The Automator] [About] [Subscribe ] [Contact Us]