---
The Importance of the OPC UA-BACnet

An interest group out of Europe has resulted in a joint working group where we have been mapping the information model of BACnet into an OPC UA namespace, and mapping OPC UA into BACnet.

Maggie Moore
College Intern - Thomas Burke
OPC Foundation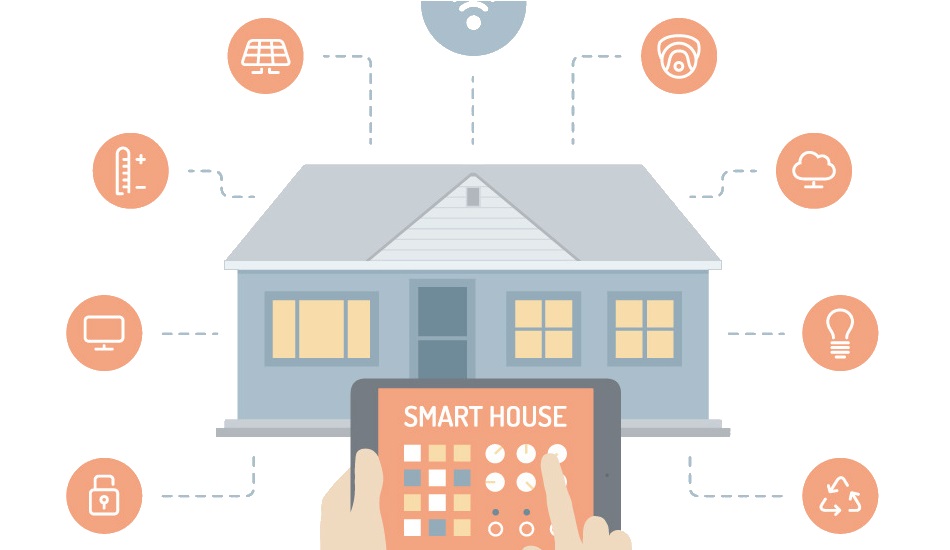 Smart phones, smart watches, smart TVs; these are the hallmarks of our current technological age. Moving forward, as our population climbs and our climate changes in ways we have never before seen, the world will be faced many seemingly insurmountable obstacles. With the percent of our global population living in urban areas set to increase to an estimated 66% by 20501, a whole new wave of problems await us, such as providing the necessary housing and infrastructure to support this urban population boom. With the abundance of new and rapidly improving technology, including the specifications and technology developed by the OPC Foundation and the multitude of vendors producing OPC UA enabled products, we are already seeing the OPC standard providing a strategy and plan to enable information integration interoperability for the multitude of smart devices inclusive of smart phones, smart watches, smart TVs, and now, "smart" buildings."
A very significant partnership with the BACnet (A data communication protocol for Building Automation and Control Networks) interest group out of Europe has resulted in a joint working group where we have been mapping the information model of BACnet into an OPC UA namespace, and mapping OPC UA into BACnet. To truly leverage any opportunity for globalization across energy utilization it's very important that our industrial facilities are very closely tied to the building automation systems. The partnership that the OPC Foundation has established with BACnet specifically focuses on addressing syntax and semantics sharing of data and information such that we can have seamless interoperability and information integration between typically disparate devices and applications.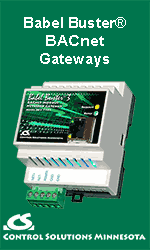 The sheer number of smart devices and the power of the smart devices are staggering. A devices ability to interact with other smart devices and smart applications in building automation is a key element of this technology. Tying these all together is really what the business is all about and the value proposition is specific to increase revenue and save expenses, and, at the same time, improve asset management opportunities through predictive maintenance. To do this we really need to focus on standardization so that we can have all of these devices and applications able to seamlessly operate together and share information between the applications and devices. Everyone's talking about the connected world, and the whole concept of the industrial Internet of things; this really presents so many new opportunities for tying together all the smart devices and smart application for a streamlined user experience. The importance of the OPC UA-BACnet work group is that it is more than just a protocol; it's about being able to effectively communicate information between disparate devices and applications. This improvement of communication standards is what the OPC UA information model architectures is all about. The importance of partnering with the building automation community will realize the ability to have true information integration in a secure reliable fashion.

1"World'S Population Increasingly Urban With More Than Half Living In Urban Areas | UN DESA | United Nations Department Of Economic And Social Affairs". United Nations. N.p., 2014. Web. 22 Mar. 2017.

---


[Click Banner To Learn More]
[Home Page] [The Automator] [About] [Subscribe ] [Contact Us]