---
The Heart of Supervising

The Covid-19 crisis is adding a new layer of systems to be managed, in office, retail, education and manufacturing buildings, to assist with monitoring and control of occupancy levels and social distancing.

By Chris Irwin, VP Sales EMEA & VP Global Marketing at J2 Innovations



www.j2inn.com



The Covid-19 crisis is adding a new layer of systems to be managed, in office, retail, education and manufacturing buildings, to assist with monitoring and control of occupancy levels and social distancing. This comes on top of existing pressures to reduce energy usage and carbon footprint, whilst managing extremes of temperature and incorporating IoT propositions for space and environmental monitoring. There is also increasing demand to integrate building management systems with fire and security systems. Whilst it is possible to tackle these needs all in one building upgrade, most will prioritize and carry out incremental changes. Either way, the key to short-term and long-term success will be the way the growing array of building systems are managed, so that they work in harmony and deliver real benefits. The latest benchmark for building automation supervisory systems is now one based on the FIN Framework open software platform.
FIN Framework is increasingly being used as the basis for new products from various companies, some who publicly announce their use and others who keep it private. OEM partners who have released products based on FIN Framework from J2 Innovations include Biqsave in Norway, Smart-Traxx in the Netherlands, as well as Coster's Web Garage and Clivet's chiller management application in Italy. Siemens has also used FIN in several products: Desigo Controlpoint, Building Operator and Desigo Optic. The last of these, Desigo Optic, is available for Systems Integrators in the Nordic region as a Building Management Systems (BMS) supervisor.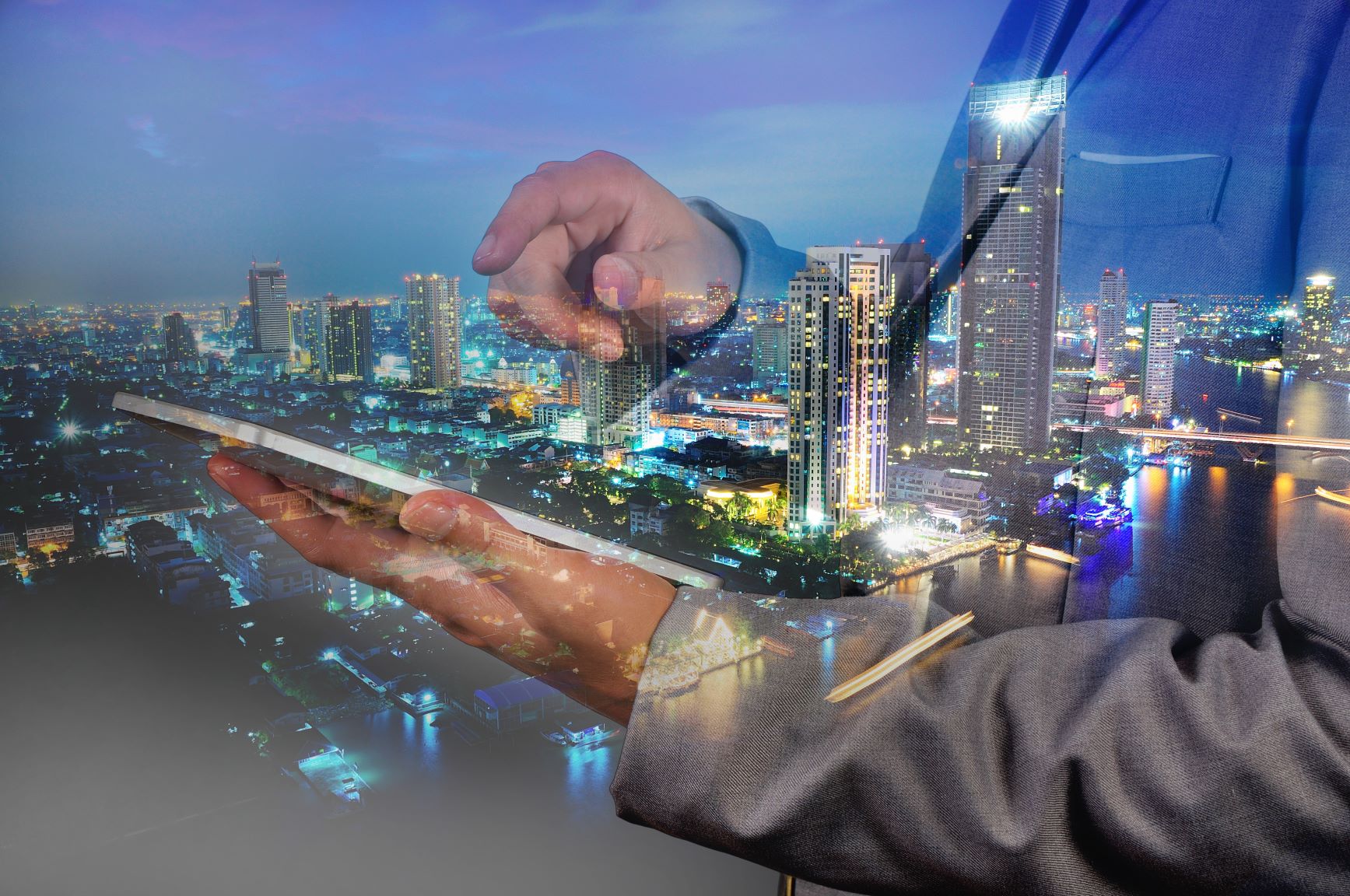 FIN Framework, now in its fifth iteration, offers a uniquely comprehensive set of features in monitoring, control, scheduling, alarming, visualization, integration, and analytics for BMS. At server level FIN can run on Linux, Windows and MacOS X, providing a highly intuitive


graphical user interface (GUI) for touchscreen and browser accessible supervisory applications, with easy to create dashboard, smart alarm, and fault detection diagnostics features.

The use of open source options throughout the FIN Framework enables easy integration or customization and provides enormous flexibility. Haystack tagging and data modelling enables FIN to automate many of the project configuration processes and deliver context-sensitive information automatically. Metadata tags allow easy normalization of useful information for customized views and dashboards. FIN utilizes several open source libraries, including AM Charts for dashboards and React UI tools to enhance functionality and to provide great resources for OEM developers. Three libraries of equipment graphics are included – 2D, 2D+, 3D shaded, and there is the facility to add custom libraries. Extensive use is also made of wizards, for example, auto-generated configuration, which enables the creation of an entire project from a spreadsheet using an import utility wizard. Added to this is a template wizard which simplifies the task of device configuration. FIN delivers huge time saving for all aspects of a project, including points, control logic, graphics, summary, O&M manuals and OEM specific features. FIN is very intuitive to navigate through; throughout there are context sensitive links to enable the user to easily focus on the aspect of building operation required, whether it be the alarms, schedules, overrides or performance dashboards. FIN supports the current generation of IoT protocols such as MQTT and REST as well as the traditional automation protocols, including BACnet, Modbus, SNMP, OPC UA and KNX.



Security is a high priority in FIN, which has passed ISTS penetration testing and been designed to comply with the IEC62443 security standard. J2 Innovations is now part of Siemens cyber-security initiative to ensure all aspects of the framework are continually monitored for vulnerabilities and threats, with regular updates as necessary to ensure FIN continues to be robust and secure.

A recently launched FIN capability, called Edge2Cloud, uses Amazon Web Services (AWS) to offer highly secure, authenticated remote site connectivity, to simplify multi-site portfolio management, without the need, cost and complexity of VPN or APN set-ups. Edge2Cloud allows users of the FIN Framework to easily access building data and device management remotely and securely, without IT support or having to visit site.

FIN has been developed for OEMs to customize, develop and add features and functionality. It is designed for easy, quick integration and simplicity in getting the outputs OEMs, integrators and users want for operations and communications. Open APIs make it easy to extend the framework and to integrate with third party systems and devices. So, as new products appear to address the issues related to Covid-19, as well as to enable carbon reduction and energy cost savings, they can be quickly added, integrated and managed effectively and in harmony.

For more information about FIN Framework visit

www.j2inn.com



About J2 Innovations

J2 Innovations is a fast growing, innovative software technology company based in California. They are the creators of the FIN Framework, a state-of-the-art open framework for building automation and IoT applications.

About FIN Framework (FIN) FIN is a next-generation software framework for building automation and IoT applications.

FIN provides features such as monitoring, control, alarming, scheduling, visualization, reporting, integration, and analytics. The FIN Framework offers OEMs, System Integrators, and end user solutions that are faster, easier, and better.





---

[Click Banner To Learn More]
[Home Page] [The Automator] [About] [Subscribe ] [Contact Us]