---
Editor's Note: Alper has provided a review and insight into his just released product Project Builder + which is designed to work with SkySpark. This is a great example of how folks in connection communities work together to make their community stronger and better.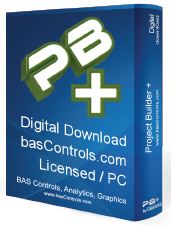 Analytics and BIG data is becoming a hot topic in the BMS and facility management world. One of the frameworks available for us is SkySpark. It's highly advanced analytics tools allow the identification of operational issues resulting in energy waste and poor performance of building systems.

The main goal of Project Builder Plus is to speed up SkySpark folio database creation, modification, data mapping and data synchronization processes from one unified interface for multiple projects.

The analytics process starts with bringing data into SkySpark -- often from a variety of sources. In order to run analytics on the data it needs to be mapped or modeled. By this we mean defining units, and relationships between data values and sensors and equipment. Often known as mapping, mapping data in SkySpark is done with a language called Axon. Although Axon is extremely powerful, PB+ enables building of project databases with a drag and drop type tool, which results in faster project implementation.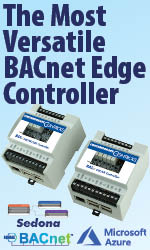 PB+ allows the user to specify a range of data sources and map these data sources to SkySpark records. PB+ supports SQL schema generation and SQL data push via the PB+ framework. This framework enables data to be grabbed from different sources like file types and connections as well as through web services.

A key feature of PB+ is the ability to generate templates and packages which allows engineers to re-use work and build libraries for common project types and equipment. This process is streamlined with the help of EquipPack, SitePack. PB+ engineers can generate their own packs. IE. SolarPanelPack, WindTurbinePack, etc.

SkySpark is created on a meta-data database which allows engineers to generate data structures outside of the BMS world as well. For example, we can easily map technical support call center statistics and map data to sites and equipments. With PB+, it is easy to generate custom tree's and map these trees to the PB+ for further visualization. By default, PB+ is bundled with SEP (Site, Equipment, Point) and Weather Trees for SkySpark.

With built-in support features like ticket generation for technical support and version control for upgrade and downgrades, PB+ is ready to speed up your SkySpark engineering so you can save engineering hours and lower your costs.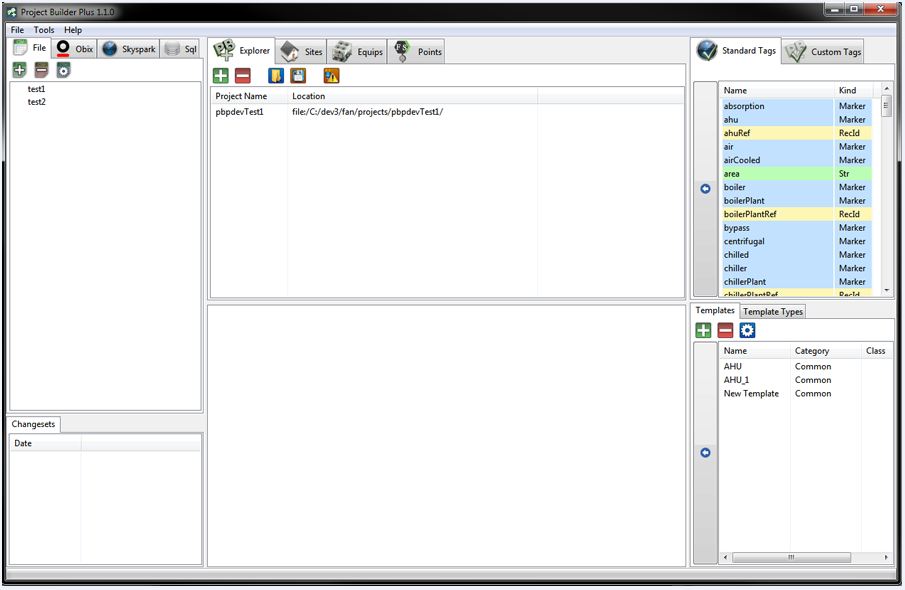 ---


[Click Banner To Learn More]
[Home Page] [The Automator] [About] [Subscribe ] [Contact Us]