---



Identify the presence of SARS-COV-2 in your environment


SARS-CoV-2, the virus that causes COVID-19, can be present on surfaces, in the air, or in wastewater. With tests that take less than two hours, we help you verify disinfection protocols, pinpoint asymptomatic and presymptomatic carriers, and keep your business open.


---
Avnet Introduces Indoor Air Quality Sensor HAT for Raspberry Pi for Rapid Prototyping

Sensor HAT based on Renesas ZMOD4410 module accelerates design of products requiring indoor air quality measurement capabilities

Leading global technology solutions provider Avnet (Nasdaq: AVT) today announced the availability of a specialized sensor HAT* for Raspberry Pi. The Avnet-designed evaluation, development and quick-prototyping tool is intended for engineering professionals who need quick development of commercial, industrial, and heating, ventilation and air conditioning products requiring advanced indoor air quality measurement capabilities.



---



Our Builtspace app

lets you document daily health, safety and cleaning activities, and share other in-classroom concerns. Cleaners and facilities teams report real-time cleaning. Give parents, board and regulators visibility to facilities services.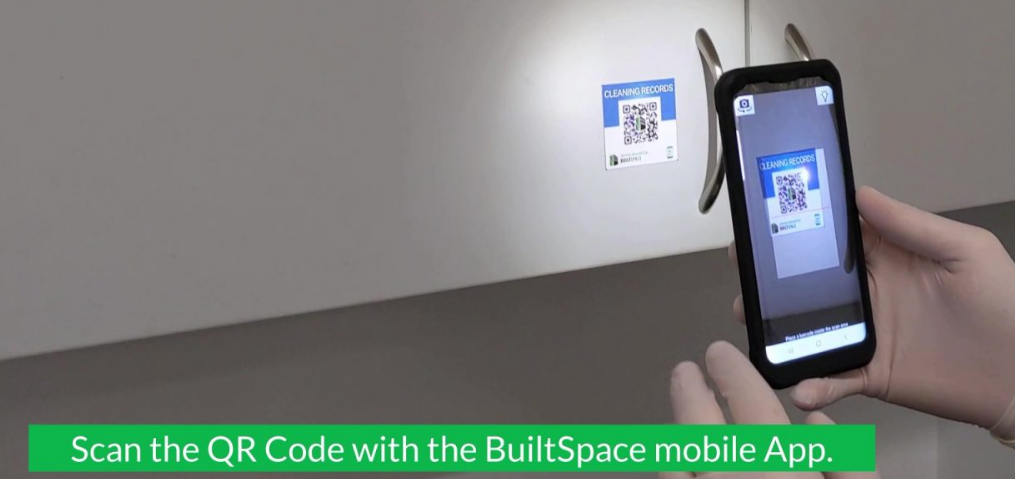 ---

Winmate Inc., a leading rugged computing and embedded solutions provider develops AI-ready car license plate recognition solution to facilitate Smart Transportation

Take a look at our product feature => https://www.youtube.com/watch?v=_dCSixBrsU8 (video link)
• partnered with Taiwan-based AlphaInfo to develop new Artificial Intelligence (AI), IoT and Edge Computing solutions for industrial applications.
• Optimized by Intel's OpenVINO toolkit, AlphaInfo's AI-based LPR system is available to law enforcement pre-loaded into Winmate's embedded in-vehicle computer Box-IWAI.
• The system is easy to set up and best suited for smart traffic AI applications, as well as use in public safety vehicles such as police cars. With AlphaInfo's LPR software, law enforcement can simultaneously grab high-resolution images of license plates from passing vehicles, as well each vehicle's color.


https://www.youtube.com/watch?v=_dCSixBrsU8
---
Open Loop CCT Sensor

Squamish, British Columbia (19 August 2020) – Echoflex expands its wireless systems for human-centric lighting with the Open Loop CCT Sensor. The new sensor adds correlated color temperature (CCT) sensing technology to an open loop photo sensor in a small form-factor. With combined color temperature and photo sensing capabilities, it enables systems with tunable-white fixtures to create a homogenous light field and a more natural-looking environment – making it an essential part of your human-centric lighting solution.
---
Omnitron Launches New 10Gig/100Watt Ethernet PoE Switches
Irvine, CA – August 26, 2020 – Omnitron Systems (www.omnitron-systems.com), a leading provider of Ethernet, Power over Ethernet (PoE) and fiber network products, today introduced its next generation of OmniConverterŪ 10Gigabit Ethernet switch products with Power over Ethernet (PoE) up to 100W.
The new compact 10Gigabit 6 and 10-port Ethernet switches feature managed and unmanaged models with two (2) Small Form Pluggable (SFP) 10Gigabit fiber-optic uplink ports and four (4) or Eight (8) 10/100/1Gigabit copper Ethernet access ports with no PoE or with the IEEE 802.3af/at/bt standard based 30, 60 or 100Watts PoE per port.
---
---


[Click Banner To Learn More]
[Home Page] [The Automator] [About] [Subscribe ] [Contact Us]