---
GreenmediaHD recently used the Sedona Alliance and Contemporary Controls' free Sedona Applications Editor (SAE) to create custom components for its advanced rooftop controller.
Sedona is an open-source software environment designed to make it easy to build smart, networked, embedded devices which are well suited for implementing control applications. Utilizing Sedona's component-oriented programming language, developers can create custom components using a Sedona complier that can be downloaded for free from the Sedona Alliance website. Along with the complier is a source code, a sample Sedona virtual machine, documentation, and ready-made Sedona components to build upon. All of this is included in a single zip file ready for download.
The components were built on Contemporary Controls' RTU38 open controller which is intended for OEMs. Equipped with standard BACnet, a typical Sedona RTU application, and featuring pin and socket connectors that speed controller installation in the RTU, GreemediaHD found the RTU38 an ideal platform for creating custom components to build a proprietary product with specific performance requirements.
eViewIoT™ Integrates with your Building Automation and Management System
You want to serve your customers, grow your business, and run your facilities profitably. eViewIoT on tablet eViewIoT monitors and controls critical systems such as HVAC, lighting, and refrigeration, and automates them through schedules and alerts. Devices and sensors brings data into the application, where analytics and thresholds drive inspection, maintenance, and control. Remote access through the eViewIoT app, for mobile and desktop, lets you diagnose equipment conditions and run-times from anywhere.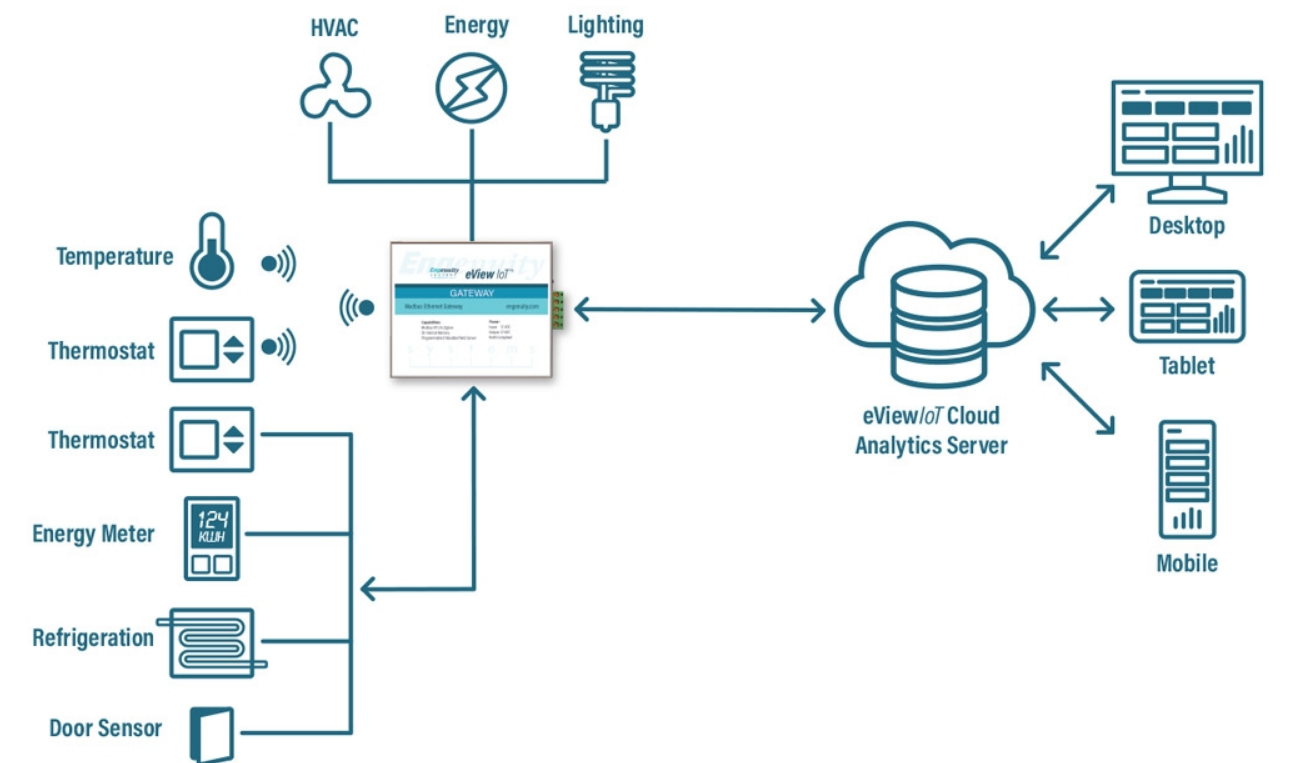 Measuring CO2 is the most economical way to monitor both indoor air quality (IAQ) and human presence with one sensor
. Inadequate ventilation results in elevated CO2 levels, causing drowsiness and decreased productivity. Good indoor air quality can be achieved based on occupancy levels. Energy is saved by minimizing the use of unconditioned outside air.
FreshAir Announces Unique and Highly Effective Smoking Detection System for Educational Settings FreshAir1 monitors for, detects, and proves tobacco smoking and marijuana smoking Lebanon, NH – FreshAir, an industry leader in the development of sensors to detect and alert for hazardous chemicals, announces its unique and highly effective FreshAir1 Smoking Detection System. The FreshAir system is ideally suited for use in dormitories and other school and university buildings. The only technology available to monitor for, immediately detect, and prove tobacco smoking and marijuana smoking, FreshAir1 Smoking Detection Systems are ideal for enforcing no-smoking policies and protecting infrastructure investments.
uHoo Aura commercial environment monito
r
. Take control of your air quality to improve productivity, ensure health and wellbeing, and grow your business.

Equipped with Zigbee 3.0 protocol Large apartment wireless linkage is super stable
The Zigbee 3.0 protocol allows faster transmission
speed, increased stability, and a smooth experience with almost zero delay. It can work stably even if the network is disconnected, and meets the efficient connection of multiple devices.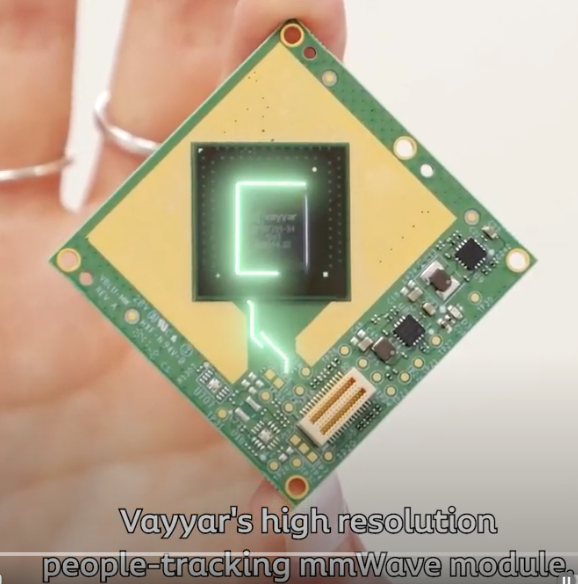 Vayyar Element awakens everyday products, enabling them to react and adapt to their surroundings.
The high-performance imaging radar module provides rich data to empower data-driven decisions and models that enhance device functionality. Vayyar Element drives innovation and creates competitive differentiation for your product portfolio. Smart home, office, IoT applications - you name it - Vayyar Element is the new nexus between humans and technology: vayyar.com/element
The miniature module provides rich, real-time insights into the presence and movement of people in its vicinity, empowering products to be react and adapt to human activity. The data collected by Vayyar Element is based on low power radio-wave imaging, making it ideal for deployment in environments where privacy is crucial, such as homes and offices.
Roughly the size of a matchbox, the module is powered by Vayyar's 7201 RFIC, which incorporates all digital and analog RF components and operates in the 60-64 GHz bands. While alternative solutions typically rely on 10 antennas or fewer, Vayyar Element houses an extensive array of 46 antennas, supporting hundreds of virtual channels and delivering unprecedented resolution.
PLC IoT Gateway BL102 is special designed for converting PLC Protocols
to MQTT Protocol, OPC UA Protocol over 4G Network or Ethernet Network.
---
---

[Click Banner To Learn More]
[Home Page] [The Automator] [About] [Subscribe ] [Contact Us]