---
Smart, IoT, Cloud Lighting Solutions





What about those Golden Nuggets of IP?



Mike Welch
VP Controls Business Development
Fulham Controls (formerly CNS)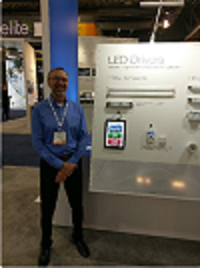 So there I am, a new guy on Fulham's LFI 2017 stand, surrounded by "traditional" lighting controls industry stands. All of those "traditional" companies were using words such as "Innovative" or some derivative. This had to be one of the most overused words I saw, along with the usual "Smart", "Cloud", "IoT" et al.

Of course, much of this modern wordage was being applied to existing mature lighting control solutions. It seems that many of them think adding a "cloud" to their solution magically makes it a better solution for the "End Client" namely the building developer, manager, owner and user.

According to the "End Clients" I talk to, not only are these solutions still very proprietary, inflexible and costly but now the device value data from those very systems is locked in a "cloud" owned by the solution provider.

This reminded me of that Google relationship; you can have our apps but your "data soul" is ours. We now understand this and either you are OK with it or you go somewhere else for a particular app.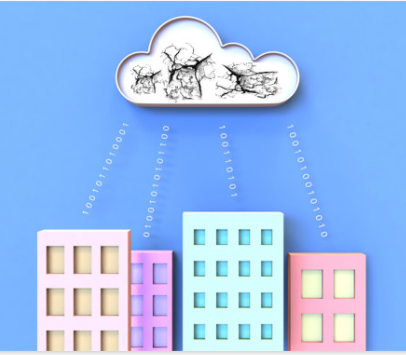 Who owns the data and, in particular, the Gold Nuggets of IP that may be derived from the end client's use data? Almost certainly not the end client or not entirely, and not without additional cost. But that's not the worst of it.

It seems not so unusual that End Clients quite quickly fall out with their lighting solution providers. If the End Client thought it problematic before to disengage from the original provider and to move to another, the "cloud" just made that process a whole lot more difficult and costly.

Your installed systems "use" data and potential operational IP Gold Nuggets of information are tied into the lighting solution provider's "cloud". It's almost certainly not yours, in their eyes, and as there is no standard for how such data is stored there is no guarantee that it would be in any meaningful form even if you could access it.

So now transferring from one supplier to another means the potential loss of years of valuable "use case" operational IP data that should be building your facilities into the most optimised they can be.

There you have it. You the End Client, having spent maybe millions on a solution, find you don't own all the data and you don't have free and seamless access to that data.

Why? Well it's a question you will have to ask them. However, let me tell you what we at Fulham believe. If you buy our smart IoT convergent lighting control solution all the device data (that is 30-40 data and command points per intelligent fixture) is freely and seamlessly 100% accessible to you. You, the End Client, have the ability to review, manipulate and take action on the data you've created.

That's how it should be.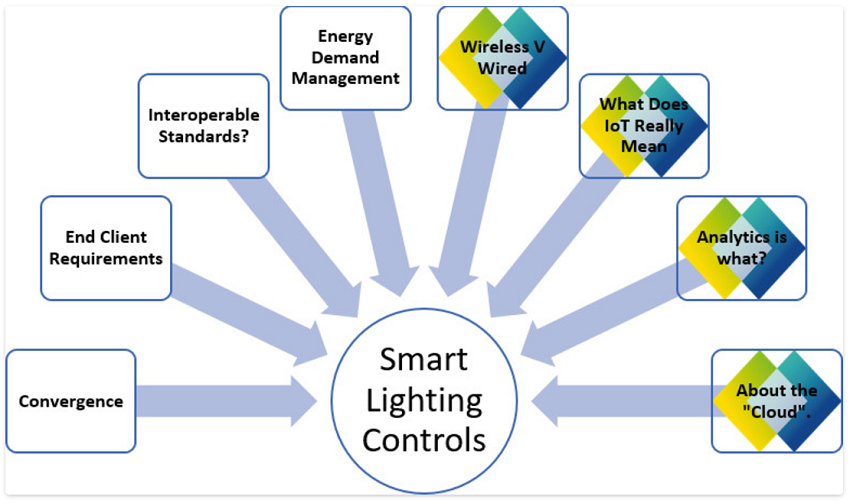 So, End Clients, choose your next smart, IoT, cloud based lighting control solution very wisely before you end up wondering "What happened to those Golden Nuggets of your IP?" Check out these 8 Things You Need to Know to guide your decision.

Also Fulham UK is expanding its software development team. If working within this innovative, market disruptive and expanding global team interests you, then click here to learn more about who we are looking for.

---


[Click Banner To Learn More]
[Home Page] [The Automator] [About] [Subscribe ] [Contact Us]