---
Cloud-to Cloud Software Integration
Utilizing Physical Security Data to Improve Corporate Risk and Compliance Management

Steve Van Till
President and CEO
Brivo Systems

Brian McIlravey, CPP


Co-CEO




PPM 2000



Brivo Systems LLC and PPM 2000 Inc., both leaders in Software as a Service applications for security management, have announced an integration between Brivo's ACS WebServiceŽ and PPM's Perspective™ Incident Reporting & Investigation Management software. The integration between the two SaaS-based solutions means that select access control events can now be passed automatically and rapidly to an incident reporting system for documentation, analysis, and follow-up.
Brivo's ACS WebService access control system records activity for every access-related event and transmits specific events to the Perspective incident reporting system. Once this data is acquired, Perspective then uses established business rules to flag patterns or specific events and automatically create incident reports. Such incidents are documented real-time and notifications can be sent to senior management and investigators.
This integration was demonstrated at the recently-concluded ASIS Annual Seminar & Exhibits, generating considerable interest, showing how specific events (e.g., a door forced open or invalid card) logged by the system could automatically trigger an actionable Perspective incident report. With this escalation of access events to incident status, Perspective now offers highly valuable in-depth statistical analysis and follow-up investigation management.
By directly transferring data from one system to another, the integrated solution eliminates human error and duplicate data entry, which significantly improves staff productivity and security outcomes. Now, every Perspective customer can utilize their Brivo access data in a way that is unique to their own needs by setting up business rules that create incident reports for the access activity they want to track. Such rules can be modified over time to continually to hone the activity tracked and further improve actionable report data.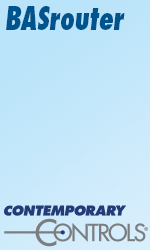 PPM 2000's Co-CEO, Brian McIlravey, CPP, explained, "Since PPM and Brivo both offer SaaS-based services, this integration will enable any organization to employ a cloud-based approach to access control and integrated incident reporting. Our combined solution completes the life cycle of incident management in regards to access control—while the majority of ACS events may not require an incident report or a follow-up investigation; those that do need to be escalated are automatically submitted to our system with all related data."
"This is a cloud-to-cloud integration, so none of the critical data transfer and acquisition takes place on-premise, it's faster to deploy with no on-site installation or configuration required—resulting in a huge savings for the customer compared to a non-cloud alternative," said Steve Van Till, President and CEO of Brivo Systems. "Even more important, by incorporating physical security data into the PPM incident management framework, we ensure the completeness of datasets used for corporate risk and compliance. Better, more complete data will significantly improve security outcomes for our end users."
The savings McIlravey and Van Till cite are a direct result of integrating SaaS solutions and allowing configuration in the cloud. Rather than having to install hardware locally and configure the integration on every PC, "cloud-based configuration" takes place via a Web browser over the Internet. No local visit is necessary, and the result is not only less expensive but a much faster deployment. In the case of the Perspective-Brivo integration, this means that a centralized security force, such as University police department, can have visibility across their entire campus and system so that events occurring at different buildings can be combined into one incident report. An example might be a lost or stolen credential—the card privileges have been revoked, but someone has attempted to swipe the card at multiple buildings. These events could be combined into one incident report, with a notification transmitted to send a security officer to investigate, perhaps even at the next building down the line. The integration provides real-time, actionable information when and where it is needed.
Both the Brivo access control system and PPM 2000 Perspective software are sold and installed separately and then connected via a network interface using Brivo's Datasync connector.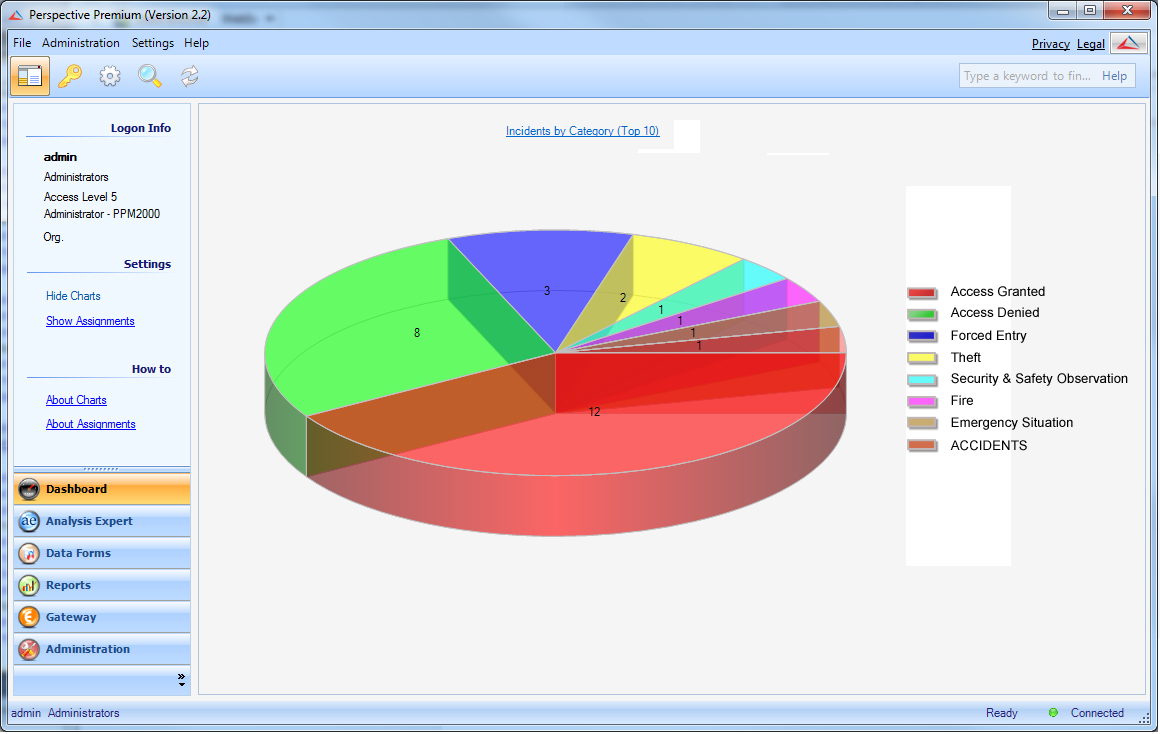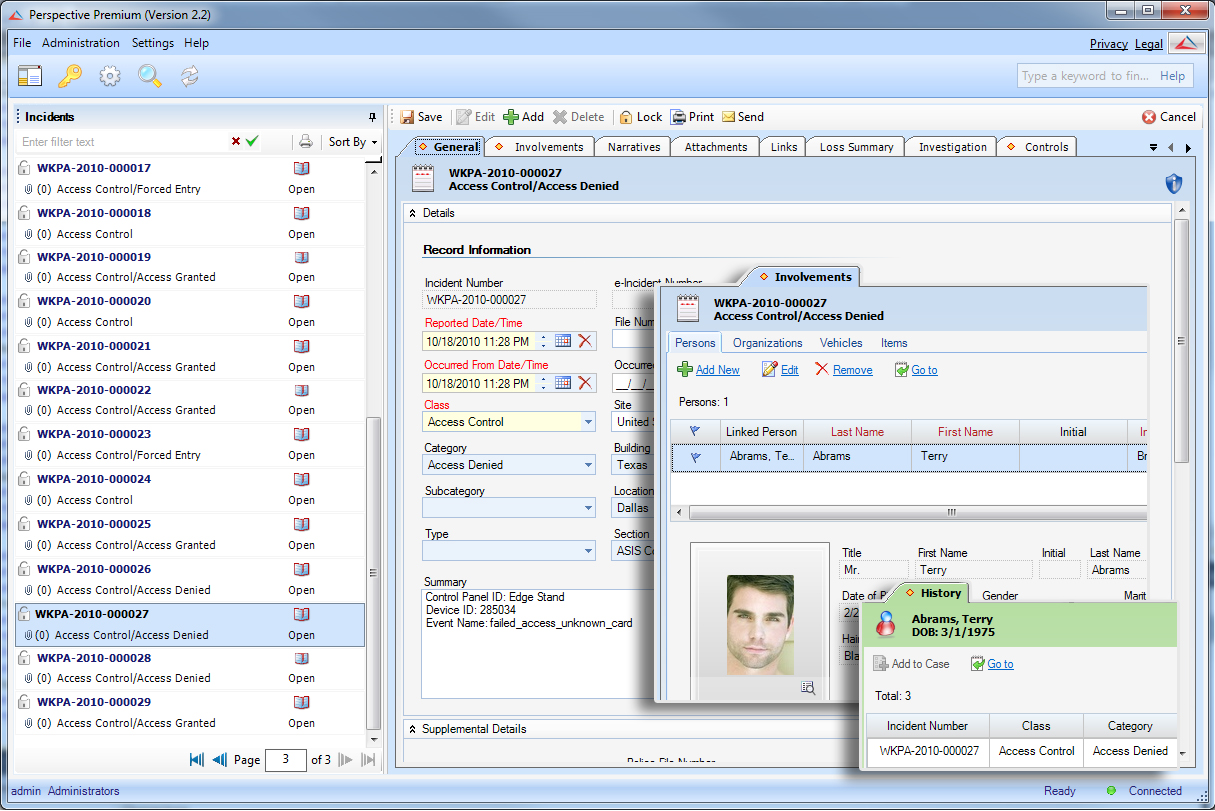 ---


[Click Banner To Learn More]
[Home Page] [The Automator] [About] [Subscribe ] [Contact Us]