---
When AI and IoT Meet

How Analysis of Energy Efficiency Data Is Optimized

Author

Jason Pohl, Customer Success Manager



https://www.buildingsiot.com/



Heightened concerns about climate change and rising energy costs have increased the need for building systems to take full advantage of artificial intelligence (AI) and Internet of Things (IoT) devices. While this process involves multiple layers of planning, system integration, and implementation of automation software, the result is a building (or buildings) that has clean insights into data patterns, increased analytics, lower energy costs, and increased sustainability. This also allows building operators to focus their time on more valuable work, instead of troubleshooting issues related to comfort
What is AI and how does it work with IoT devices?
The combination of IoT and AI better equips building operators to analyze and optimize their buildings' energy efficiency data. Because of its incredible ability to uncover patterns in data, artificial intelligence encourages IoT devices to act intelligently with minimal human intervention.
When a connected device detects faults in sensors, equipment, or otherwise, AI learns patterns from that data. This learning capability is what makes machine learning (ML) a subset of AI.
However, it takes the right IoT equipment to build an integrated system that leverages the energy efficiency data patterns that artificial intelligence provides.
What is the necessary tech for AI integration?
At the core of all state-of-the-art smart buildings, there is a collection of technology in place that gathers, measures, and stores insights from data. In fact, with a complete system of technology, buildings can be automated to reduce energy use by an average of 30 percent.
1. IoT Devices
IoT devices regulate and monitor systems that control various things including elevators, energy use, lighting, temperature, ventilation, and more.
Artificial intelligence works with these devices to detect patterns within data, making operators more aware of the energy output of specific systems and equipment.
2. Cloud Storage
The substantial amount of data collected by IoT devices, and the analytics found using AI need to exist somewhere. Cloud servers offer a perfect solution for storing this tremendous amount of data.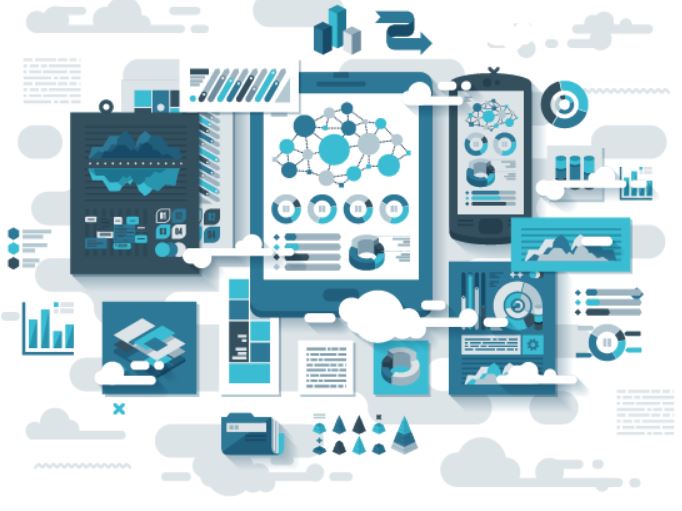 3. Analytics Software
Analytics capabilities, like those available in onPoint, are essential to AI improving energy efficiency and lowering operational costs. This type of technology makes the information collected by IoT devices meaningful, prompting the most optimal analysis of energy consumption data.
Advanced platforms use machine learning algorithms to forecast energy consumption, detect and predict faults before they happen, and pre-cool and pre-heat buildings all based on historical data.
4. Integration Platform
While it's crucial to have a foundation of technology in place, it's even more useful to be able to seamlessly integrate building systems by eliminating silos. An integration platform like IOT Jetstream connects different building systems together.
Integrating systems gives AI a more comprehensive view of various equipment, resulting in more accurate data patterns. This is also made possible in part by having all a building or portfolios building systems data stored in a shared database, usually in the cloud.
Once the system of technology is put into place, a smart building is ready for staggering automation, and unparalleled data collection and analysis.
What data can we analyze to optimize a building's energy efficiency?
1. Looking at Complete Consumption
AI pieces together patterns of data that tell a complete story of data consumption. As a starting point for measuring how a building uses energy, facilities managers can examine the kilowatt-hours (kWh) a building uses per square foot.
If a typical commercial building has an average of 22.5 kWh per square foot, measured from cooling equipment, heating equipment, lighting, ventilation, refrigeration, and water heating, then facilities managers can use that baseline to evaluate a building's energy output with an advanced analytics platform.
2. Times of Peak Demand
Machine learning takes aggregate data and turns it into highly accurate forecast models with an analytics platform. These forecasts, based on learned patterns, allow equipment to automatically adjust for lower energy use.
As an example, sensors on the south side of a building indicate that specific sections use more electricity during warmer months to keep cool. Because the sensors (IoT devices) have identified the issue, and AI has recognized this as a pattern, managers can find solutions to keep energy costs down, like installing automated blinds on the south side windows.
3. Corrections in Real-Time
Energy consumption can adapt to real-world conditions in real-time with sensors that are set to track the right things. A building's energy use is sensitive to conditions both inside and outside of the building. It's just as important to track weather conditions, such as a warmer than usual day, as it is to track indoor occupancy. This type of tracking can give building and facilities managers the power to adjust energy-consuming equipment throughout the entire building, and even individual rooms.
4. Identifying Equipment Problems
IoT and AI work together to detect equipment problems, identifying defects and energy consumers at the source. For example, energy consumption data may show that there is an increase in energy usage, but without proper IoT and machine learning, it would be incredibly difficult to tell that it's because of fan that's constantly running or an HVAC system that's cooling and heating simultaneously.
The combination of analytics and IoT gives you the power to address irregularities at the source, and even allows for automated and remote adjustments.
Empower with IoT and AI
IoT works hand in hand with artificial intelligence to create meaningful, actionable insights to a building's energy efficiency. Detecting one-off scenarios that spike energy use is essential, but where the true power lies is in the ability to detect patterns and predict energy consumption before it happens!
––––––––––––––––––––––––––––––––––––––––––––––––––––––––––––––––––––––––––––––––––––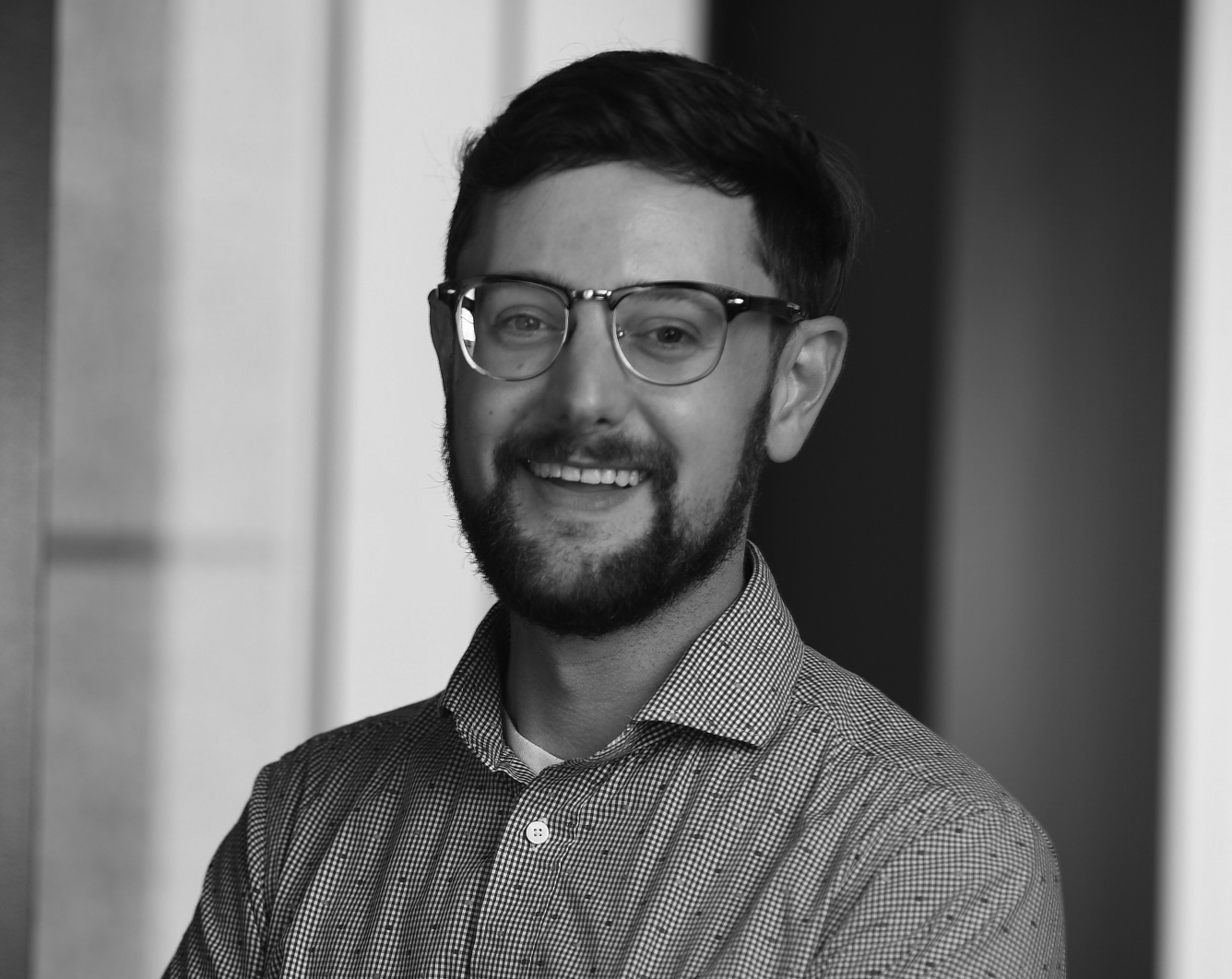 Author Jason Pohl Bio:
Jason Pohl, Customer Success Manager, draws on his experience in IT, lighting controls and integrated building management systems to write about commercial real estate industry trends and Buildings IOT customer success.
About Buildings IOT:
At Buildings IOT, we're pioneering a world where the capabilities of smart buildings surpass expectations. We are a full-service smart building and building automation firm that provides end-to-end smart building contracting, consultation, technology, and services. Our solutions play an essential role in the advancement of smart building technologies and introducing the world to smart buildings as they should be. Headquartered in Concord, California with offices in Ottawa, Canada, Buildings IOT operates across North America, Europe, and the Asia Pacific region. To read more about Buildings IOT please visit this link: https://www.buildingsiot.com/
---

[Click Banner To Learn More]
[Home Page] [The Automator] [About] [Subscribe ] [Contact Us]