---
The Great Resignation:

Why Integrated ESG Strategies Might be the Silver (Green) Bullet for Businesses


Lauren Scott, VP Marketing and Sustainability,

Intelligent Spaces Group, Acuity Brands
Many writers spent the better half of 2020 hypothesizing about what might follow the "Great Pause". Little did we know that said pandemic-provoked halt would be far less of a definitive stop and go, and more of an evolving journey. Numerous aspects of our lives have indeed changed because of this shift, including what economists have dubbed the "Great Resignation". The uncertainty experienced around the world has led to many professionals forgoing their previously linear career paths in pursuit of greater fulfillment. This migration has left many employers scrambling for ways to attract and retain talent, pursuing everything from signing bonuses to deep spending on employment advertising. But what if there was a solution that could be beneficial in the long term for both the employee, employer and even arguably the greater ecosystem in which the two operate? A thoughtful, deeply integrated Environmental, Social and Governance (ESG) strategy might just be the silver (green) bullet that businesses are looking for.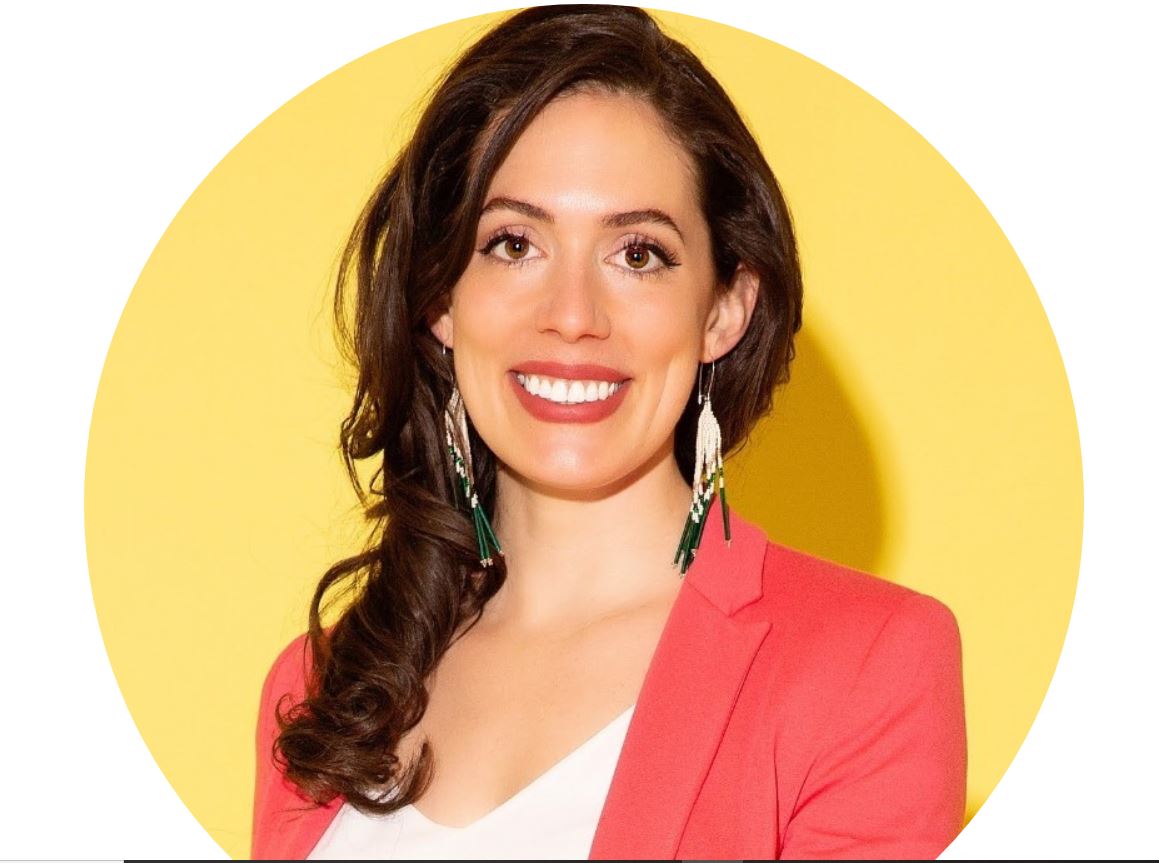 To fully understand the Great Resignation, we must first consider what really is behind the notion of fulfillment. Autor Tony Robbins describes the two pillars of fulfillment as being that of giving and growing. Giving has long been associated with corporate citizenship. However, until recently, the level of said contribution was often siloed off into nice-to-have, tax-deductible charitable donations. In contrast, robust ESG strategies fully expand the pillar of giving to one that is deeply engrained across the organization. How can the solutions or services of a company positively impact people and the planet? What changes can be made in everything from procurement to R&D, and from internal communications to shipping to make a company more sustainable? What are organizations doing to ensure diversity, equity, and inclusion at all levels, at the heart of this edition of Automated Buildings? Much like we are seeing from the investment community, employees are digging deeper into the long term environmental and social actions of companies. Top talent want to know that their 40, 50, 60+ hours a week are helping to move the needle of the triple bottom line.
Developing and implementing an authentic, deeply integrated ESG strategy can feel overwhelming for organizations fighting to stay afloat in current market conditions. Yet our being relative newcomers in this area allows us to tap into the second pillar of fulfillment: growing. Apart from a few sustainability pioneers like Patagonia, most companies are currently in the early stages of building out meaningful environmental and social programs. This opens the door to a remarkable opportunity for companies to pull together multi-disciplinary teams in a quest to kickstart formalized strategies. Juniors and seasoned executives alike can experience meaningful personal and professional development by taking part in special projects linked to a company's sustainability journey. In turn, by fostering this growth, companies can both improve associate retention as well as effectively integrate environmental, social and governance considerations into their business strategies.
2020's Great Pause provided the space for professionals around the world to reconsider their career paths. Their quest over the past two years in pursuing more fulfilling options has culminated into today's Great Resignation. What an opportunity then for companies, already seeing ESG requirements on the horizon, to invite associates to walk this new sustainability path forward by giving and growing together.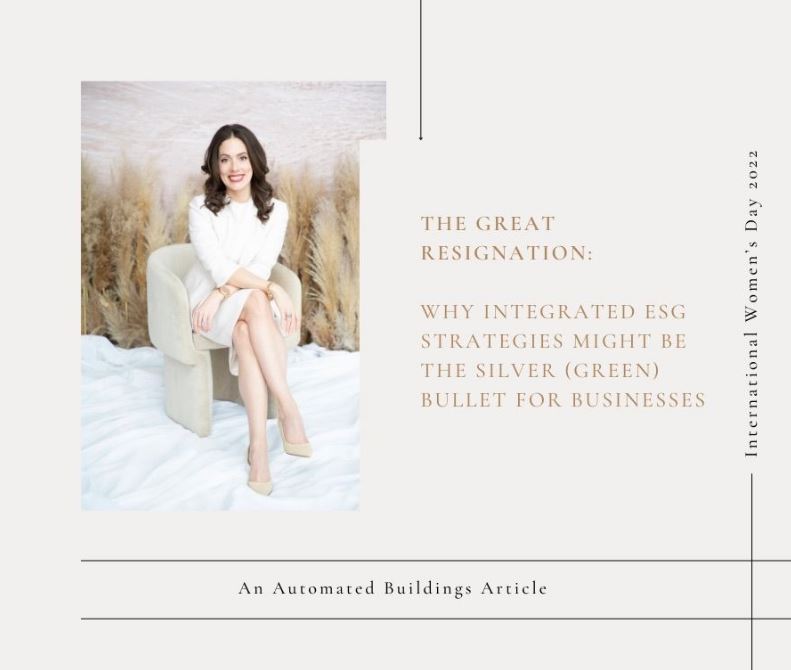 ---

[Click Banner To Learn More]
[Home Page] [The Automator] [About] [Subscribe ] [Contact Us]