---
What is IOT Jetstream?


Ken Sinclair

Founder, Owner, Publisher

AutomatedBuildings.com
INTERVIEW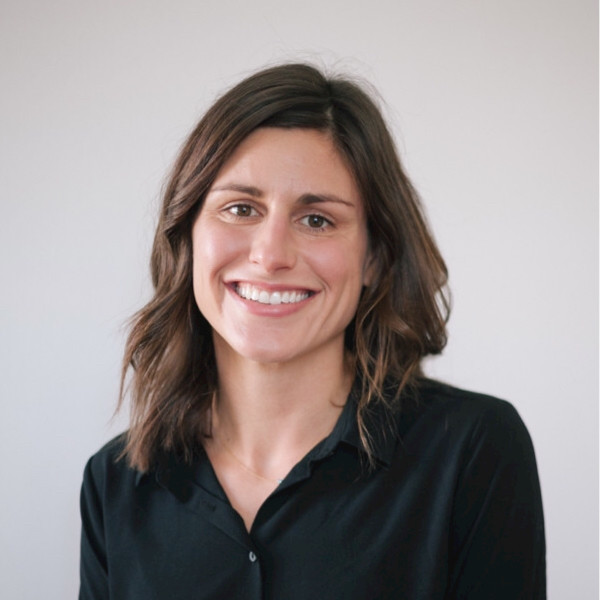 Rebecca Butler, Director of Product Delivery at Buildings IOT

Manages the delivery of smart building products to the marketplace.
She holds a master's degree in building systems engineering and has deep experience delivering software solutions
across building automation, IoT analytics, and demand response applications.

---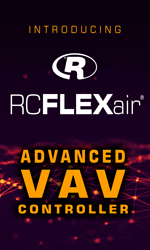 1. Sinclair - What is IOT Jetstream?
Rebecca Butler - IOT Jetstream is a smart building integration platform built to connect data from multiple distributed systems, including building systems and cloud APIs. It works as middleware between data sources at the edge and in the cloud with its developer-friendly GraphQL API, completely domain specific to the smart building industry.
The singular API creates a unified source for building data that is modeled for the built environment. The independent data layer leverages the Ontology Alignment Project (OAP) to normalize data across equipment and spaces.
The value of IOT Jetstream is that it gives developers access to normalized data from multiple sources through a single API endpoint. From this singular source of diverse data, the possibilities are limitless – user interfaces can push and pull data to and from their autonomous front-end, enterprise data lakes can be automatically filled with site-specific information, digital twins can be relied upon long after construction documents are completed.
2. Sinclair - What is an independent data layer and why do I need it in my smart building stack?
Rebecca Butler - That's a great question! An independent data layer is a place where disparate data is made available outside of the system that's creating it and via a standard model. In its best form, an independent data layer is available via a reliable and easy-to-use API. From this API, the tagged, modeled, and related data is flexible, interchangeable, and made useful to both humans and machines.
An independent data layer is necessary for a digital building because it enables the front-end use cases that so often get the headlines. Without middleware to standardize and make data available from multiple sources, it's much harder for users to create tools that bring building data to life.
3. Sinclair - Who is IOT Jetstream for? How do users benefit from IOT Jetstream?
Rebecca Butler - On its own, IOT Jetstream is best suited for application developers who want to create tools, dashboards or analysis mechanisms from building data.
For developers, in most cases, the more data the better. But when it comes to building data, it's traditionally hard to get it out of the systems and equipment that create it, if it exists there at all. IOT Jetstream gets that data, normalizes it, and makes it available in a unified place.
As a result, developers spend less time, energy, and resources on getting the data, which leaves them with more time to create new ways to use it.
4. Sinclair - Are there any prerequisites to implementing IOT Jetstream?
Rebecca Butler - The biggest pre-req to accessing and implementing IOT Jetstream is to establish connectivity to the building, either through the building systems or API. Once a connection is established, IOT Jetstream will pull data either through hardware or a direct connection to the network.
Another piece of the puzzle is knowing exactly what data points need to be pulled, and what systems to pull from. Building knowledge from the building's IT teams or developers is integral to the initial set up and implementation of IOT Jetstream.
5. Sinclair - What type of data can IOT Jetstream handle?
Rebecca Butler - IOT Jetstream is an API made for buildings. It incorporates spatial relationships that you'll only find in buildings, things like floors and rooms. And from there, any type of data can be brought into IOT Jetstream, provided it's relevant to a building. Most often, we work with operational equipment, typically HVAC and meters, but sometimes systems as broad as lighting, life safety, and plumbing. Beyond the building systems themselves are the APIs that come with many contemporary sensor technologies that are applied to buildings, like those for indoor air quality monitoring, occupancy tracking, and smart restroom upgrades.
6. Sinclair - What features does IOT Jetstream have? How do these features empower app developers and people interested in building data?
Rebecca Butler - IOT Jetstream is available in three packages – Starter, Professional and Enterprise. Each level includes out-of-the-box connection to and modeling of a variety of building systems. Cloud-to-cloud systems are determined by level, with Indoor Air Quality connection standard at Starter and additional connections available with more advanced packages.
A popular feature is command-and-control, which enables full read and write from IOT Jetstream through to integrated systems, comes with the Professional and Enterprise packages. History updates and queries are enabled for all packages but the frequency of both is determined by package.
Cybersecurity is built into IOT Jetstream, with JSON web tokens, data encryption, and user authentication working together to minimize risks of hacking, spoofing, phishing, and malware attacks.
For one current customer, the most valuable IOT Jetstream feature is the data normalization across electrical distribution system data. This customer queries the API for relevant data on regular intervals and uses the data to build their own applications that use that data for self-contained dashboards and user interfaces.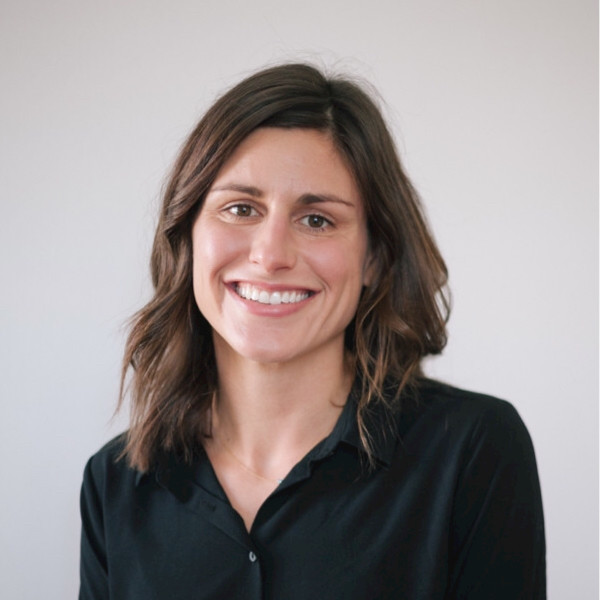 Rebecca Butler, Director of Product Delivery at Buildings IOT, manages the delivery of smart building products to the marketplace. She holds a master's degree in building systems engineering and has deep experience delivering software solutions across building automation, IoT analytics, and demand response applications.
About Buildings IOT:
At Buildings IOT, we're pioneering a world where the capabilities of smart buildings surpass expectations. We are a full-service smart building and building automation firm that provides end-to-end smart building contracting, consultation, technology, and services. Our solutions play an essential role in the advancement of smart building technologies and introducing the world to smart buildings as they should be. Headquartered in Concord, California with offices in Ottawa, Canada, Buildings IOT operates across North America, Europe, and the Asia Pacific region. To read more about Buildings IOT and IOT Jetstream, visit this link.
https://www.buildingsiot.com/iot-jetstream
---


[Click Banner To Learn More]
[Home Page] [The Automator] [About] [Subscribe ] [Contact Us]