---
Fill Vacant Positions Using A New Apprenticeship Model



Over 12 articles have been published recently in the Wall Street journal alone that detail how serious this problem is today and that it is forecasted to get worse before it gets better. If you are ready to eliminate the painful opportunity costs of labor shortages experienced in your business, read on










Author: Melissa Boutwell



Chairman, Emerging Technology Apprenticeship Program

Committee Chair, Coalition for Smarter Buildings, Workforce Solutions

President, Automation Strategy &
Performance mboutwell@asp-int.com




Fill Vacant Positions Using A New Apprenticeship Model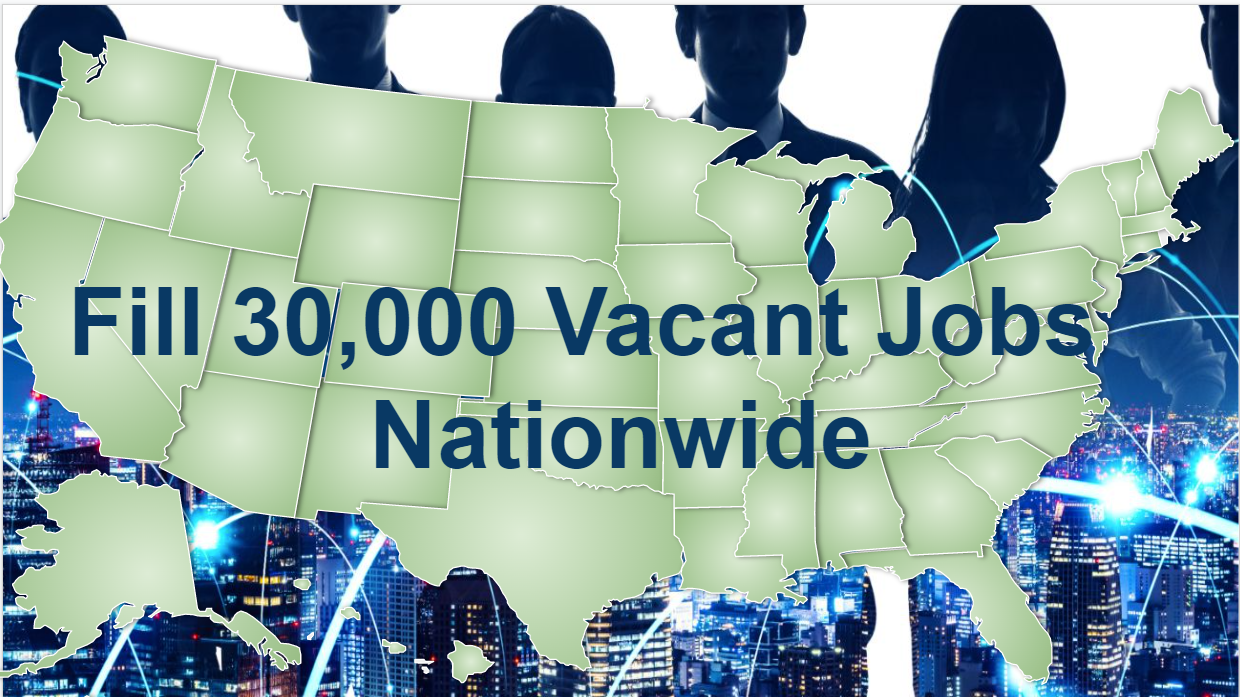 Before COVID, 86% of CEOs stated that skilled labor shortages were a c-suite concern.
Then, COVID changed everything and added more heat to our industry in the form of increased demand simultaneously to increased competition for people. Recently, the Wall Street journal has published 12 articles detailing how serious this problem is and they are not alone. This problem is forecasted to get worse before it gets better.
THE INDUSTRY'S PROBLEM
We are not magnetizing enough new people to our industry!
If you are ready to eliminate the painful opportunity costs of labor shortages experienced in your business, read on.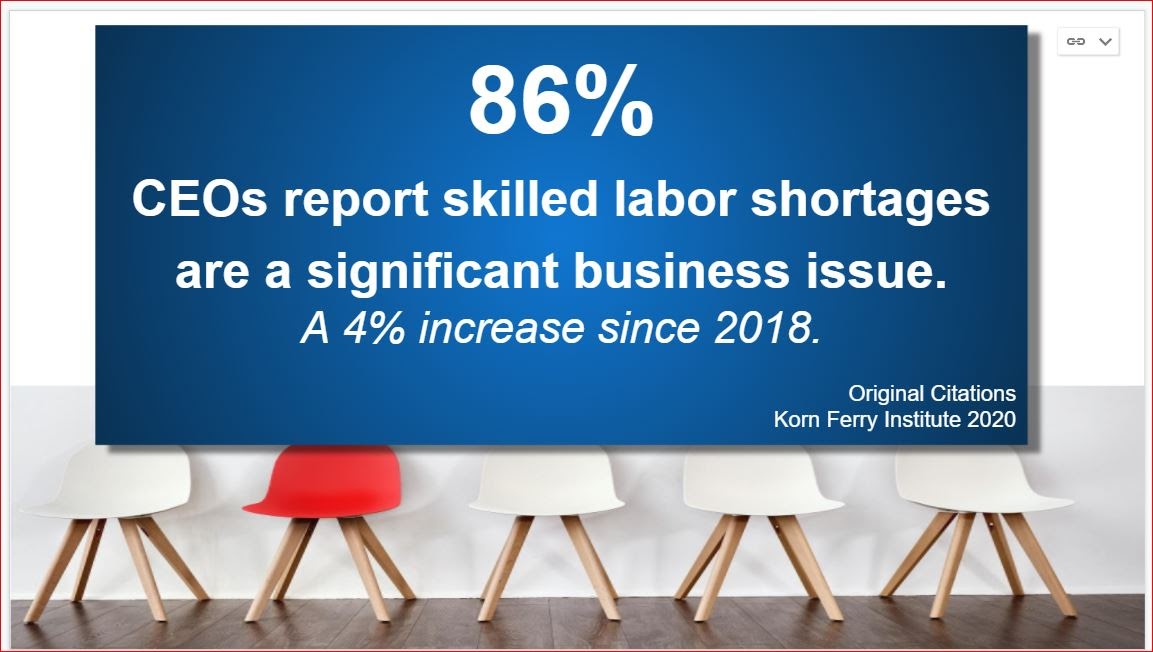 First, we must realize that we can't afford to debate"who" is better for the roles in our industry. Last month, Scott Cochran made good arguments in his Bye IT article. However, we're in an "all hands on deck" situation. Both IT and OT people are critical parts of the solution. Instead, let us focus on "how" we empower IT and OT to work together to implement solutions.
Then, we must recognize a few important facts before we rush to understand solutions:
Demand has not yet peaked for our industry's solutions and we already have a big problem

This is a labor supply chain issue extending from the Owner, Systems Integrator, to the MSI

All industries are competing with us to get people is fierce and they have been better prepared

Structural solutions that integrate employers, government agencies, and schools are required

Growth to meet new demand is impossible without a structural solution in place

Competitive advantage will be seized by Integrators who turn this problem into opportunity
THE SOLUTION
Use a new apprenticeship approach aligned to our industry's needs and actuated to diverse candidates coming from different backgrounds and bringing different types of experience.
This is the best way to get new people into our industry and provide the scaled solutions we need.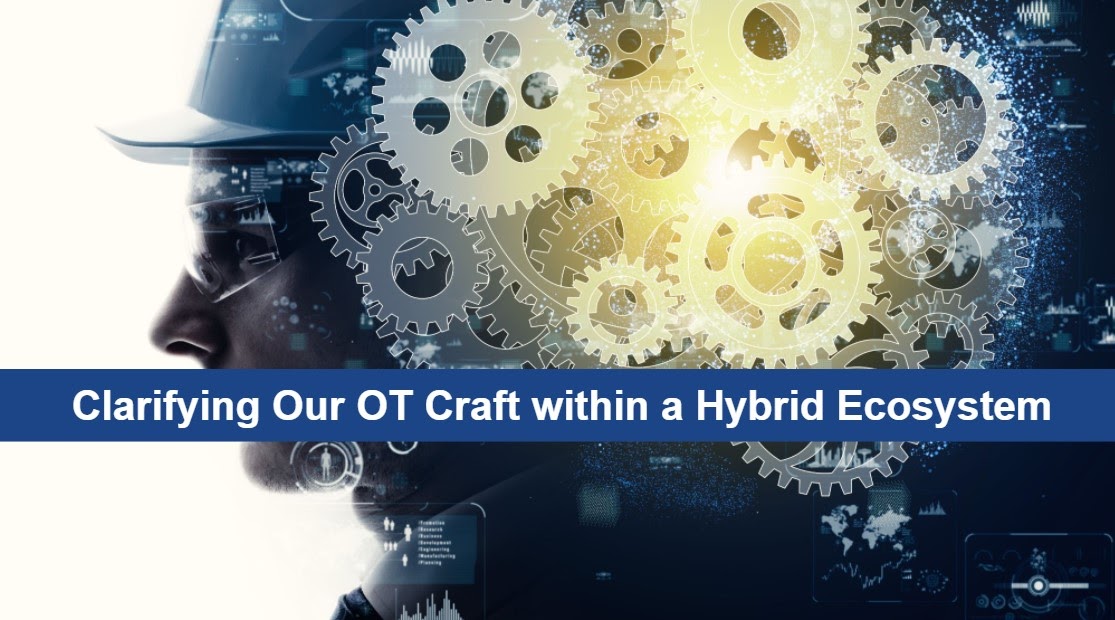 Good News! For the first time in our industry's history, we now have a real structural solution. We are pleased to announce the wide scale launch of the Emerging Technology Apprenticeship Program as this industry's solution to persistent skilled labor shortages.
Through the Emerging Technology Apprenticeship Program, we as an industry now have our own system to remove the heat caused by persistent job vacancies within "our" industry. This article will share how you can establish "flow" to remove this painful heat from your organization.
WHY APPRENTICESHIP?
If you are not using apprenticeships, your competitors will!
Did you know that the US Department of Labor statistics indicate that professional apprenticeships grew faster than traditional trade apprenticeships in 2020? This was before the pandemic greatly accelerated digital transformation. Today, apprenticeships are the fastest growing solution technology companies are using to "grow their own" skills pipeline.
Consider these pre-pandemic 2020 facts:
IT apprenticeships grew by 71%

Scientific apprenticeships grew by 57%

Biotechnology and Healthcare apprenticeships which grew by 40%

Traditional construction trade apprenticeships which grew by 31% comparatively
Stop and consider the facts below, before you let yourself push back on the term "apprenticeship" thinking that it locks you into a particular "trade" mindset.
84% of apprenticeships are employer-managed programs while 16% are joint-labor managed

94% of apprentices who graduate from an apprenticeship program stay with their employers

12% more women complete apprenticeships than men exceeding our industry's performance

32% of new apprentices are from diverse backgrounds exceeding our industry's average

100%
of all registered apprenticeships have access to resources and benefits
available through federal, state, and local agencies that are not
available to corporate training programs
WHAT IS AN APPRENTICESHIP?
An apprenticeship is a job.
Apprenticeships are designed to transform "eligible" but "unqualified" candidates into qualified workers over a designated period of time specific to each occupation.
A registered apprenticeship is a job formally recognized by the US Department of Labor.
Registered apprenticeships are sponsored by an approved entity that manages the legal, educational, process, and audit requirements of registered apprenticeships.
Registered apprenticeships share five key characteristics:
Employer-driven curriculum managed by accredited Sponsors audited by government

Employers assign mentors to apprentices who are responsible for On Job Learning

Apprentices receive technical instruction by qualified instructors overseen by the Sponsor

Apprentices receive wage increases at competency milestones agreed by the mentor

Graduates receive a national credential from the United States Department of Labor
WHY USE THE EMERGING TECHNOLOGY PROGRAM?
This program is designed to rapidly solve the problem of persistent vacancies experienced by Smart Building Owners and Systems Integration Contractors.
UNIQUE PROGRAM FEATURES
Clarify our craft to formally solve federal contract requirements and gain access to resources

Empower recruitment efforts with targeted outreach to sell our opportunities to new audiences

Magnetize "eligible" but "unqualified" new people so they can become qualified

Diversify outreach and candidate sources with a focus on grit, attitude, and aptitude

Equip employers to hire aggressively by addressing probationary period turnover risks

Mitigate turnover risks by building effective supervisory skills needed for new, diverse workforce

Deliver online accredited technical instruction accessible to anyone, anywhere, at anytime
HOW INDUSTRY CAME TOGETHER TO GET THIS DONE
Beginning at AHR 2020, industry partners began working diligently throughout the pandemic to form a network of public-private partnerships needed to establish the Emerging Technology Apprenticeship Program.
This new apprenticeship program clarifies our craft and enables us to gain access to all the benefits a US Department of Labor Registered Apprenticeship program offers employers and employees. This program is designed by our industry for our industry using the IT industry occupations adapted to the needs of our OT world.
Next month, we will begin to unpack "how" this program is working and share relevant stories from employers coast to coast to meet their customer's needs and overcome their workforce limits to growth.
NEXT STEPS AND KEY TAKEAWAYS
Technology apprenticeships are the fastest growing solution used by employers to solve persistent job vacancies

Finally, employers in the Smart Building industry have an option built for us called the Emerging Technology Apprenticeship Program designed to accelerate recruitment and training

Stories from employers and apprentices currently participating will be shared next month

Email the program to learn more apprenticeship@eta.careers
Author: Melissa Boutwell
Chairman, Emerging Technology Apprenticeship Program
Committee Chair, Coalition for Smarter Buildings, Workforce Solutions
President, Automation Strategy & Performance mboutwell@asp-int.com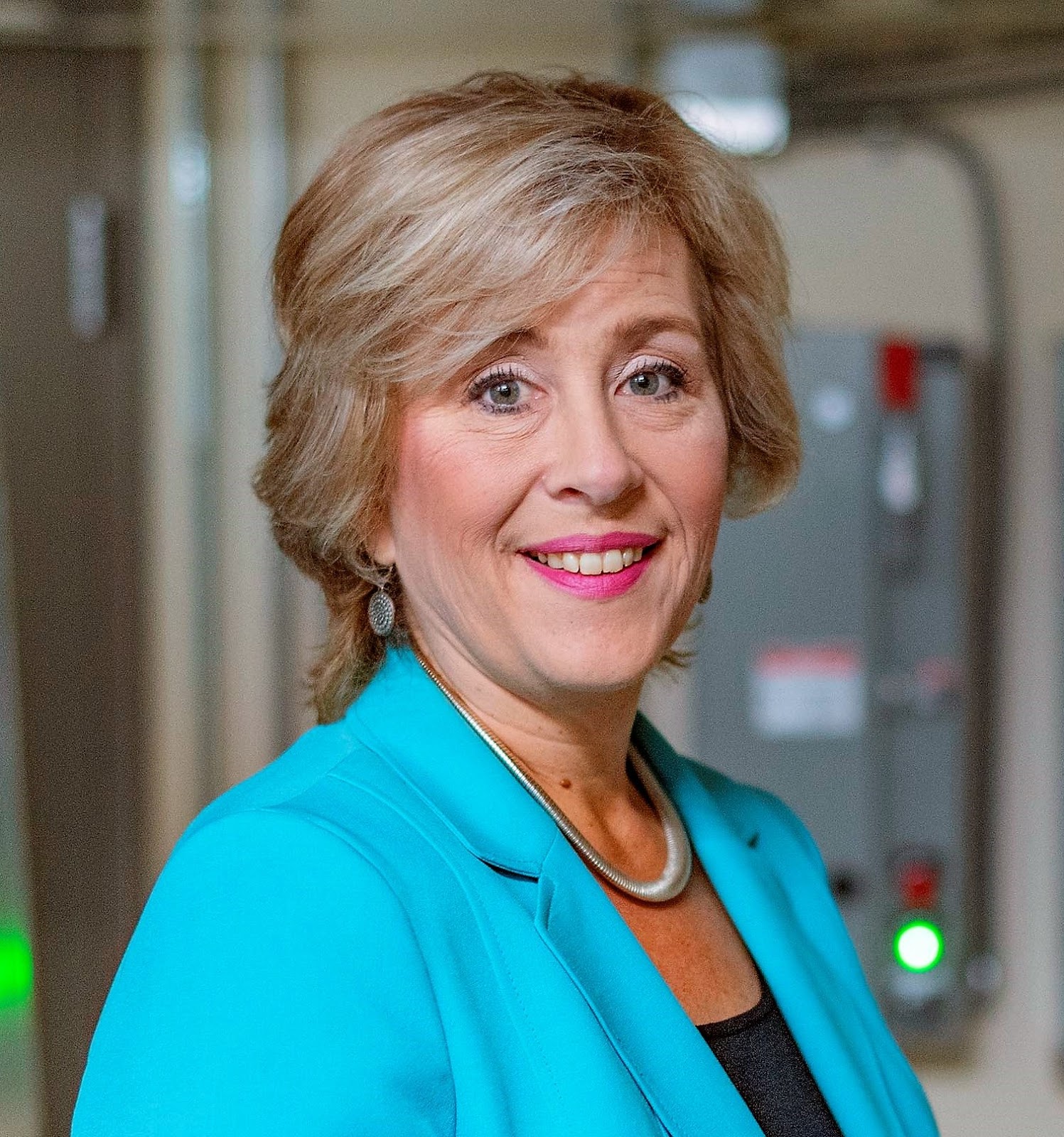 ---


[Click Banner To Learn More]
[Home Page] [The Automator] [About] [Subscribe ] [Contact Us]