November - "Creating Clarity"
Our success depends on bringing Clarity to the Complex

In one of our Zoom meetings the need for Clarity of all we do was being discussed. It was quipped that Sinclair needs to morph to be Sin
clarity
.
I agree we all need to add clarification to all we do but clarification depends greatly on the framing and the definition of our clarification with mutual agreement on purpose and reason for being. As our definition often involves multi solutions to the same problem, Wayfinding is part of the required Clarification.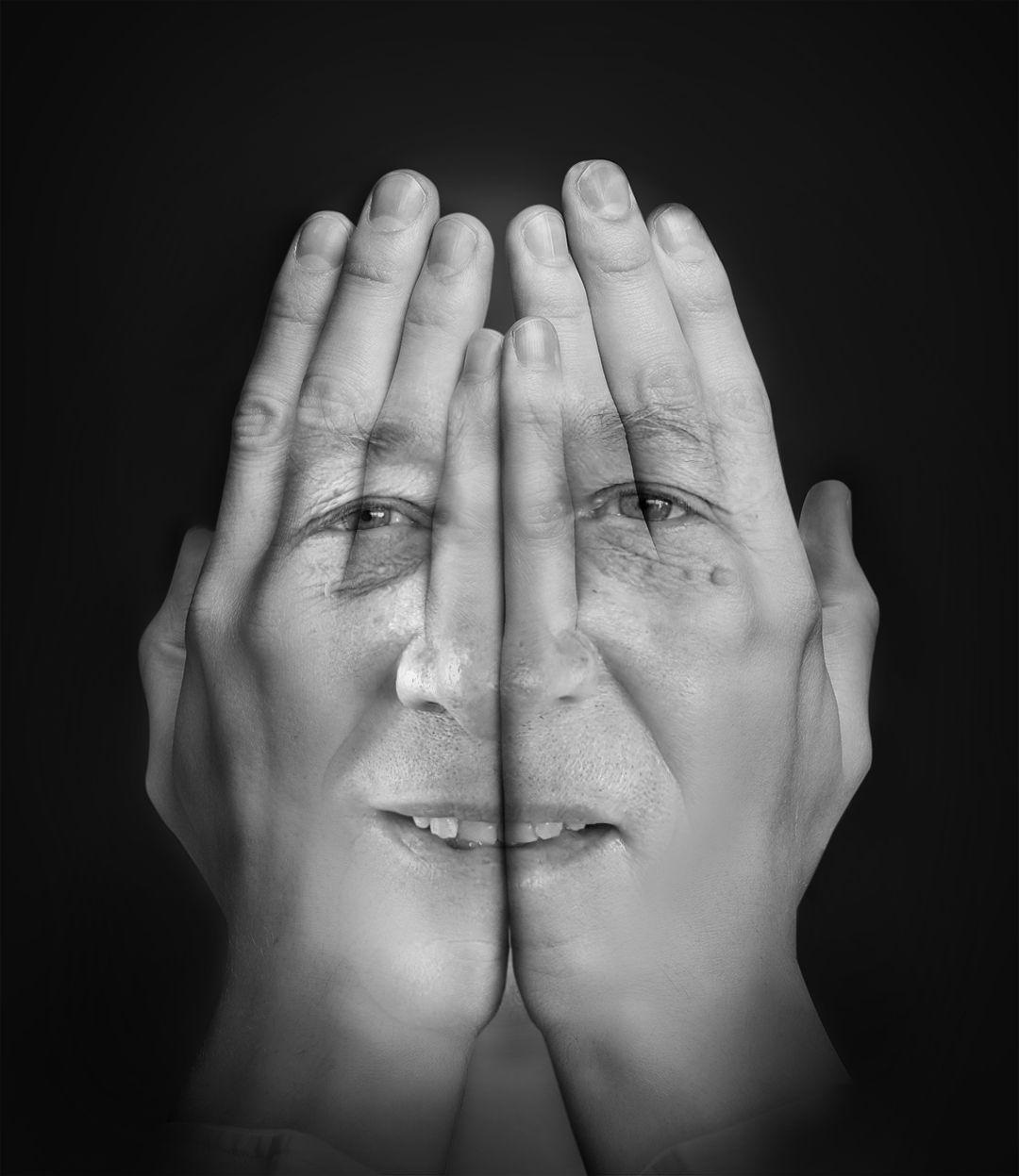 Wayfinding refers to information systems that guide us through an environment and enhance our understanding and experience. Wayfinding is particularly important in complex environments.
I am finding that is easier to say than do as everything we based clarity on is changing.....rapidly. To achieve Clarity we must understand change.
Clarifying our reach / purpose of our products and services by using this open source stack tool the complex can be simplified and clarified for presentation.
In this interview Anto and I introduce and discussion using the open source free smarter stack tool to create a library that would assist us to better understand the complexity of existing and new products and services by presenting them on a common functional frame presentation graphic.
A Smarter Stack for Smarter Buildings
Contributing editor Anto Budiardjo "Facility IT Evangelist"
& Ken Sin

clairity
As we all start to use the tool its value greatly increases as the library would show how each user evolves the tool.
Often the positioning of our products and services are defined by use case and client purpose so the stack changes and answer become "it depends" requiring further clarification is our approach for each project. As our collaborators change for each project to match purpose using the open source stack tool as wayfinding tools becomes of great importance.
Our industry needs for training plus our competition for amazing talent is discussed in these insightful articles.
Fill Vacant Positions Using A New Apprenticeship Model
Author: Melissa Boutwell Chairman, Emerging Technology Apprenticeship Program
Before COVID, 86% of CEOs stated that skilled labor shortages were a C-Suite concern. Then, COVID changed everything and added more heat to our industry in the form of increased demand simultaneously to increased competition for people. Over 12 articles have been published recently in the Wall Street journal alone that detail how serious this problem is today and that it is forecasted to get worse before it gets better. If you are ready to eliminate the painful opportunity costs of labor shortages experienced in your business, read on.

BAS Zombie Apocalypse
Scott Cochrane, President & CEO, Cochrane Supply & Engineering ZOMBIES! They are invading our lives and taking away our workforce
Extremely please with the industry's collaboration to put together our education sessions for AHRExpo 2020 Vegas. We have 12 free education sessions proposed. Our theme is navigating the adoption of smarter buildings with sustainable BAS.
2022 Las Vegas AHR Expo Educational Sessions
our 22st year presenting at
AHRExpo.com
The AHR Expo (International Air-Conditioning, Heating, Refrigerating Exposition) will return to Las Vegas Jan. 31 - Feb. 2, 2022, after a forced cancellation in 2021 planned for Chicago. The highly anticipated 2022 Show will be the industry's first major in-person gathering following pandemic shutdowns. Registration is free and attendees are encouraged to register early on
ahrexpo.com
. Show management is elated to sound the horn, "We're back!"
AutomatedBuildings.com is extremely pleased to provide free education sessions at the Vegas show.
WE ARE THE COALITION FOR SMARTER BUILDINGS
We envision a world where people live, learn, work, and play in healthy, comfortable, and productive built-spaces, enabled by smart digital technologies that ensure sustainable and economically responsible development and operation.
Using the Monday Live - Open Source Stack Tool
My LinkedIn Shares
My Twitter Tweets
Interact with our magazine
in real time with over 4400 others
Contractormag has embellished my article archive
, starts in 2017. Presents a pictorial overview of the topics we need to talk about. Ideas, links, and resources for these articles are evolved here.
Welcome the return of our sponsor/advertiser
https://www.switchautomation.com/
'Intelligent building software for 'switched on' buildings'
, Enterprise software for the digital transformation of real estate.


Also
welcome the return of our sponsor/advertiser
Optigo Networks hosts a jam-packed, 3-part course

digging into the essentials of BACnet networks. https://optigo.net/
Tell all our sponsors you saw their ads on the AutomatedBuildings.com web site and thank them for supporting your free access to evolving Automated Building Industry information. Click on their ads and view their valuable products and services. Please review all
Our Sponsors
.
Now over 21,000 connections to my personal LinkedIn account where I posted all related industry information almost daily. I am amazed at the global reach of these following folks and their diverse perspective of our industry. I am humbled that they choose to follow me as I depict our industry's evolution. Thank you all for your support.

Our LinkedIn online group was created for discussion of our magazine created in 2010 AutomatedBuildings.com Online Magazine Forum now has over 4440 members and has taken on a life of its own. I read the group with the same interest as everyone else to see what folks want to share what new and trending.

My Twitter account also started in 2010 has over 1400 followers as well
Our online magazine was started 22 years ago before social media identities like, LinkedIn launched on May 5, 2003, and Twitter Twttr launched to the public in July 2006, were vehicles of how special interest folks could find each other. We are working to build bridges from our long online history of controlled blogging of ongoing industry information with these and other social media of the day. You can help as we see AutomatedBuildings.com as a landing pad for information that needs to be shared with our industry. We never throw anything away and it always resides at the same URL.

The news just keeps flowing on our website and of course, the only way to find what you are looking for in the vast quantity of over 22 years of information on our site is with our site search engine
---


[Click Banner To Learn More]
[Home Page] [The Automator] [About] [Subscribe ] [Contact Us]