---
UNIWAVE is a new range of wireless interfaces with a contemporary design

allowing occupants to manage all the comfort settings for a room. These products are available in a remote-control version for control directly from your desk or as a wireless wall-mounted sensor which is particularly suitable for areas where wiring is impossible or retrofit projects.

Features

Communicates with the EC-Multi-Sensor-BLE via Bluetooth® low energy technology (BLE).
Available as a wall-mounted device for simplified installation; no wiring
Available as a remote control for mobile control
Contemporary design
Intuitive interface
Predefined scenarios can be activated
Interface can be adapted to the room's applications (HVAC, blinds, lighting) via EC-gfxProgram
Screen designed for easy readability
Long battery life
Wall-mounted temperature sensor with optional humidity sensor
Compatible with the Smart Room Control solution
Available in black or white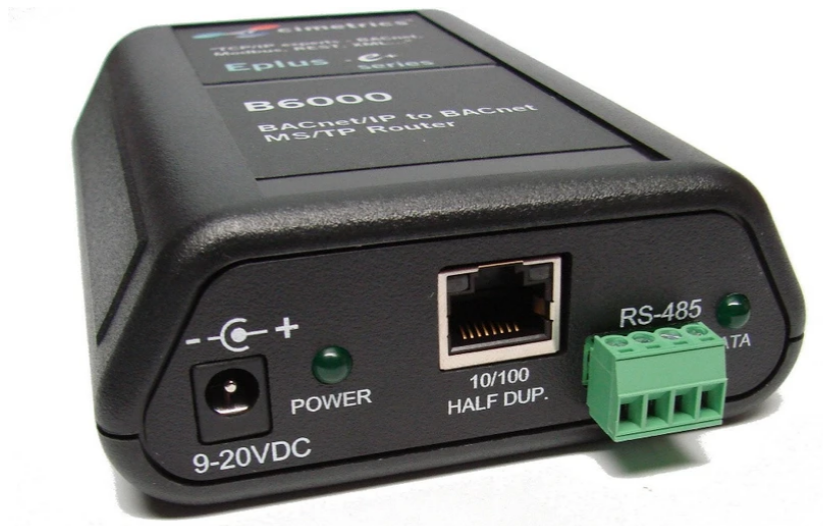 The Cimetrics B6000 is a BACnet/IP to BACnet/MSTP Router

. It helps route communications between BACnet/IP and BACnet/MSTP local area networks. This allows BACnet/IP devices to communicate with BACnet devices on a BACnet/MSTP network. The Ethernet connection conforms to the BACnet/IP standard which is complemented by many network friendly features such as DHCP and password protected browser based setup screens. This device requires no mapping because ALL data on the one side (for example, the BACnet/IP side) is transparently passed to the other side (BACnet MS/TP) and vice versa. Configuration is easy and the hardware has been designed to professional electrical standards.






The launch of the new generation TOSIBOX®

Lock 200 series with two efficient connectivity devices: TOSIBOX® Lock 250 and TOSIBOX® Lock 210.

An operational network is a network of users, devices and systems consisting from both legacy applications and new era technology requiring remote access, data collection and network management. TOSIBOX® is the world's first purpose-designed connectivity solution for creating and managing global operational networks. The new TOSIBOX® Lock 200 series industrial routers serve as endpoints for secure remote connections in operational networks.

---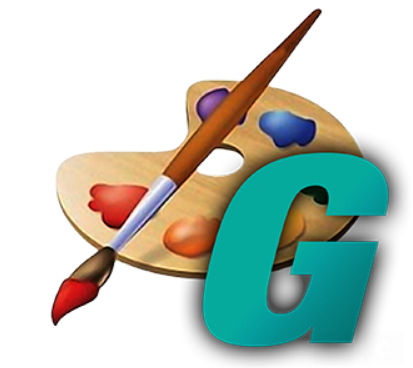 Victoria, BC, Canada – Reliable Controls is pleased to announce the release of RC-GrafxSet 3.5.

RC-GrafxSet saves you time and money by allowing you to quickly and easily create custom graphical interfaces. Choose from thousands of professionally rendered images and animations across a broad spectrum of categories in the RC-GrafxSet libraries, drop them into your System Groups, and link them to objects or other System Groups to create interactive opening pages, navigation menus, dashboards, and more. Develop interactive HVAC, lighting, and security graphics. Build real-time integrated fault detection and diagnostic (IFDD) interfaces. Integrate analytics and charting components into your System Groups. Share your assets with others, and enjoy our Request Graphic service, through which we continuously add user-requested assets to the software.

---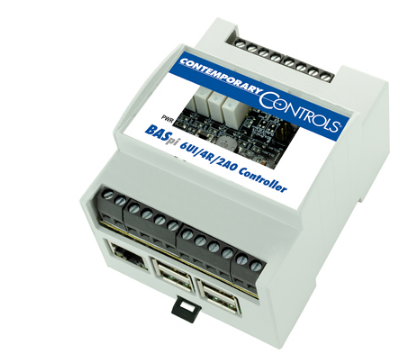 Coming Soon: BACnet Edge Controller with Azure IoT Central

The BASpi Edge Controller is BACnet/IP (B-ASC) compliant with a built-in Azure IoT Central connector providing an easy interface to a cloud-based dashboard and supervision.

6 Universal Inputs, 6 Binary Outputs or 4 Binary and 2 Analog Outputs
Web page configurable, Sedona programmable, BACnet networked
Convenient installation – 10/100 Mbps Ethernet, Wi-Fi, 24 VAC/VDC power, DIN-rail mounted enclosure, realtime clock
12 physical points and 24 virtual points
Free programming tools

---
Book on Intelligent Automation (IA)

. Also called Hyperautomation, it is one of the most recent trends in the broad field of artificial intelligence. IA is a cutting-edge combination of methods and technologies, involving people, organizations, machine learning, low-code platforms, robotic process automation (RPA), and more.

This book is for everyone – whether you are an experienced practitioner, new to the topic, or simply interested in what the future holds for enterprises, work, life, and society as a whole.


---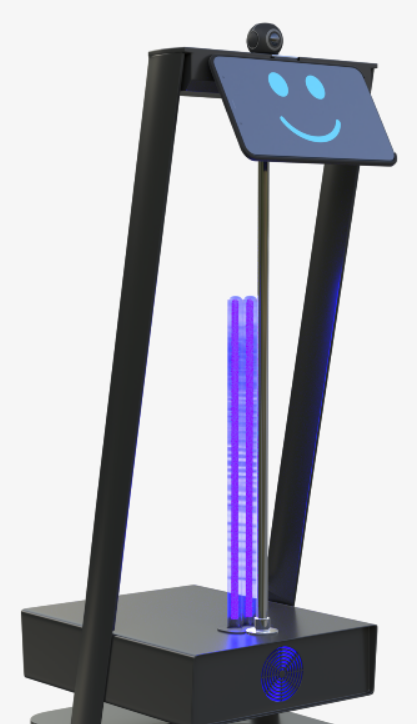 TІМА Disinfector




TIMA robot disinfector is a robotic system

that can perform high-quality disinfection of premises without people while autonomously navigating the route. Robot is equipped with an antibacterial recirculator and a quartz UV lamp for disinfection of premises.

TІМА Guide
TIMA robot guide is a robotic remote presence system that can "teleport" you to a remote location, allowing you to move and communicate with people. It is easy to operate. Robot is equipped with a large screen for visual communication.

TIMA logistic
TIMA logistic robot allows you to optimize warehouse logistics and increase the speed and quality of cargo handling. The TIMA warehouse robot is designed to transport goods weighing up to 100 kg through the territory of a closed warehouse with the ability to identify and avoid obstacles.

---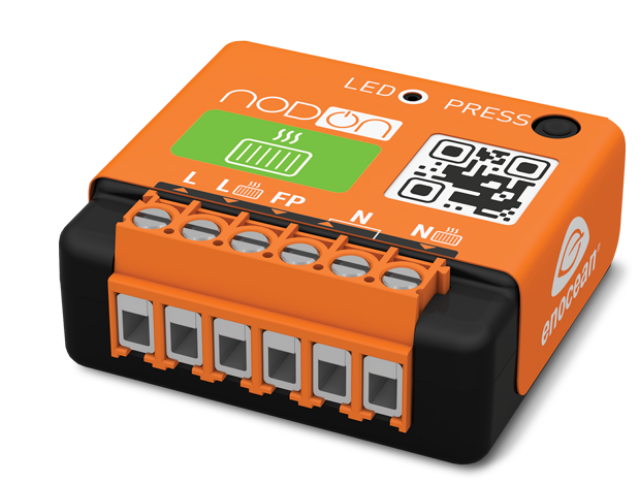 EnOcean Pilot Wire Heating Module is easy to install on all electric heaters with pilot wire to turn it connected and smart. It is EnOcean 3.0 certified and can be controlled with a controller, a door/window opening or motion sensor, or a compatible home automation gateway. Thanks to its 6 modes (Comfort, Comfort -1°C, Comfort -2°C, Eco, No Frost, Stop), heating management becomes smart to make energy savings and bring more comfort to the user.


---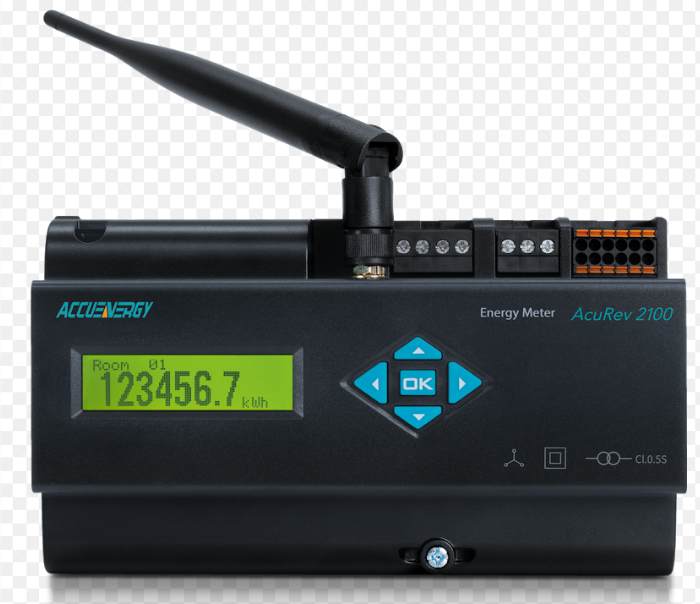 Toronto, Ontario, Canada: Accuenergy unveils the AcuRev 2100 Multi-Circuit Power Meter for high-density metering applications along with its innovative SnapOn CT approach tosimplify the current transformer-to-meter installation process and is now available for orders.

---
SANTA BARBARA, Calif., Sept. 29, 2020 -- Seek Thermal, the leading supplier of thermal sensors to the public safety market and one of the largest suppliers of all commercial thermal sensors globally, announced today the launch of its Seek Scan™ Kiosk, an all-in-one contactless thermal scanning solution that provides everything businesses, institutions and venues need to start temperature screening in minutes. Though the Seek Scan process has always provided an additional layer of preventive screening, the new Seek Scan Kiosk takes it a step further by including a Seek Scan Camera and Reference Heat Source, a 10" tablet, durable aluminum stands, and all required cables for the complete package right out of the box. Offered at $2,695 (MSRP), this is one of the most affordable thermal imaging systems that meets FDA guidelines for initial body temperature assessment during the COVID-19 public health emergency.

---
---

[Click Banner To Learn More]
[Home Page] [The Automator] [About] [Subscribe ] [Contact Us]