---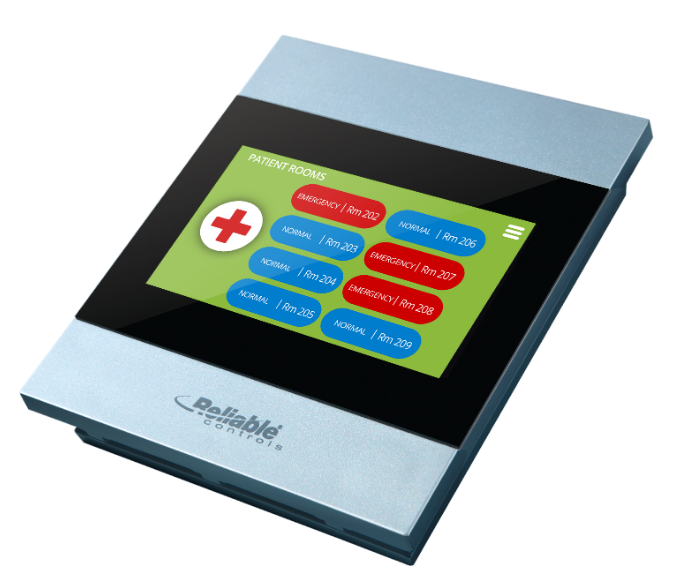 MACH-ProView™ LCD Operator Display BACnet® Controller

The Reliable Controls MACH‑ProView™ LCD Operator Display is a powerful and elegant BACnet Building Controller (B‑BC) and BACnet Operator Display (B‑OD) that provides a plenitude of attractive, high-resolution graphical interfaces to access and monitor the comfort and energy of any space.


---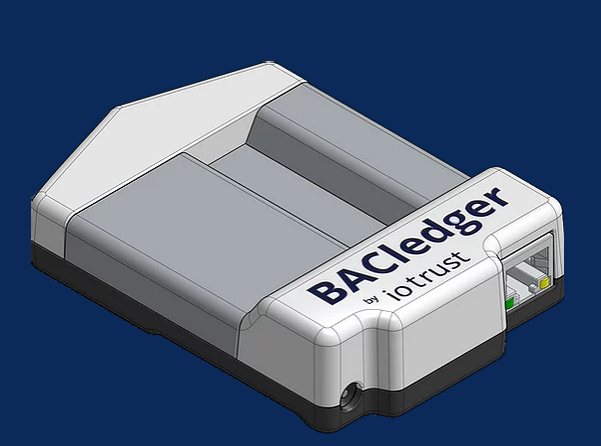 What started as a lockdown side-project turned into something more 🤓 The BACledger will be a plug-and-play device that logs data from all BACnet devices on the network onto a blockchain..

Why? As data becomes not only a means of measuring performance, but also a measure of financial reward (performance contracts) it creates more responsibility on stakeholders to ensure what contractors say they've achieved matches up with what's actually been done. Blockchain technology allows us to record data in a way we've never been able to before; ensuring it's tamper-proof and unable to be 'lost' along the way.

If you're interested please sign up to the Beta program here

https://iotrust.co




---
Daisy-Chained Power and Data Over Single Pair Ethernet


(T1) Reference Design Description

Communication systems in a daisy-chain topology can significantly benefit from savings on hardware and
wiring. A local power supply is no longer needed with
power on the data line, and Single Pair Ethernet
reduces the cabling to only two wires. The biggest
design challenge of such systems is power stability.
This reference design shows a stable, 220-W power
delivery and a 100-Mbit/s data transmission over
Single Pair Ethernet (SPE, 100BASE-T1).


---
Verkada, the leader in cloud-managed enterprise building security, today announced the release of its environmental sensor product line and its initial product, the SV11. This launch is the next step towards Verkada delivering on its vision to power the modern, integrated building, as the sensor seamlessly integrates with its enterprise video security and access control solutions to provide enhanced visibility into physical spaces. This comes on the heels of Verkada's $80M Series C and entry into the $7 billion access control market.
Use cases for manufacturing include monitoring:
Temperature and humidity for supply storage such as refrigerated rooms
Air quality for product quality assurance and worker health and safety
Noise levels for worker health and safety as well as to provide alerts if machines malfunction or shut off
---

In collaboration with Texas Instruments (TI), the global semiconductor design and manufacturing company, Ainstein has developed a new over-the-door sensor called WAYV Air.
Companies seeking to develop smart building, people counting, crowd monitoring, social distancing and other safety applications can use Ainstein's WAYV Air, for real-time decision-making and signal processing.
These new sensors give technology integrators, product designers and managers the ability to tap new markets and applications for more precise and efficient operations.
---
---
---


[Click Banner To Learn More]
[Home Page] [The Automator] [About] [Subscribe ] [Contact Us]