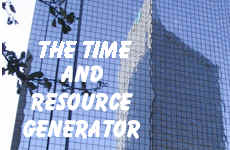 The black hole of building management and control can be cost effectively transformed into a "Time and Resource Generator". WebGen Systems
---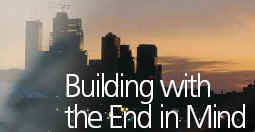 Every building begins with a vision. Johnson Controls
---
---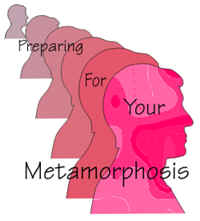 ---
Review - Industrial Strength Web Resources
---

New analysis from Frost & Sullivan - North American Integrated Facilities Management Services Markets, reveals that revenues in this industry totaled $12.39 billion in 2002 and are projected to reach $21.89 billion by 2009.
Realcomm 2003 will feature some of the smartest, most innovative and successful leaders in the Commercial Real Estate industry.
XML/ Web Services Committee Meeting - Chicago Schedule Change
Editorial Comments As the self-designated Collector, Connector and Catalyst of large building automation industry information, I am extremely pleased with this issue.
---



"IT" Could be the Start of Something Big
Thomas Hartman, P.E.
---
June Interviews
Web of Progress - JCI
Internet Protocol - Barix
DALI - WattStopper
Clasma - Beyond BuilConn
---
May's Favourites
Ventilation Codes
Keith Builds on BuilConn™ 2003
---
CO2 Control A response to the May Issue article Ventilation Codes plus a Rebuttal.
---
Click here for Articles
Click here for New Products
Constantly Updated Resources
- over 595 Links
Contributing Editors:
Thomas Hartman
John J "Jack" Mc Gowan
Leonard A. Damiano
Jim Henry
Ken Sinclair
Libraries
Products/Services, Software Shareware and Demos, Industry Events Calendar, Online Training Links, and Want Ads.
---
Archived articles, news releases & new products, web site and product reviews and sponsor information.
Send comments and suggestions to
news@automatedbuildings.com