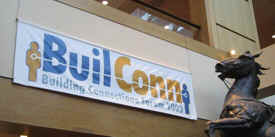 I don't want the feeling of the last few days at BuilConn to end. I want to transfer it to my readers, challenging them to go where they have never gone and do what they have never done creating a metamorphous to the future.
---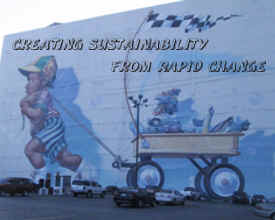 Creating Sustainability From Rapid Change
The meshing of Broadband, Telephony, and Building Automation has created a powerful new virtual architectural fabric.
---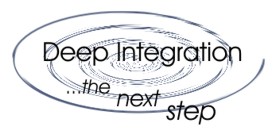 Deep integration is a process rather than a conclusion, but it results in true Energy Web Services that companies can offer to go far beyond traditional DDC and Building Automation.
---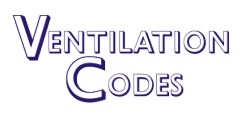 ICC's International Mechanical Code
vs. NFPA 5000, Analysis and Recommendations
---

Johnson Controls: Launches New Building Controls Technology
BuilConn 2004: Make Plans Now for April 14-16 Dallas, Texas
Finding this group of open-minded open systems people who are willing to discuss objectively all platforms to truly give the owner what he wants was inspirational.
---


Keith Gipson
CEO and CTO
Impact Facility Solutions
Personally, I believe that the death of proprietary systems, as well as the intersection of IT and the Building Controls industry took place last week at BuilConn. Things will never be the same again. Read Interview
---
Frank Capuano, President Strata Resource Inc., a market research company that specializes in research and analysis of building automation technology, companies, trends and products share his views of BuilConn. Read Interview
---
securityXML Ltd Read Why I went all the way to BuilConn from Belgium
---
April's Favourites
Controlling Convergence
Water Leak Detection
---
Click here for Articles
Click here for New Products
Constantly Updated Resources
- over 590 Links
Contributing Editors:
Thomas Hartman
John J "Jack" Mc Gowan
Leonard A. Damiano
Jim Henry
Ken Sinclair
Libraries
Products/Services, Software Shareware and Demos, Industry Events Calendar, Online Training Links, and Want Ads.
---
Archived articles, news releases & new products, web site and product reviews and sponsor information.
Send comments and suggestions to
news@automatedbuildings.com