---
Our Long Road to Happiness

Is paved with thousands of articles, interviews, news releases and new products on the road to find the happiness button over the last 19 years. This is not my story but the story of industry giants helping me create an online collaboratory of their powerful thoughts.


Founder, Owner, Publisher AutomatedBuildings.com
So what are some of the parts of productivity puzzle that we need to claim as an industry? Let us look in our online library, we have already documented our history of proven concepts for comfort, satisfaction, wellness, and pieces of the productivity puzzle?
AutomatedBuildings.com is not only the Catalysis / Harbinger of The IoT Future of Building Automation it is also the industries' keeper of your thoughts. Anything you share with us will be added to our online library. Take a poke here to see what you have said as the industry over the last 19 years. Connection to our online Library
https://www.linkedin.com/pulse/connection-our-online-library-ken-sinclair?trk=mp-reader-card
http://www.tiki-toki.com/timeline/entry/278029/Connection-to-Over-150-Past-Issues-with-Editoral/#vars!date=2006-06-04_20:42:09!

It has been a labour of love collecting and publishing while providing new ways to explore AutomatedBuildings.com while I wallowed in the memories of the last 19 years. It reminded me that this is not my story but the story of industry giants helping me create an online collaboratory of their powerful thoughts.
http://automatedbuildings.com/pastissues.htm
I find it interesting that our shift early in the DDC industry from the name Energy Management Control System ( EMCS ) to Client Comfort System ( CSS ) in the early 1990 with this documents still online was a harbinger of acknowledging the important of the client satisfaction connection.
It is amazing that this game changing document is still online this was what Jane and I were doing with our day job 5 years before the start of AutomatedBuildings.com

http://www.accommodationandrealestate.gov.bc.ca/Doing_Business_With_Us/Technical_Manuals/files/ccs/index.html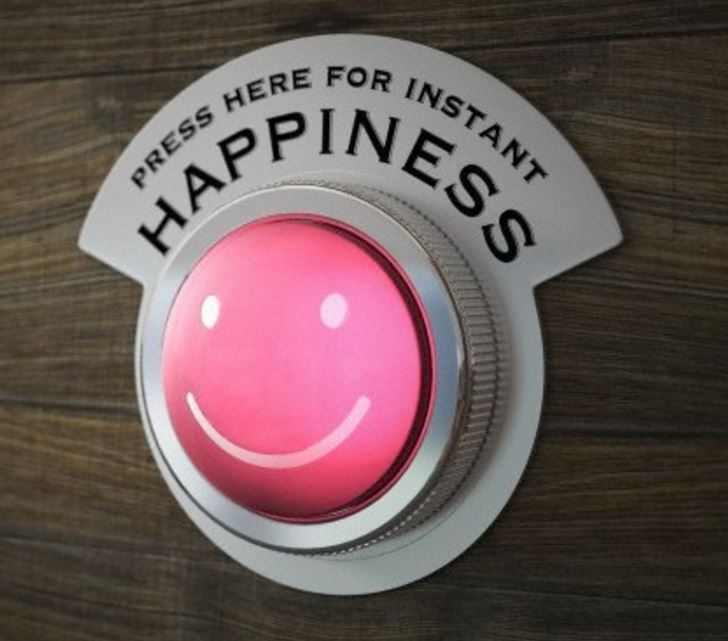 In those days we often joked about the "Make Me Happy Button" an important input from the field to let us know that our clients were not happy. Tthis of course was long before smart phones and social media. In those days we had no method of communicating with the happiness of the measured variable of our process our client.
For the history of our industry entry into the Internet take a quick look at the first 15 Years in the Collaboratory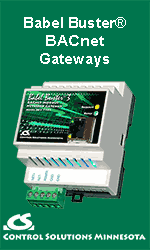 Where we are today is summarized in these article which are part of the Connected Contractor.
http://contractormag.com/iot/claim-your-piece-productivity-puzzle
http://contractormag.com/iot/where-comfort-satisfaction-and-wellness-intersect
http://contractormag.com/iot/human-beings-part-internet-things

Change is our only constant; this blast from our past talks about our first year - the advice is still relevant.

From our July anniversary issue - It has been a year of not having time for the wet paint to dry before we move on to our next evolutionary step. This month's editorial/article "A Year of Rapid Change" or The Metamorphosis of a Digital Dinosaur provides an insight into who we are plus a quick review of our first year as AutomatedBuildings.com. I feel we all must be going through a metamorphosis of some type to get our minds around the changes that are occurring in our industry. I am convinced that reading and talking about these changes is the quickest path to understanding.

---


[Click Banner To Learn More]
[Home Page] [The Automator] [About] [Subscribe ] [Contact Us]