---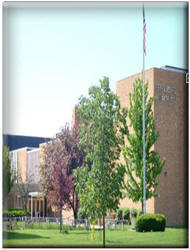 + School Retrofit
+ Lighting Automation
+ Annual Savings of $5,000+















EnOcean and DimOnOff have joined forces to battle hiking energy consumption rates at Perrysburg Junior High School. The newly retrofitted system disposes of energy consuming products replacing them with more efficient ones along with wireless energy harvesting controls. The new system reduces energy usage by more than 50% and lighting quality will be throughout the gymnasium with the introduction of fluorescent fixtures. Using only existing wires, system integrators replaced the ailing single zone system and created eight scenarios of lighting designed exclusively according to the school's preferences. Retrofit installation barriers were overcame by DimOnOff's hybrid approach using energy harvesting and wireless attributes associated with EnOcean-based lighting controls. The school's lighting system was upgraded overnight in 8-hours without having to run new wires or shutdown the gym at any point. The results were an extensive reduction in energy consumption, expanded multi-zone lighting control, improved lighting quality, and several Ohio-state sustainability tax incentives; amounting in a yearly savings of at least $5,000.
DimOnOff's EnOcean-based wireless system maximizes the gains from the replacement of energy consuming HID (High Intensity Discharge) lights. The archaic HID lights featured geriatric turn-on rates and ran with single zone control technology (lights all turning on at once) meaning if only a few lights were needed, every light had to be turned on. Additionally, the Jurassic system did not monitor the occupancy status of the gymnasium; causing the gymnasium to consume energy when not in use. The school recognized these inefficiencies and sought to: reduce energy consumption, add multiple-zone lighting control, created selective patterns of on/off lighting and improve lighting quality - using only the wires from the original HID system. EnOcean-based energy harvesting wireless controls was the only solution that met the school's rigorous requirements.
EnOcean-Enabled Wireless Controls
DimOnOff controls integrated with EnOcean technology provided the ideal solution. Bridging the gap to sustainability, the wireless control solution was able to attain huge savings and incentives after a simple installation. The lighting system utilizes customized control functions designed by the school exclusively. Low level lighting is used during gym classes, while high output is reserved for events. Lights are controlled by a wireless, battery-free transmitter with secure access. When the gym is empty the lights are easily turned off. When lighting scenarios change, modifications or additions can be easily made via laptop or web access.

Control Scenarios:
Physical Education Classes (Low)

Event Lighting (High)

Home Seating (High/Low)

Visitor Seating (High/Low)

All On/Off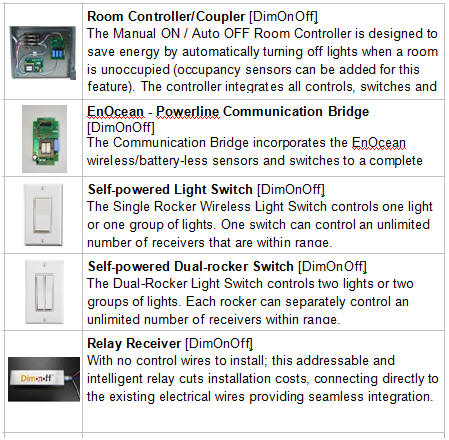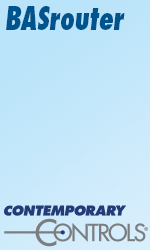 Challenges Faced, Problems Solved
Utilizing the non-invasive nature of wireless and battery less retrofits, Perrysburg JHS did not experience closure, aesthetics were preserved and inefficiencies were eliminated.
Preserving aesthetics: Wireless switches were easily attached to any specified area in the gymnasium; no drilling, patching or additional wiring required.

HID lights provided poor quality, inefficient: Provided controls for 6 rows of double-ballast fluorescent fixtures implementing a multi-level lighting system with personalized functionality.

Flexible lighting: Eight scenarios were created featuring low and high level lighting attributes to fine tune lighting preferences and reduce power.

Personalization: The system is integrated with a unique personalization feature. When lighting scenarios need to be changed/adjusted, modifications can be easily made via laptop or web access using DimOnOff's system.
Payback Data
The State of Ohio provides huge tax incentives for sustainable school buildings. Ohio's utility energy efficiency incentives offer rebates as high as $145 per fixture. In addition, the retrofit qualified the school for the HB264 Energy Conservation Measure providing additional incentives. With the use of wireless technology the gymnasiums' installation was completed in less than 8 hours preventing closure. The lighting retrofit amounted to a total savings of more than $5,000 annually.
---


[Click Banner To Learn More]
[Home Page] [The Automator] [About] [Subscribe ] [Contact Us]