---
What's new with AABC? Associated Air Balance Council



Sinclair: How has COVID-19 affected the testing, adjusting, and balancing industry?



Mike Kelly, TBE, CxA, American Testing, Inc., Incoming AABC President about the state of the industry and new & revamped AABC programs.
EMAIL INTERVIEW – Mike Kelly & Ken Sinclair

What's new with AABC? The Associated Air Balance Council (AABC) is the leading association of certified, independent test & balance agencies. During these unprecedented COVID-19 times, AABC members are busier than ever making sure building ventilation systems function properly. We spoke recently with Mike Kelly, TBE, CxA, American Testing, Inc., Incoming AABC President about the state of the industry and new & revamped AABC programs.
---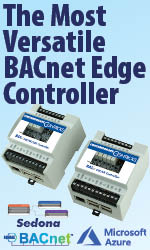 Sinclair: How has COVID-19 affected the testing, adjusting, and balancing industry?




Kelly: The TAB industry and AABC member companies have been working hard behind the scenes assisting in the fight against the COVID-19 pandemic by testing the operation of building systems, including verification of recommended adjustments for increased outside air, air changes and other changes. As building owners push for a return to normalcy, COVID-19 presents new ventilation requirements that require upgrades to equipment and practices.

Demand has drastically ramped up, as the various parties determine which control system solutions and ventilation strategies will work for various building types and risk levels for COVID-19 spread. As certified independent analysts of building systems, AABC member companies are in a unique position to assist the building owner.

An example of AABC members dealing with the real-world project experiences in the new COVID-19 world appears in the Summer 2020 edition of TAB Journal as Georgia-based member Augusta Air Balance, LLC explain how they helped the First Baptist Church in Augusta, GA to return to in person church services. TAB Journal, AABC's quarterly technical magazine is also now approved by the AIA for continuing education units, so all industry professionals can earn additional continuing education units to maintain their industry certifications by subscribing here.


Lastly, the COVID-19 pandemic has increased the occupational demand for AABC certified engineers and technicians, with knowledge of AABC's ANSI-accredited National Standards for Total System Balance. The Standards are available to test & balance professionals and to the engineers of record who are responsible for TAB specifications in both hard copy and electronic PDF versions.




Sinclair: Like almost all other associations, you are holding a virtual Annual Meeting this year. What can industry professionals expect from the technical agenda this year?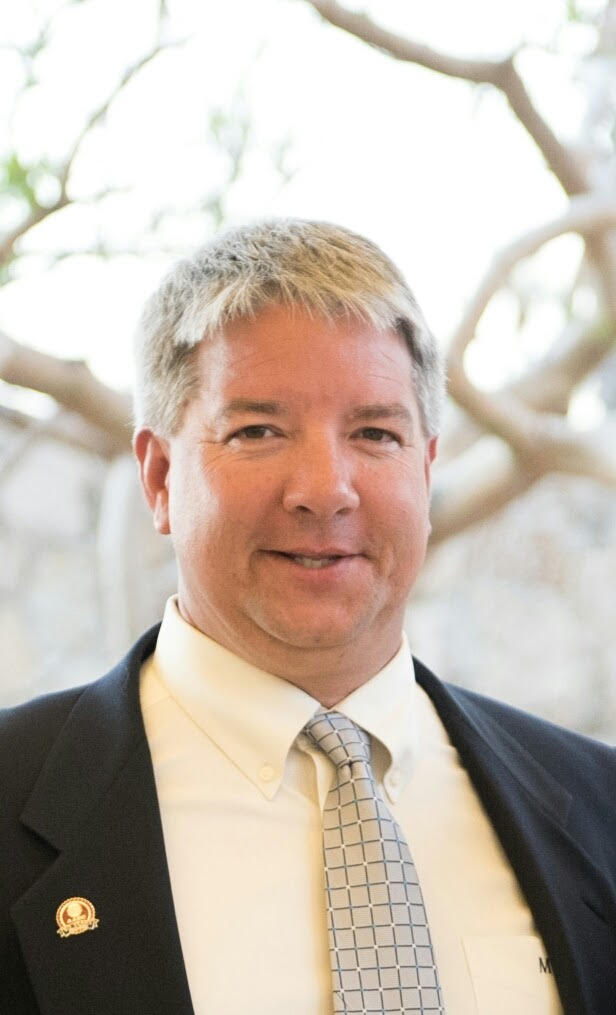 Kelly: Yes, in the interest of safety for all attendees, exhibitors, and speakers, AABC has decided to move to a virtual conference this year. One benefit to the change to this format is the increased accessibility, as the 8-session AABC technical program will be now be accessible to anyone in the building commissioning, TAB, and energy management fields, or anyone else in the industry for that matter, such as facility managers, owner's representatives, or contractors

The technical presentations will focus on practical information over a broad range of topics related to HVAC testing and verification.


Of note for this year's program are two COVID-19 themed technical presentations. The first, on October 22nd, is Field Analysis of HVAC Systems' Ability to Mitigate COVID-19 Transmission. This session will explore whole system analysis and how it can be used to reduce the risk of transmission of the COVID-19 virus.

On 11 November, AABC will host another COVID-19 themed presentation titled Creating a Healthy Workplace in a COVID World: A Better Path Forward. This presentation will discuss known and perceived weaknesses of modern HVAC systems that cause them to be a major contributor to transmission of the COVID-19 virus.

Interested AABC members and industry professionals can see the full schedule in AABC's online technical program for the event. Readers of AutomatedBuildings.com will receive 10% discount with promo code "AB10". Register here!




Sinclair: Can you talk more about the expanded Industry Partner program? In particular, what's in it for controls companies and manufacturers of equipment and systems commonly tested in a TAB scope?

Kelly: The AABC Industry Partner program provides great value to both companies who count AABC members as their customers and to individual industry professionals.

For manufacturers of HVAC systems and equipment, AABC has created a much more customized partnership program within the Industry Partner program to better fit the needs of controls companies in particular.

The Industry Partner program can facilitate information sharing and communication with AABC firms, to better understand and balance the control company's equipment. This communication establishes the right relationships for controls companies and enables their products to "shine" in front of the end user. This is in addition to affording significant advantages in collaboration and exposure.

Sinclair: To wrap up, what else can you tell us about AABC?

Kelly:

The career prospects for TAB professionals look very bright right now. It is actually growing in importance within the essential construction industry, because of the renewed attention to the importance of proper ventilation.

In fact, those with strong controls backgrounds often make very good TAB professionals once they are trained in the additional TAB-specific testing and evaluation skills. Whether that describes you, or if you simply want an overview on the importance of test & balance, independence, and AABC, and the high level of trust it enjoys with building owners and design professionals, a recent AABC marketing video is worth checking out.

AABC posts relevant technical information daily via social media and weekly via the "Total System Balance Weekly".

I encourage all industry professionals to check out www.aabc.com frequently as well as follow up on Twitter (@AABCtandb) and LinkedIn and to stay tuned as we bring on more technical webinars ahead of the AABC Annual Meeting.












---


[Click Banner To Learn More]
[Home Page] [The Automator] [About] [Subscribe ] [Contact Us]