---

Presents Seamless Communication from Field to Management Levels at BuilConn in Amsterdam

Hans-Jörg Schweinzer (LOYTEC),
Serge LeMen (Newron System),
Harald Hasenclever (SVEA)
Gert-Ulrich Vack (SysMik)
Loytec, Newron System, SVEA and SysMik will present their product and tool solutions for LonMark/IP-852 systems at BuilConn in Amsterdam (Oct. 3-5).












LOYTEC (www.loytec.com) is the supplier of the L-CORE technology based on their LC-3020 chip. Their protocol stacks implement communication protocols according to the European standards EN-14908 (EIA/CEA-709 and 852) supporting TP/FT-10 and IP communication and to the ISO standard 16484-5 (BACnet) supporting MS/TP and IP communication. Their LIP IP-852 router family of products as well as their LVIS color touch display for IP-852 have been successfully used in many projects. LOYTEC will show brand new products for IP-852 such as the EIA-709 multi channel gateway L-Proxy, the EIA709/BACnet Gateway L-Gate and the embedded server L-OPC.
Newron System (www.newron-system.com) is the European supplier of standard network management tools using LNS-turbo edition. NLSuite includes a range of project design and service tools for easy network design and installation for both, TP/FT-10 and IP-852 channels. NLFacilities is a totally new approach to simplify the creation of large networks and to considerably save engineering costs by hiding technology details and enabling a graphical approach.
SVEA Building Control Systems (www.svea-bcs.com) is one of the leading manufacturers of LON based building automation products in Europe. New components of the SVEA product range are the Integrated Room Controller System IRC and a LON DALI Gateway both with LON/IP-852 interface. The SVEA Room Control System IRC is a cost-saving and flexible automation system for the control of lighting, sunblind and HVAC. The LON DALI Gateway controls up to 256 DALI devices divided into 64 groups.
SysMik (www.sysmik.de) shows their powerful multi-protocol controller with modular IOs for LonMark channels TP/FT-10 and IP-852. The IPOCS tool for graphical application programming includes LonMark macro libraries for lighting control incl. DALI, sunblind and HVAC control. Integrated router and data-point coupling capabilities between the channels as well as a BACnet/IP interface are optionally available. WEB-services like SOAP and OPC-XML provide powerful interfaces for system management, data exchange and embedded visualization.
The main message of the joint presentation of the four companies is: LonMark/IP-852 solutions are available today enabling open multivendor systems covering all function levels in BACS.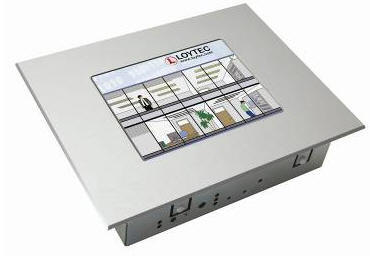 Fig.1: LOYTEC's Color Touch Panel L-Vis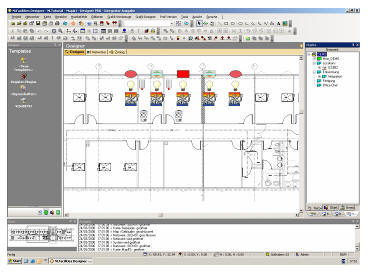 Fig.2: The Newron System Tool NLFacilities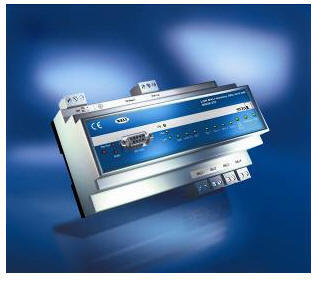 Fig.3: SVEA's LON-DALI-Gateway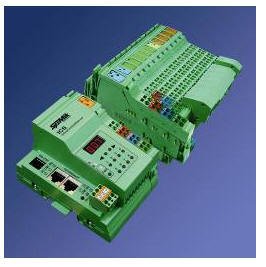 Fig.4: SysMik's ICS-852 based modular multi protocol controller
For more information read the September interview LonMark IP-852
---


[Click Banner To Learn More]
[Home Page] [The Automator] [About] [Subscribe ] [Contact Us]