---
Bridge the Gap

Exploiting synergies through system integration


Paula Bisiriyu
bisiriyu@inray.de

Technical development of building automation

As in all technical environments, technologies continue to develop rapidly. In building automation, this affects all areas: Air conditioning, lighting control, access, energy supply, energy management, etc. Increasingly intelligent and powerful control devices allow complex implementations and powerful networking.
Application-specific protocols

Many areas of building automation have developed suitable technical automation solutions for themselves. This is good because it allows application-specific tasks to be optimally implemented, but also carries the risk of the formation of isolated solutions.
Standardizations

The problem does not necessarily have to be a problem, however, because the increasing importance of communication and data exchange in automation is driving forward standardization. Application-specific solutions can, therefore, be integrated as soon as they have open standard interfaces.

New Technologies - Cloud, MQTT, OPC UA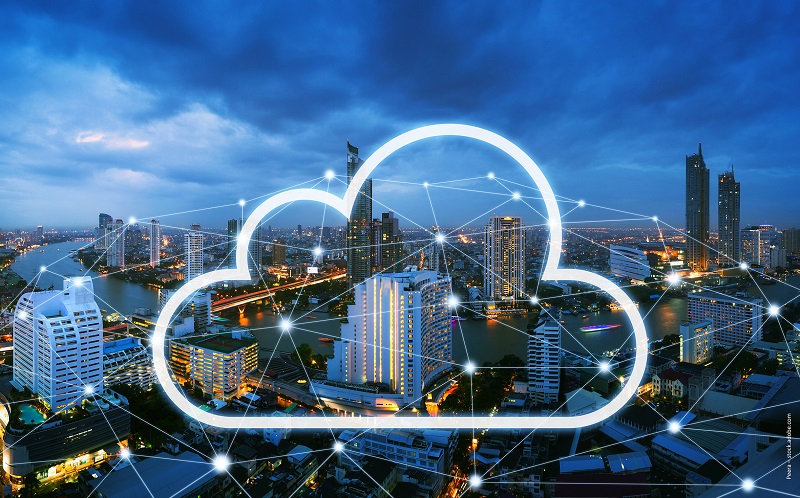 The ability to integrate becomes very important with regard to the continuous further development of communication technologies. One example of this is the cloud, which is becoming more and more popular. Functions such as management, control, monitoring and others are increasingly being outsourced to cloud platforms. For these platforms, it is essential that the automation solutions can be connected via standards and that the data can be used. In the cloud, for example, communication via MQTT is gaining ground What is MQTT. With MQTT, efficient connections of devices to the cloud are possible. In the area of automation devices, the OPC UA standard What is OPC UA is spreading more and more. With OPC UA, automation devices become standardized communication partners with clearly defined data structures. OPC UA also ensures secure data exchange.

Benefits through data exchange and system integration

The system integration of the individual systems and applications results in a higher-quality solution. By supplying current data, management systems can monitor the current status of the automation systems and immediately send notifications in problem situations. In addition, the processing of data in optimization calculations can lead to significant improvements. The results of the calculations are sent directly to the automation systems via the existing communication links and applied immediately.

By integrating all systems via standard interfaces, the right information reaches the right system at the right time and thus ensures optimum operation.

Technical implementation of the integration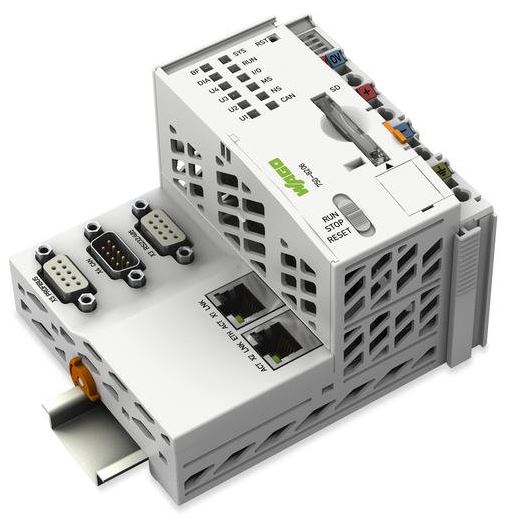 PFC200 Wago https://www.wago.com/media/images/h7c/h16/8934303465502.jpg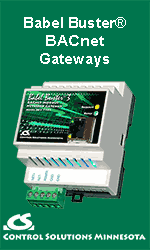 The infrastructure of system integration takes place at various levels. Networking within buildings ideally takes place via standardized bus systems such as BACnet/IP, Dali, CAN or Ethernet. The nodes in the bus systems are then sensors and actuators, as well as the intelligent controllers (WAGO PFC200), Beckhoff, air conditioners, etc.). The logic for automation at field level is implemented in the controllers. They can run independently but supply and obtain important data for building management from the higher-level systems.

The coupling to higher-level systems is done with protocols such as OPC UA or MQTT. This requires gateway functionalities that can be implemented directly in the cloud environment (e.g. MQTT Broker) or through gateway solutions (e.g. OPC Router). Today, these are increasingly operated directly on the automation devices in dockers containers. The integration possibilities are manifold at this point. SQL databases, REST APIs, SOAP services etc. can also be connected.

The MQTT connectors of the cloud systems are not real MQTT brokers, but primarily accept MQTT messages for further internal processing. The leaders here are AWS IoT, Azure IoT Hub, IBM Watson and Google IoT Core.

With vertical and horizontal integration, the most important prerequisite is to rely on manufacturer-independent interfaces so that individual components and systems remain interchangeable because one thing is certain, the technical possibilities will undoubtedly develop further.

---


[Click Banner To Learn More]
[Home Page] [The Automator] [About] [Subscribe ] [Contact Us]