---
The Best Talent will Demand the Smartest Buildings


By creating a healthy, comfortable, collaborative, and functional workplace, employers become more attractive when trying to attract the best talent.



James McHale,


Managing Director,


Memoori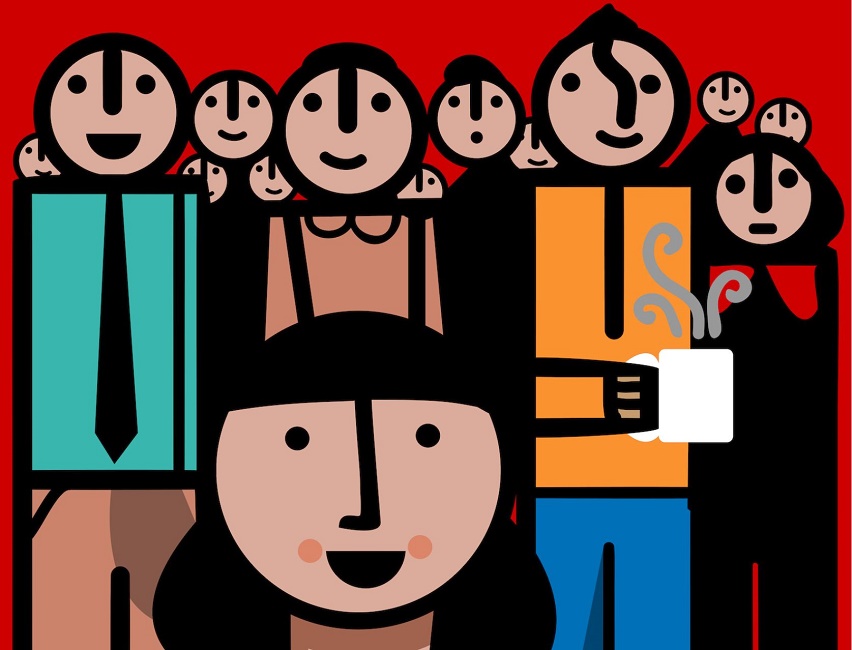 Smart commercial buildings are in demand. That's the conclusion of several studies that suggest we may be on a turning point for smart building development, one that moves them from a niche, high-end facilities to a standard in our business districts.

An MIT Center for Real Estate report, which analyzed data of over 650 smart and non-smart buildings in New York, showed that rent for smart buildings was 37% higher than for non-smart buildings. Smart buildings are often new, well-located, and hold a certain prestige but to command this much more rent, on average, suggests that the smartness makes up a large part of the tenants' decision. Other research supports this theory idea.

A survey by Radius Global Market Research for WiredScore found that a building's internet connectivity is fundamental to commercial real estate decisions. Of the respondents, 87% say that connectivity is an important factor in selecting a work environment. This figure was edged only by location (90%) and registered as a more important factor than price (82%). Then, when asked about selecting workspace in the next ten years, connectivity was most frequently cited as an important factor at 92%, surpassing both location (89%) and price (88%).

Smartness is about more than just connectivity and connectivity is about more than sending emails or making Skype calls. Connectivity in a smart building sense is about facilitating technology to help buildings make occupants healthier, more comfortable, and more productive, among other things. It is those qualities that are attracting tenants and raising demand for smart buildings. Once one company begins to gain from the benefits of being in a smart building, all their competitors will soon follow in an effort to stay at the forefront of their field.

Joe Allen, the head of the Harvard T.H. Chan School of Public Health, has been conducting ground-breaking research into occupant health and has established nine categories that make up a healthy building. Allen, for example, notes that the cost would be $1 to $10 per occupant to double ventilation rates when using energy-efficient ventilation systems and overall, he states that a healthy building increases productivity by $6,600 per employee. "Your building manager is more important to your health than your doctor," says Allen.

"As part of a wider health shift in society over the last decade or two, offices have been taking measures to improve the health of their employees. This is not simply the benevolent act of health-conscious bosses but the direct consequence of understanding that more healthy employees are more productive employees," we explain in our comprehensive report on The Future Workplace: Smart Office Design in the IoT Era.

In the most basic sense an employee who is healthier; takes less sick days, sleeps better making them more alert at work, is generally in a better mood improving their teamwork and has greater mental capacity to complete assignments. All of these elements bring about greater productivity from a worker to the benefit of the enterprise, and forward-thinking companies can use the workplace to support employee health in a variety of ways.

Supporting current employees is on one side of the productivity coin while attracting better employees is on the other, and the building can do both. By creating a healthy, comfortable, collaborative, and functional workplace, employers become more attractive when trying to attract the best talent. Once again, when one company has begun to benefit from the building, its competitors will soon feel the pressure. In this case, that means losing the recruitment battle to those with smarter workplaces, an increasingly common situation with younger recruits.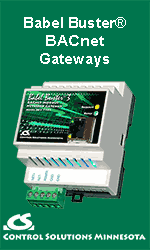 "Millennials will make up 75% of the workforce by 2025, whilst Generation Z will begin to enter the workforce from 2018. These are generations that have grown up with digital and connected technology, and they will prioritize smartly designed and technology-rich workplaces when choosing between employment options," our Future Workplace report states. "They will place great importance on companies and workplaces that promote health through lighting and environmental control systems, for example, as well as those who offer them the time and facilities to engage in healthier living."
While there are many factors that come into the decision of where to work, the workplace itself is a significant element. We spend most of our waking hours in our workplaces and employees, will continue to place great priority on the impact their workplace will have on their health and well-being. Driven by the desire to attract the best young talent, tenants will increasingly choose smart buildings. Real estate developers will, therefore, build more smart buildings in reaction to the growing demand. The result is a world of commercial buildings, each competing with the others to be the smartest and most desirable.
"One key component to a company to attract and retain talent is choosing the right building. Real estate developers and owners of office buildings are competing for companies – in essence, their customers. Companies want and need buildings and locations to assist them in chasing and retaining talent," says Eric Allon, real estate and business law partner at Bernkopf Goodman LLP. "A landlord who creates a building to meet its tenants' needs to chase and retain talent both now and in the future will have a competitive edge in the marketplace."



---


[Click Banner To Learn More]
[Home Page] [The Automator] [About] [Subscribe ] [Contact Us]