---
SaaS for CRE





– Like Having a FitBit for Your Building







James McHale,




Managing Director,


Memoori
Buildings contribute 40% of all energy use around the world, they consume 70% of all electricity and emit 40% of all greenhouse gases. Global initiatives such as the Paris Climate Agreement and the United Nations' 17 sustainability goals have identified energy efficiency in buildings as the low hanging fruit in the fight against climate change.

Smart building technologies have demonstrated that substantial energy savings are available with the adoption of connected lighting and environmental control systems. However, for the vast majority of buildings, the cost of retrofitting smart technologies is simply too great, meaning the fight against climate change is left stumbling at the first step.

"Energy conservation is a difficult problem to solve, and it's a problem that should be solved through technology," says Logan Soya, founder, and CEO of building data firm Aquicore. "I think that the main drawback is not that not all technologies work on the first try, it's that sometimes it can be costly to implement the solution. If it doesn't work out right, then people tend to hesitate."

Those buildings that do choose to invest beyond their means, for the sake of the environment or to benefit from the energy cost-savings, run the risk of purchasing a system that doesn't work as well as they hoped. This leaves them short on capital, needing to invest more, and hoping again to set up a system that will bring about the energy cost-savings that will justify their outlay. For a building, like any business, this kind-of risky strategy just doesn't make sense.

Thankfully one business model has the potential to bring energy savings to the broader buildings market. The "as-a-Service" model allows the customer to purchase a service or subscription from a third-party provider that then delivers the service through assets it owns, maintains and improves. This shifts the investment off the building owner's balance sheet, eliminating upfront capital expenditure, which has become the barrier for so many buildings.

Many solution providers in the smart building's space now offer energy management software following this model. "Software-as-a-Service (SaaS) delivers cloud-based applications to a user via a web browser or a program interface," explains our recent in-depth market report: The Internet of Things in Smart Commercial Buildings 2018 to 2022. The advantage of a SaaS is that you don't need to run or install specific applications on individual computers, which not only saves time and money, it also simplifies maintenance and support."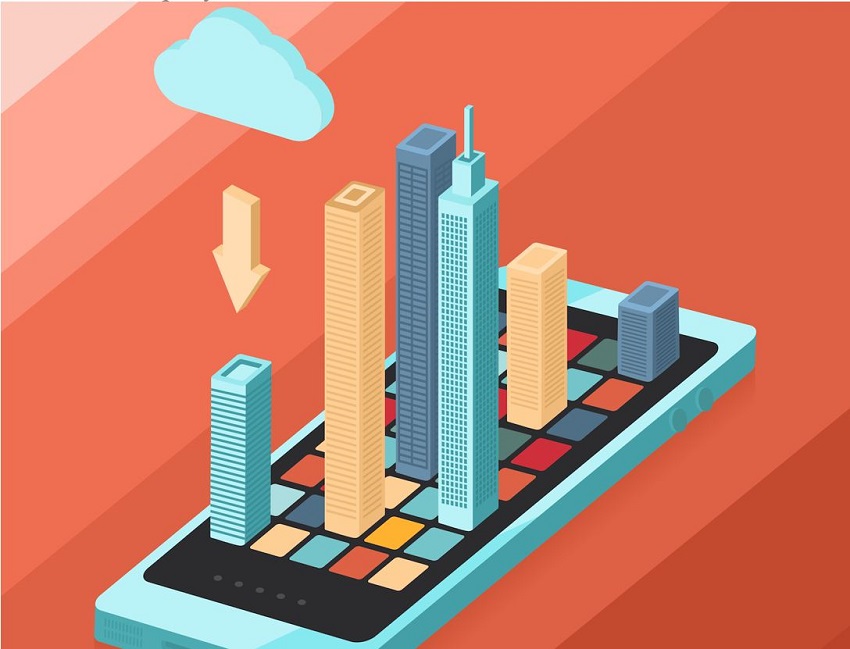 One such company is Australian-based Buddy whose platform, Buddy Ohm, is being described as a "Fitbit for buildings." The SaaS solution essentially enables users to track environmental data from their spaces to help them better understand what is being wasteful and where energy can be saved. The Buddy system was installed at Seattle's historic 5th avenue theatre where it was able to begin tracking energy use within 24 hours, and quickly started weeding out inefficiencies to demonstrate how electricity consumption could be lowered in the long run.

"Energy and resource costs make up the vast majority of monthly spend for venues like the 5th Avenue Theatre. This is especially true in older and historic buildings where infrastructure was installed across a number of decades, representing many generations of technology," Buddy explains.

"Gaining an accurate view of what exactly is coming into the building, and what is going out can seem impossible, especially for organizations that don't want to spend hundreds of thousands of dollars to install advanced building management systems."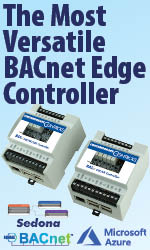 In Buddy's native Australia, like other countries, energy prices are skyrocketing, and individuals are more conscious of their energy consumption than ever. Competition regulators are increasingly recommending that Australia rethink their energy policy for the sake of the environment and the growing electricity costs. The stage is set for energy management to demand even more attention in Australia and elsewhere around the world. Meaning solution providers offering SaaS are ideally placed to appeal to the mass market.

SaaS is just one part of a much broader "as-a-Service" approach which is sweeping across commercial real estate and many other sectors. Ownership is quickly becoming old-fashioned, and bypassing responsibilities on to a third party, we give an expert the duty to ensure that these systems are more reliable, up-to-date and offer the latest features.

Using an "as-a-service" approach, energy-wasteful buildings should become a thing of the past due to increased competition between service providers. It seems likely that buildings will start to differentiate themselves by showing off their portfolio of "as-a-service" providers. This is a whole new world, one where third parties are paid to improve the intelligence of a building continually. It seems as though the time has come for the "as-a-Service" approach to offer market-leading solutions to the masses.

---

[Click Banner To Learn More]
[Home Page] [The Automator] [About] [Subscribe ] [Contact Us]