Our May Issue marks the
5th anniversary of AutomatedBuildings.com.
That BuilConn feeling just keeps Building.
---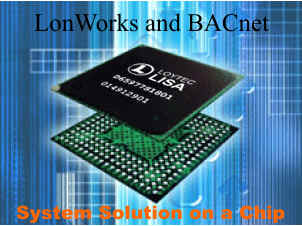 ---

---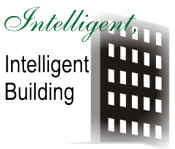 This is the second of 9 articles where we introduce the building, the cost benefit for interoperability and the cost benefit gained from the procurement technique with open systems.
---
---

---
Energy 2004 - Are we really online?
One Cohesive Protection System for WWU
Why Connections to Our Clients' Are Important
---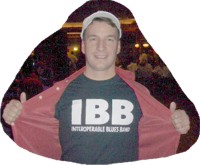 Reviews
BuilConn Feeling Keeps Building

Carrier: To Acquire Automated Logic
LOYTEC/Cimetrics: BACnet Chip
CABA: To Transfer oBIX™ Governance
---
May Interviews
Niagara - Gaining Momentum
CTO Sings Praises of BuilConn
XML - Is it REALLY the next BIG thing?
BuilConn 2004 What challenges now?
Programmable Mobile Robotic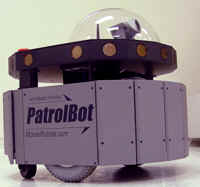 ---

---
April's Favourites
Cost Comparison - Open vs Proprietary
XML Pavilion
---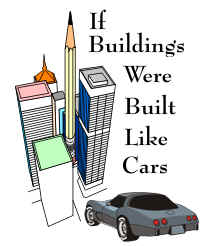 ---
Constantly Updated Resources
Links recently added
Libraries
Products/Services, Software Shareware and Demos, Industry Events Calendar, Online Training Links, and Want Ads.
---