We are all Going Global in a mind-expanding journey that will result in the cross-pollination of building intelligence for the world.- Sinclair
---

We need (REALLY need) to improve the way our industry delivers - Hartman
---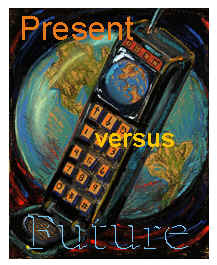 ...facilities management will be able to interface regardless of their location.
---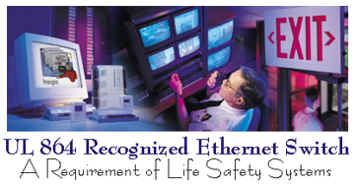 ---

---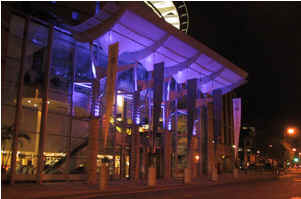 Editorial Comments
Connection and Convergence combine.

---
October Interview
Estimating Building Automation
How many of your estimates consistently finish within the acceptable 2% to 5%, of estimate range?
---
September's Favourites
Protocol war yields to productive peace
XML initiative for Buildings
---

Sept Issue

Aug Issue
---

Johnson Controls Summer issue of Building Performance is now available online
The Industrial Ethernet Book will feature the second annual Buildings Automation supplement in their November 2003 edition.
---
Click here for Articles
Click here for New Products
Constantly Updated Resources
- over 615 Links
Contributing Editors:
Thomas Hartman
John J "Jack" Mc Gowan
Leonard A. Damiano
Jim Henry
Anto Budiardjo
Ken Sinclair
Libraries
Products/Services, Software Shareware and Demos, Industry Events Calendar, Online Training Links, and Want Ads.
---
Archived articles, news releases & new products, web site and product reviews and sponsor information.
Send comments and suggestions to
news@automatedbuildings.com
---
The following links have been recently added to our site.