---
Mobile Apps Open New Frontiers of Flexibility and Efficiency for the Controls Industry



Mobile applications deliver previously impossible flexibility, adaptability, and data management capabilities to help business owners assert greater control over their operations, accelerate critical business processes, and significantly improve operating efficiency that drives higher revenues and lower overall costs.


Hector Hernandez,


CEO, Founder


CUBE-USA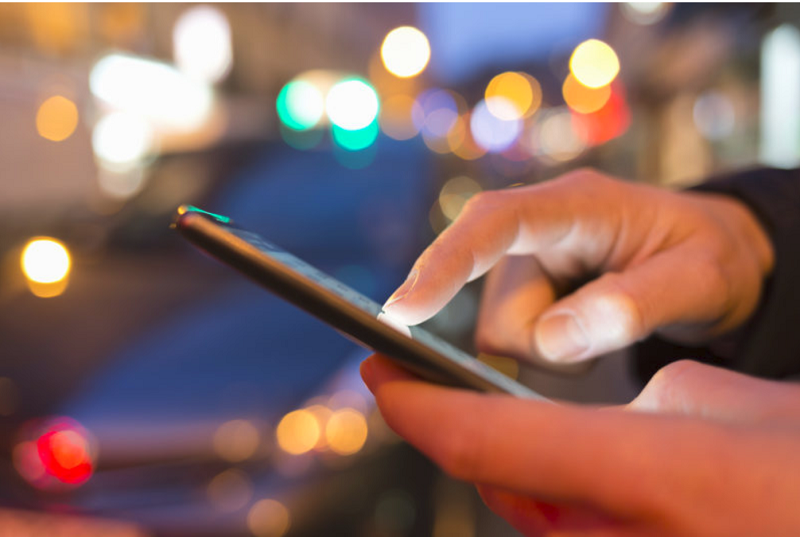 Flexibility is the new gold.

Businesses across the building controls industry are increasingly looking for new ways to adapt to evolving market needs, work more intelligently, and manage their businesses from anywhere to boost efficiency and the bottom line.
While other industries have been quick to adopt mobile business management apps, the building controls sector is rapidly warming to the idea of going mobile to access data, share information, and manage people and processes in real time.
Available for smartphones and tablets, these apps–supporting everything from system design and property management to equipment testing and payroll management–are fundamentally changing how the automation industry functions. Not only is communication easier, but businesses can dramatically improve efficiency, reduce costs as they eliminate the need for administrative overhead, and replace slow, tedious processes with faster, more flexible capabilities—allowing business owners to know and do more instantly by simply pulling out their devices.
Here are three ways business owners, facility managers, and project managers who incorporate business management apps into their work environments are seeing a return on investment.
Deeper insights, smarter decisions by flipping old workflows on their heads
What was it like before you could run payroll, schedule marketing campaigns, or send out project estimates without having to log into multiple systems accessible only on your desktop?

Mobile business management apps incorporate contact, project, and resource management capabilities into a single experience that makes essential information accessible anytime from your preferred mobile device.
Well-designed mobile apps make it easy to generate reports on a variety of operations and share them with others in your organization with just a few touches on your screen. Gain deeper insights into your business, faster by analyzing expense reports, profit/loss statements, or checking on inventory levels as you would from your desktop. Having updated, accurate information available at your fingertips is a complete reversal from the "way things used to be," allowing you to make more informed, smarter decisions about how to run your business for maximum efficiency and profitability.
Improve engagement and collaboration
Accurate estimates and quotes are key to winning new business or expanding your footprint within existing accounts, but generating quotes and proposals has always been an all-out effort.
Accounting for specific dimensions, construction, and occupancy loads of each space and calculating heating and cooling needs to match industry standards–and associating a competitive price for it all–takes time, effort, and usually a number of different systems.
Mobile business management apps simplify that process, enabling business owners or other authorized users to rapidly configure proposals and estimates by pulling in all the information they need (timelines, bills of goods, and cost estimates), sharing it with colleagues for feedback and approval, and then sending it to prospective customers.
Companies can also use the mobile apps to increase their sales and reach by creating mobile-friendly catalogs of their products and services. On-site managers and teams can actively manage and update inventories, pricing lists, and product search options on the go with customers who have spur-of-the-moment questions or sudden changes in needs.
Efficient facility management, on- or off-site
Sometimes working on the business also means working in it. Managing daily facility operations is just as important as managing timesheets, expense reports, and new business proposals.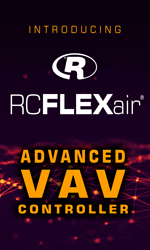 Yet, managing building operations has historically been much more complex and time-consuming than it needs to be. Whether you're figuring out indoor ventilation, measuring air leakage, or ordering a repair while at a facility pretty much every aspect of a facility used to require a host of different systems that could only be used while on-site at the building.

In an increasingly connected, mobile world, that approach is obsolete. The reality is that robust mobile apps enable you to control essential building operations from anywhere, right from your mobile device. Now, instead of having to rush into the office to get temperature readings, perform equipment checks, or adjust the settings of heating and cooling systems, business owners and their teams can effortlessly do it all from the devices of their choice to significantly cut down on travel time and expenses, while ensuring more tightly regulated operations for superior efficiency and service quality.
The benefits of business management apps
It can be easy to get lost in the array of bells and whistles without truly internalizing the difference mobile applications can make to the controls industry. But the benefits are proving to be solid.
Mobile business applications reduce the need for paper searches and filing, manual data collection and reporting, and time spent estimating and scheduling projects. With so many moving parts, controls businesses lose both productivity and value when they remain stuck in rigid workflows and analog processes of yesteryear.
Mobile applications deliver previously impossible flexibility, adaptability, and data management capabilities to help business owners assert greater control over their operations, accelerate critical business processes, and significantly improve operating efficiency that drives higher revenues and lower overall costs.
Learn more about how Cube's mobile business management app can deliver greater efficiency and flexibility for your company by visiting www.cube-usa.com for a free product demo.


---


[Click Banner To Learn More]
[Home Page] [The Automator] [About] [Subscribe ] [Contact Us]