---
Because of the strong energy savings potential offered by daylight harvesting, coupled with advancing technology, codes and standards are now beginning to address daylight harvesting--specifically, International Energy Conservation Code (IECC) 2009, ASHRAE/IES 90.1-2010, ASHRAE 189.1 and Title 24-2008.

All of these codes and standards are different and yet have similar major themes. First, they define daylight availability as zones around sidelighting (e.g., windows) and toplighting (e.g., skylights and roof monitors) daylight apertures. Second, they require separate control for general lighting in these daylight zones. The standard may also specify whether the control must be manual or automatic, switching or dimming, stepped switching or simple ON/OFF. And the standard may reward aggressive daylight harvesting with power adjustment credits that can be used to acquire greater design flexibility with the controlled load.
Click here to read this special report by Craig DiLouie, LC.

Daylight harvesting is an advanced lighting control strategy used to minimize ongoing owner energy costs. It occurs when a sensor measures daylight levels and signals a control to adjust electric lighting system output to maintain a desired task light level. Variable daylight levels are automatically harvested as energy savings through electric lighting reductions.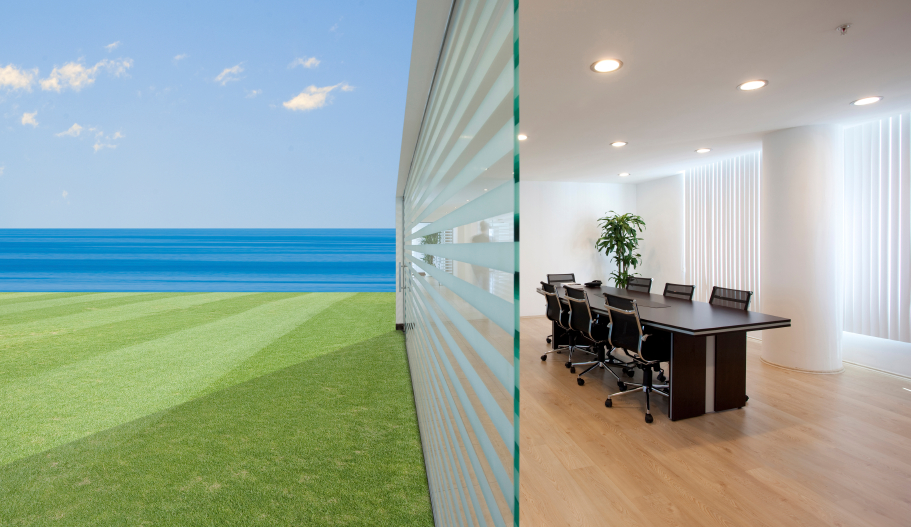 Because energy savings will be dependent on factors such as type of available daylight, control response and space and task characteristics, actual savings can be difficult to predict, although studies suggest strong potential. A 2003 study conducted by the National Research Council of Canada discovered 40% energy savings in an open office environment and 50% (with manual blinds) to 70% (manual blinds used optimally, or automatic shading) in private offices. Another 2003 study, conducted by Heschong Mahone Group, found that daylight harvesting strategies can produce 50% energy savings in school classrooms.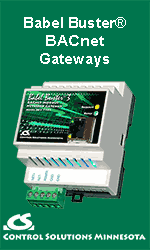 LEED 2009 encourages providing daylight and views to users. IEQ, Credit 8.1 awards 1 LEED point for providing a minimum 25 footcandles of daylight in at least 75% of regularly occupied building areas. IEQ, Credit 8.2 awards 1 LEED point for introducing views in at least 90% of regularly occupied building areas—that is, a direct line of sight to the outdoor environment via vision glazing 90 in. above the floor. Because strong daylight availability is essential to daylight harvesting, these buildings are well suited to this control strategy. Daylight harvesting, in fact, is favored in LEED projects, not only because of daylight availability, but because energy points are based on exceeding ASHRAE/IES 90.1-2007, and because daylight harvesting is not required by this standard, its energy savings can be captured as LEED energy points. Further, the Green Interior Design & Construction version of LEED further awards 2 points for introducing daylight harvesting controls in all daylighted areas (1 point) and/or on 50% of the lighting load (1 point).


Click here to read this special report by Craig DiLouie, LC.
---


[Click Banner To Learn More]
[Home Page] [The Automator] [About] [Subscribe ] [Contact Us]