---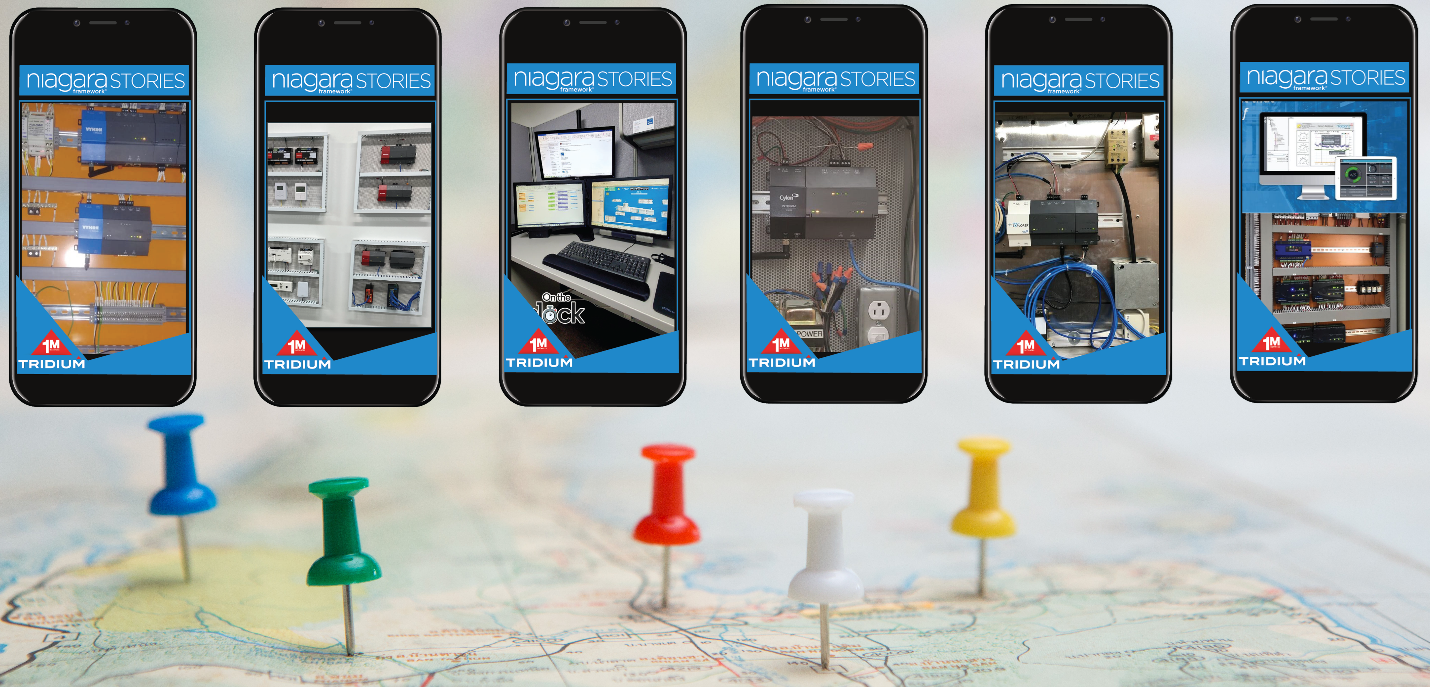 On June 17th the app that counts Niagara licenses passed the 1 million mark. You can check out the counter at the tridium.com home page. The 'General Magic' of the Niagara Community is that members that were once at the helm of Tridium are now at new places doing great things—many of these things continuing to push that Niagara counter skywards. It was Julie Hardesty (now at Brainbox.ai) and Marc Petock (now at Lynxspring) that had the foresight to set up that Niagara Instance Counter in 2005. The growth that it has recorded since is something the entire Niagara Community should be proud of and celebrate. Reaching this milestone is a data point, and we are a data-driven industry that celebrates having the numbers to back up any words.
The twenty-five years since Niagara launched have coincided with the convergence of operational technology (OT) and enterprise information technology (IT). Yet, few software developers coming to market with OT/IT or Internet of Things (IoT) solutions have been able to scale their market presence. Even some of the biggest players in Enterprise IT have retreated from this market after multiple attempts. Tridium's achievement of 1 million Niagara instances deployed over 16 years proves scale and staying power can be achieved.
Longtime Tridium employees and Niagara Community members are sharing their excitement around the 1 million milestone by posting social media remarks:
· Niagara Engineer, Dan Giorgis comments, "I take particular pride in the 1 million instance mark. Gene Allgood and I installed the very first instance of Niagara at a co-generation plant at a factory in Tennessee. The system measured power consumption with LonWorks, integrated chillers using BACnet and air compressors using Modbus, and provided a web interface for remote monitoring."
· His colleague Gene Allgood rejoins, "It is a special milestone for sure. I didn't have nearly the same amount of gray in my hair then. Remember they wouldn't let me on the job site wearing tennis shoes. So, we had to go to Walmart to buy work boots for me."
· Michael Johnston, Solutions Architect Team Lead at CBRE, states on LinkedIn, "I've been working with Niagara since the R2 days. Back in 2003, it was so revolutionary in terms of what it allowed me to do. Nearly two decades later, we've had AX and N4 and all the great enhancements and add-ons that the community has developed. I look forward to being part of the next million instances!"
· "I've been working with Niagara for over 20 years. Despite many others that claim to be better, there's nothing like it. It's actually rewarding to be a Tridium Niagara dealer," comments Chris Cassidy, Director at Premiair Automation & Controls.
· "Niagara Software is the backbone to our business. At Leap, we started our journey as Systems Integrator and subsequently graduated as Developer Partner. Today we have Niagara drivers as our products like elitedali™ and WebSMS for Niagara. We always believed in the openness, interoperability and convergence. Using Niagara software, we are able to deliver what we believe and promise to our customers. We are a proud Niagara Partner," writes Sudhir Patil, Founder, Leap Info Systems.
· Tridium's Global Managing Director, Ken Schmidt, has this to say about passing the 1 million milestone, "Starting back in 1995, Tridium and the Niagara Community disrupted the buildings market with revolutionary open products and a unique business model. We thank all of Tridium's past and present leaders, employees, partners and all members of our growing community who helped to drive us toward this goal. Today, we are investing heavily in the Niagara core and expanding the framework from edge to cloud so that we can disrupt the market again! The drive to 2M will happen rapidly, given Niagara's significant market momentum."
Tridium is engaged in a series of activities this summer around reaching the 1 million milestone. The first of these is 'Niagara Stories.' We want to hear your stories. Where have you deployed Niagara? What issues has it solved? How has it helped to grow your business. Taken together, we hope the Niagara Stories serve to narrate how we got to the 1 Million Milestone. We are leaning of the metaphor of a virtual global Niagara road trip.
Anyone that would like to participate can send us images and simple descriptions of your JACE cabinet or noteworthy Niagara UI (disguising any proprietary details/getting end-customer OK).
The entry form can be accessed here.
We are posting and sharing these stories using Tridium social media channels. It's fun to see all the different branded JACEs and to get a feeling for a well-designed cabinet. It is its own kind of artistic expression!

The first 100 people to submit receive a commemorative Niagara polo shirt!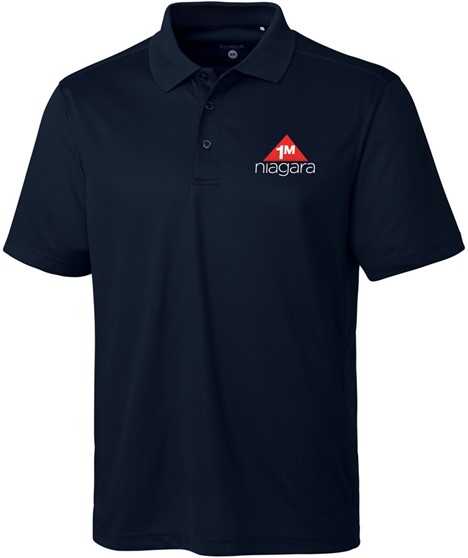 ---


[Click Banner To Learn More]
[Home Page] [The Automator] [About] [Subscribe ] [Contact Us]