---
"Building as a Service"




through Smart Thinking, Design and Construction


Allan McHale,
Director,
Memoori
Some in the building sector are becoming disillusioned by the term "smart building"; it has come to describe a building with a level of technologic complexity that sets it apart from a standard building. Many experts would prefer the term "intelligent building" as it infers the ability to think and adapt to user needs.

While debating the semantic differences between two synonyms may not be time well spent, the thought does raise important points about the way we approach the question of modern building design.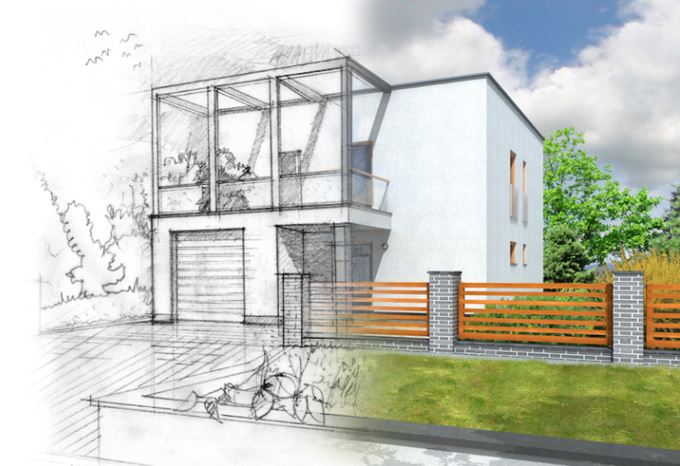 "When searching for offices most organisations will rent an amount of space that they deem appropriate for the size of their organisation in a location that suits their needs and they can afford. That process will create a line somewhere on a spreadsheet that says this is the cost of our work environment", Paul Fletcher, Innovative Design-Thinker & Principal at through…, told Memoori's listeners in a recent interactive webinar.

Fletcher suggested that if the building, as a product, shifted to a service based offering, then there would be a wholly different set of questions ask by someone looking for a workspace. "They'd be business type questions relating to operation, or employee welfare. This approach would create a different type of contract, because you're not just buying square meters, you're buying productivity in metrics that are measurable and definable", Fletcher added.
Developing one of Fletcher's examples; a building may track the whereabouts of users inside and outside of a building. Then knowing all their schedules and locations, the building may suggest that a meeting should be held in a different room, perhaps even a different location in the a city to account for transport delays or obstacles to the participants of that meeting reaching the building on time.

We need to look at the question of what a service means, and how to augment that. Fletcher equated the concept to the Smart Home where we would ask, "what does living well mean to me and how can my home help me do that?" When put in these terms it encourages you to see the building not as a space in which to provide the maximum number of services, but a space which best helps its users achieve what they want to achieve.

"A smart building is a building that helps the owners or the occupants fulfil the mission of that building. So if you're an educator, the mission may be higher test scores. If it's a hospital, it may be better patient outcomes, or productivity if you're a publicly traded company" said Honeywell VP Frank Pennisi.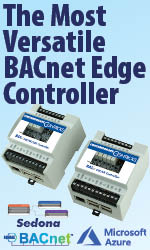 It is the belief of many experts, including Pennisi and Fletcher, that the building's occupants should be involved directly and indirectly in the process of designing a building. Furthermore, a building should be designed, as much as possible, to be a platform able to adapt to, and be customised by, occupants over the course of its inevitably diverse life.

Business Information Modelling (BIM) goes some way to allowing this sort of "pre-occupancy evaluation", and in response to a listener's question on the topic Fletcher recalled a phrase from an object based modeling initiative, pre-dating BIM, called Teamwork he started in 2000; "Building before you build, and occupy before you built".

By using augmented virtual reality systems to truly understand buildings, you can get as close as possible to ideal design, before you commit to the costly stage of construction, and to the even more costly stage of expecting someone to use that building over the next 10, 20, or 50 years. The technology exists, and will continue to improve, to allow occupants to "use" a building while it's still in design phase, with the purpose being to refine and answer the question; "how can this building help users achieve what they want to achieve?"

If we want to build smart buildings, we need smart thinking, smart design, and smart construction, then the judge of that building's intelligence should be the user's experience not the industry definition. Perhaps rather than debate the semantics of smartness and intelligence, we should get away from the word "building" altogether for describing the intelligent cyber-physical urban entity that we are in the process of developing.
---


[Click Banner To Learn More]
[Home Page] [The Automator] [About] [Subscribe ] [Contact Us]