---
The Emergence of the Past, Present, and Future



My own personal bias is towards using the new generation of BAS-IoT technologies coming on the market.









Leo SaLemi,
Professor and Program Coordinator
Building Automation,
George Brown College
Casa Loma Campus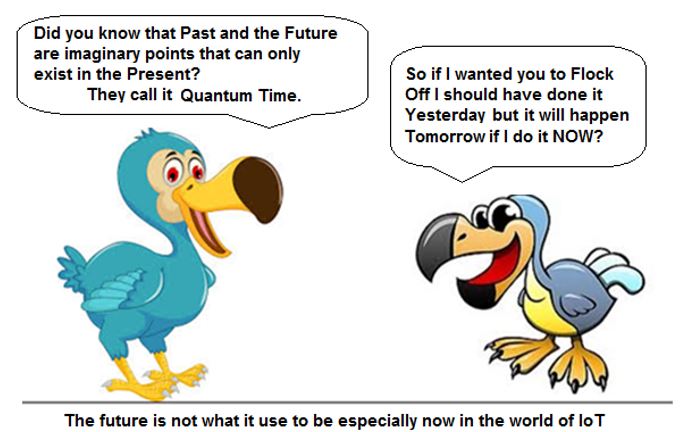 A good LinkedIn buddy of mine Nicolas Waern asked me for my 5 cents worth about traditional I/O based DDC's vs. the latest BAS IoT Edge to Cloud-based controllers that allow you to mix and match just about anything and everything. First I was humbled by the fact that he asked for my opinion seeing that he is the IoT Building Whisperer and then set back by the fact that it was a tough question to answer but none the less would make a great discussion topic with my students.

As always, when I'm faced with a tough question the safest way to answer it is by asking more questions, like what are you trying to control? Is it a big building or a small one? Are you just controlling the HVAC system or do you want to control other things? Do you have plans to optimize energy consumption? And probably the most important question is, do you have the people that can install, maintain and operate the system?

My own personal bias is towards using the new generation of BAS-IoT technologies coming on the market. They come with the same functionality that any legacy DDC (Past) have, they come with all the features you can imagine to meet current (Present) needs, and their open architecture and protocols can handle just about any application you can imagine (Future).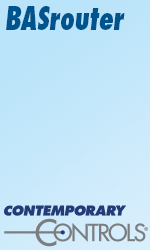 So do we have the people that can work with this technology? Probably not, but after spending the last four weeks teaching DDC to a group of students who have never seen this technology before I am quite confident that this young generation will have no problem getting up to speed with any BAS-IoT platform you can throw at them.

The resources to learn about these emerging BAS-IoT technologies is out there, and a good example of this is the new Dingo Backbone made by a company called GO IoT http://dingo-iot.io/. They offer a wide range of embedded devices and BACnet-IoT services that were unheard of a couple of years ago. Truly this is the demarcation point of what we can call the making of a 'cognitive building' and represents the emergence of past, present, and future.

EDGE – YOU – CATION
Know where the puck is going to be, or you can just keep chasing it and get nowhere.
---
About the Author

Leo SaLemi began teaching at George Brown College (Toronto) 35 years ago when he was hired to teach Industrial Instrumentation and Controls to address the skill shortages of the early 80's. Today he teaches and coordinates the 3 year Electromechanical Technology – Building Automation and will be the first to admit that the curriculum created when the program was first launched in 2013 had next to nothing on IoT, Raspberry Pi, MQTT, Sedona, AI or Cloud Computing simply because it did not exist at the time or were not mainstream yet. And now things like Edge Analytics, Far Field Voice, BIM FM and Emotional Buildings are making their way to into the Building Automation sectors so we need to move fast and keep pace with these changes which becomes a challenge when it can take 2 or more years to implement a change in the curriculum or add a new course.
---


[Click Banner To Learn More]
[Home Page] [The Automator] [About] [Subscribe ] [Contact Us]