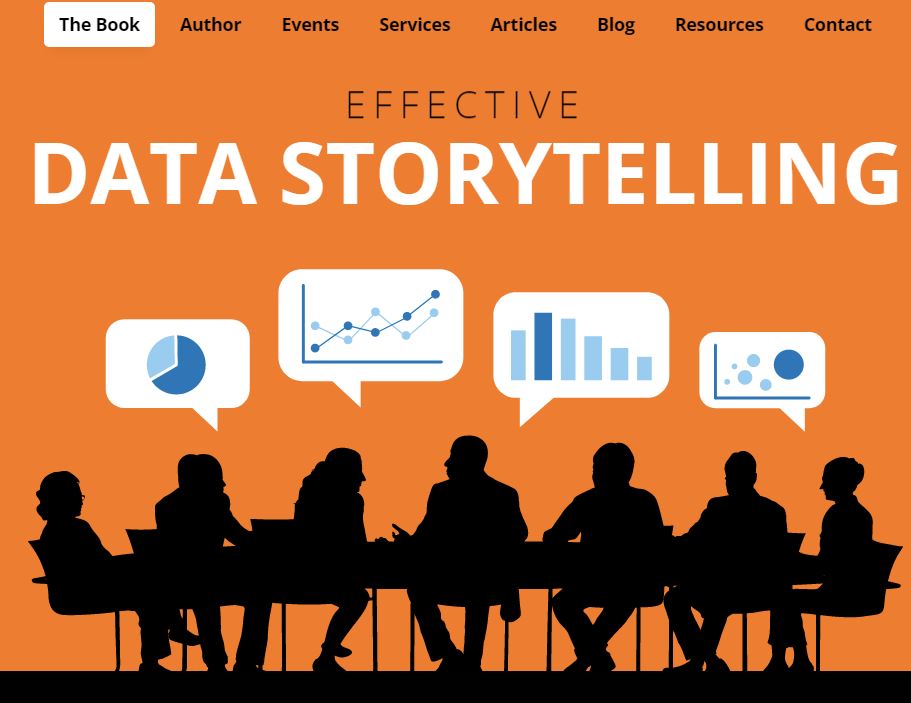 Essential Elements of Data Storytelling
Rather than focusing exclusively on how to visualize data, author Brent Dykes explores the psychological and emotional aspects of storytelling before he shows you how to combine the three central elements of data storytelling—data, narrative, and visuals—for maximum effectiveness. By covering all the essential elements of data storytelling, this unique book enables you to:
Transform your insights and data visualizations into appealing, impactful data stories
Understand how the brain processes facts and narrative differently
Structure your findings as a data narrative using storyboarding
Incorporate the seven essential principles of visual storytelling
Avoid common data storytelling mistakes by learning from real-world examples
ExplainEngageEnlightenClick the hotspots to learn more
Inspire Change
Effective Data Storytelling: How to Drive Change with Data, Narrative, and Visuals is a must-have resource for anyone who communicates regularly with data. Whether you're a business manager or a data scientist, you'll learn valuable frameworks and techniques that will help you turn your key insights into persuasive data stories that inspire change and make a difference.
MEET THE AUTHOR
BOOK PRAISE
https://www.effectivedatastorytelling.com/