---
Is 2019 the Year of Truth for the Built Environment?

The truth is: 2019 is the year we get smarter about smart technology, smart equipment and smart solutions!!



Marc Petock,
Chief Marketing & Communications Officer,
Lynxspring Inc.

Contributing Editor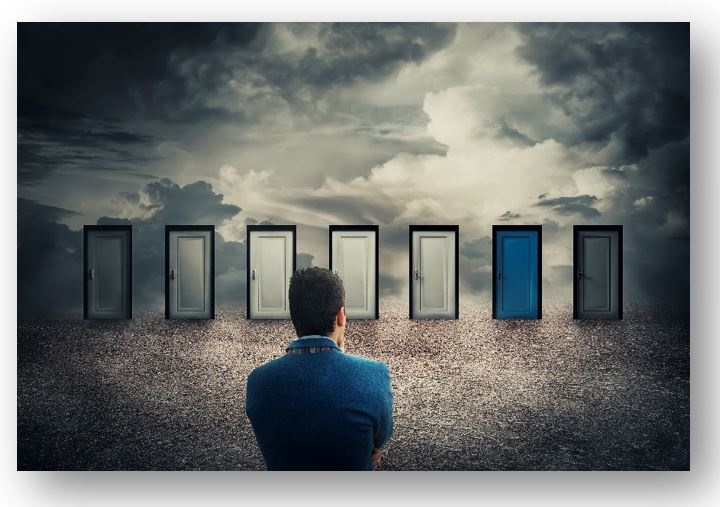 The built environment has been changing dramatically over the past 5 years. Technology shifts along with changing value propositions are making an impact on how we operate and manage our smart buildings. Our dialogue is no longer about the potential—rather it is about the reality of economics through driving operational value and business outcomes. The business of smart, connected commercial buildings and facilities have moved beyond the unknown and into the new era of real and relevant.

2019 will surely be another transformative year, not only in terms of technology but also in a fundamental shift in the conversation driven by digital transformation, connected data and new mindsets.
Will 2019 be:
The truth that our dialogue centers around the proven technologies, solutions and product offerings that already exist in the market or will the talk be about what's next?
The truth that instead of lowest costs, owners and operators shift their perspectives to the long-term opportunities and value of smart, connected buildings?

The truth there will be wider acceptance on the importance of occupant experience, healthy spaces, well-being and productivity outcomes?
The truth for open software and hardware platforms?
The truth for Artificial Intelligence. Is it the year we begin to see AI being operationalized and integrated into smart buildings?

The truth for wireless. Will 5G be the catalyst that leads to more wireless deployments and adoption? Will 5G enable us to take wireless to new heights?

The truth for cybersecurity? Cyber threats grow more sophisticated and widespread with each passing year. Is 2019 the year in which cybersecurity does not continue to fall short? Is it the year in which we step up the game and devote the necessary resources and shared responsibilities to ensure the security of our systems and equipment, and we adopt processes and procedures to make sure the latest security practices are followed?
The truth about data and we truly utilize its wealth and actionable information. After all, the one common denominator among all our systems, equipment and devices is--they all create data.

The truth that smart building technologies and the business outcomes they deliver will be seen as part of a business strategy that contributes to increasing the market valuation of a building and are considered as part of the larger return over the life of the investment?
The truth we see that smart buildings are profit contributors and sources of financial value?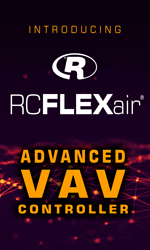 The truth is: 2019 is the year we get smarter about smart technology, smart equipment and smart solutions!!

---


[Click Banner To Learn More]
[Home Page] [The Automator] [About] [Subscribe ] [Contact Us]