What is

?
---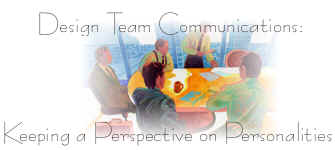 Thomas Hartman, The Hartman Company
---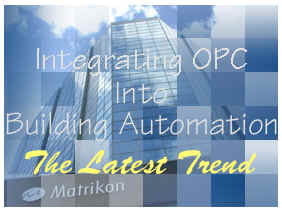 Randy Kondor, Matrikon Inc.
---

Gary Bark, Plexus Technology
---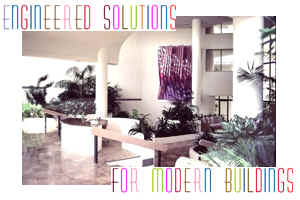 Stuart D. Snyder, S. D. Snyder & Associates, and Boca Automation, Inc.
---


Jack Mc Gowan, Energy Control Inc.
---


Anaheim Free Building Automation Sessions


---

---
November's Favourites
Marketing Convergence
Oh, what a month October was!
Building Controls and BACnet, IT and XML
---

Industrial Ethernet Supplement Available
---
Constantly Updated Resources
- over 620 Links
Contributing Editors:
Thomas Hartman
John J "Jack" Mc Gowan
Leonard A. Damiano
Jim Henry
Anto Budiardjo
Ken Sinclair
Libraries
Products/Services, Software Shareware and Demos, Industry Events Calendar, Online Training Links, and Want Ads.
---
Send comments and suggestions to
news@automatedbuildings.com
Links recently added