Two Separate But Very


Important Industry Acronyms
Just in: Task force has recommended that the CABA XML/Web Services committee transition to OASIS.
Read what Anto says in this month's interview.
---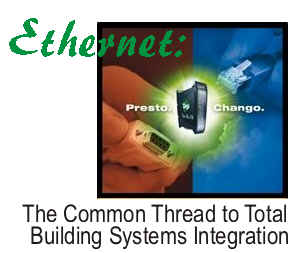 ---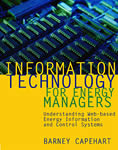 Barney's New Book for our Industry
---

---

Enterprise Facility Information Systems
Optimization of facility operations lies with the ability to evaluate information from EFIS and dispatch effective controls throughout the enterprise.
An EFIS consists of a number of interoperable hardware and software components that provides a common set of capabilities to an enterprise with regard to facility management:
Data acquisition and consolidation, Alarm and exception handling, Data analysis and report generation, User interface, Control, and Connectivity management
---
Anaheim Free Building Automation Sessions
AHRExpo 2004 Preview
---
View our linked demos imaging how you could use the demonstrated techniques to better explain your products and services
---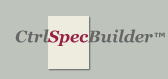 Ken reviews a tool for creating quicker and easier control specifications.
---
December's Favourites
Integrating OPC into Building Automation
What is oBIX?
---

Industrial Ethernet Supplement Available
---
Constantly Updated Resources
- over 625 Links
Contributing Editors:
Thomas Hartman
John J "Jack" Mc Gowan
Leonard A. Damiano
Jim Henry
Anto Budiardjo
Ken Sinclair
Libraries
Products/Services, Software Shareware and Demos, Industry Events Calendar, Online Training Links, and Want Ads.
---
Links recently added