Lots of excitement in our industry; be sure to read the July interviews.
The technology inside the Lisa "BACnet on a chip"
DDC Online Your One-Stop Resource on Direct Digital Controls
Europe centric Advisory Board for BuilConn Europe
BuilSpec 2004 Specifying in a time of convergence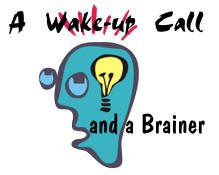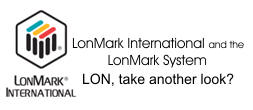 This is the fourth of 9 articles on VBHQ where we introduce the building, the cost benefit for interoperability and the cost benefit gained from the procurement technique achievable with open systems and choice.
Review
The ZigBee Alliance Last month our readers showed an extreme interest in wireless, so this month I have decided to do a quick review of the ZigBee Alliance which is leading the new wave in wireless networking.

DDC Online: Needs Sponsoring Partners
BuilSpec: Regional Educational Seminars
OASIS oBIX: Technical Committee Forms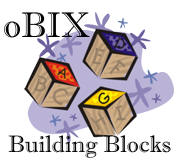 June's Favourites
Waking Up to Wireless
Wireless Mesh Sensor Networks
The Niagara Appliance
LonWorks & BACnet Solution on a Chip
Libraries
Products/Services, Software Shareware and Demos, Industry Events Calendar, Online Training Links, and Want Ads.
How Do You Deal With Harmonics?
VOIP VOIP
Yakima County Technology Services