---
Required Reading for AHRExpo Chicago

For our Education Sessions and the Connection Community Collaboratory





Founder, Owner, Publisher AutomatedBuildings.com
To help you make sense of our thoughts covered in our
Education Sessions AHRExpo Chicago,

January 22-23, 2018 we have assembled this reading list.

It is our 19th year of Free Education Sessions
Overall theme of all sessions; The Future of Building Automation.
To get the most out of these sessions and help us all get on the same page here is suggested reading
For a quick review of who am I, for those who do not know me follow the link below,
http://automatedbuildings.com/editors/ksinclair.htm

A quick overview of at least the subject matter my past year of editorials would be useful http://automatedbuildings.com/pastissues.htm
We have added these December articles and interviews with our presenters at our education sessions,
Brad, Scott, Anto, Therese, Jason, John, and Marc. to last months Required Reading for AHRExpo Chicago, for our Education Sessions and the Connection Community Collaboratory
If you wish to hear more of what these folks have to say and have an opportunity discuss in person, please join our free sessions.
This article highlights all we have learned and highlights the important of the "BACnet Brick" in moving into our IoT future, What IoT Really Means - and What it Doesn't - David Fisher, President, PolarSoft Inc.
A review of the articles written by our contributing editors and speakers will provide insight
This is a great current feature article prepared for the Engineered System magazine that many of our presenters have help prepared which outlines the BAS Trends for 2018.

"BAS's - Inclusive Open Data-driven Reinvention." Once we presented the question, this article created itself, the title and pull quotes all evolved from the quoted thoughts. Ken Sinclair, AutomatedBuildings.com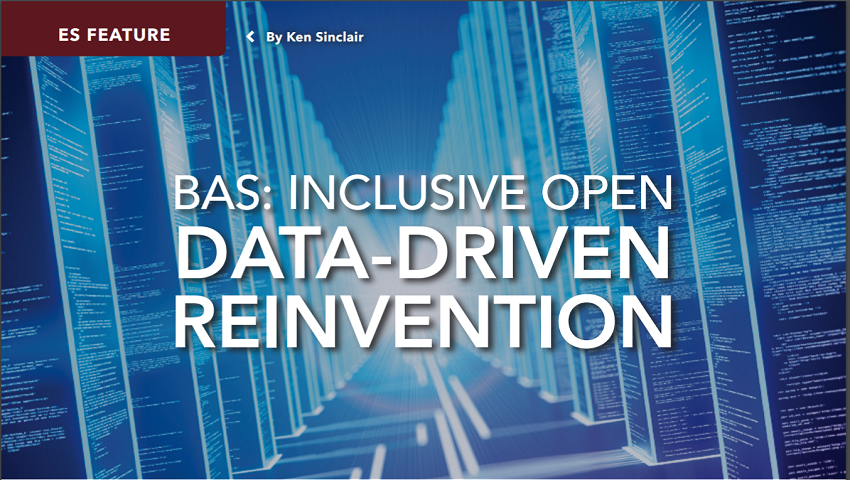 Haystack Connections Third Edition Look for New Edition of Haystack Connections October 1st - Therese Sullivan, Founder, BuildingContext Ltd, Editor, Haystack Connections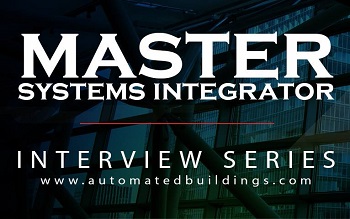 Master Systems Integrators (MSI) They make sure all systems communicate properly, coordinate all project participants, collaborate with building owners to ensure systems information will be accessible and usable, and they develop software layers responsible for integration, aggregation, and communication of the building systems. - Scott Cochrane, President, CEO of Cochrane Supply & Engineering and Brian Oswald, Managing Director for CBRE | ESI
If you need a quick overview of how we got here

Smart Building Automation Evolution, a Time line linking articles depicting our evolution & history

Over 100 events and articles links highlighting evolutionary change in our industry

---


[Click Banner To Learn More]
[Home Page] [The Automator] [About] [Subscribe ] [Contact Us]