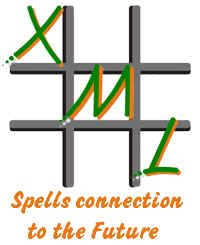 An open letter to the Building Controls Industry has turned into a reality.
XML Update From Chicago Meeting June 3rd
Helping us find facility managers, energy managers, asset managers, property managers, etc. who would be willing to participate over the next 2 - 3 months would be great.
---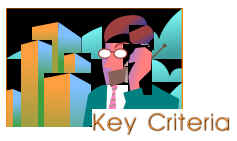 for Selecting Building Controls Web Servers
---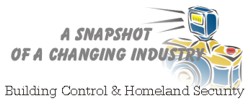 In the near term, the homeland security threat to buildings will force the long anticipated integration of building control, fire and security system to truly act as a single, intelligent system in buildings.
---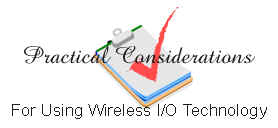 today's wireless I/O devices and field survey tools offers
a practical way to control
---

The Hartman Company New Industry Opportunities
i&i - ProPlan Marketing Studies
The following links have been recently added to our site.
Editorial Comments Here is something that you can help us with right now.
---

Please tell me your plans for BuilConn 2004?
July Interview
BuilConn 2004
---
June's Favourites
"IT" Could be the Start of Something Big
Web of Progress
---
June issue


May issue
---

We are pleased to be a media sponsor for Building Performance 2003
London, Sept. 16-17.
---
Click here for Articles
Click here for New Products
Constantly Updated Resources
- over 600 Links
Contributing Editors:
Thomas Hartman
John J "Jack" Mc Gowan
Leonard A. Damiano
Jim Henry
Ken Sinclair
Libraries
Products/Services, Software Shareware and Demos, Industry Events Calendar, Online Training Links, and Want Ads.
---
Archived articles, news releases & new products, web site and product reviews and sponsor information.
Send comments and suggestions to
news@automatedbuildings.com